Tryst.Link is an independent service which puts escorts first. As the three founders say, they've created the site to cater to the needs of sex workers. They aim at ethical independent advertising for all types of escorts. Promising fair pricing for male and female escorts, Tryst.Link is quite libertarian and dedicated to paid sex providers. But is it all as good as it sounds? Is there any chance for free adult hookups? Read this Tryst.Link review to find out more.
Actually, before we cover the Tryst sex site, here's what I recommend for checking out if you want to hookup with random girls willing to fuck for free. Here's what you need to check out and what I suggest checking out before everything…
The Story Behind Tryst.Link
Tryst.Link was made for three main purposes:
Providing an alternative to the Backpage sites

Keeping things fair for escorts

Protecting from unfair pimp policies
All in all, a haven for sex workers! It seems you're not getting laid on Tryst.Link unless you pay for it! Yes – this is just another advertising platform. Though it looks interesting, I must say. Unfortunately, there aren't that many models. The home page states there are around 450 escorts, and they are in all categories.
The poor number of profiles explains why they offer low rates, including the first six months for free. Rates depend on whether the model is in the basic, the premium or the elite model. For matters of inclusivity, prices are acceptable. And yet the number is low. It looks there aren't that many options to get laid here for money, not to mention that we are focused on finding free casual dates.
You can search for escorts by location. They have multiple locations worldwide. I'm not sure why Tryst.Link needed all this. The site obviously has ambitious plans, but I don't think they'll get there fast.
Search categories are also available, as well as physical characteristics.
How Much Will Tryst.Link Cost for Escorts?
Basic – 39$ (1 upcoming tour, 8 photos, 1 live photo, no personal domain, 2-year profile analytics, no videos, 14-day adavanced analytics, up to 5 partners, no photo verification, no videos.)

Standard – $69 (5 upcoming tours, 16 photos, 2 live photos, personal domain, 4-year profile analytics, no videos, 14-day advanced analytics, up to 55 partners, photo verification, 1 video.)

Premium – $119 (Unlimited upcoming tours, 24 photos, 5 live photos, personal domain, unlimited profile analytics, no videos, 14-day advanced analytics, unlimited partners, photo verification, 5 videos.)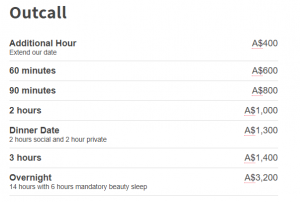 Girls are not that cheap, though!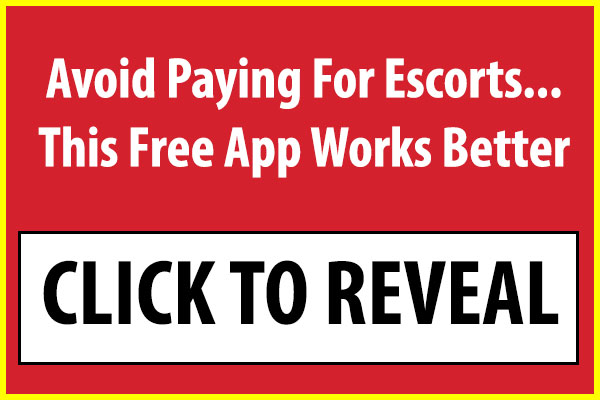 Tryst.Link Review Verdict
It's noble to think of the needs of independent contractors, escorts, and sex workers. Everyone deserves a chance to work and advertise for fair prices. The fact that the site has only 452 profiles makes it pretty escort-friendly.
Things get weird only if you are looking for free hookups. This is NOT the place to look for those. I've recommended dozens of free dating websites in our guides, explaining what you can expect from them. The good thing that came out of this Tryst.Link review is learning that you can never be too careful on adult websites. There are all sorts of different approaches and scams. Tread carefully, and you'll leave there unscathed, getting some of the best sex in your life on genuine dating sites.
Are you still scratching your head wondering where you go from here? Well, then today is your lucky day! One place that you might consider going is none other than www.fling.com. From there, you'll find some sites that the same company runs and you can try those too because they're legit and actually work. That's my final advice for you. Oh, and stay away from shady directories like this one.
Sites Like Tryst You Need To Know About
This is a list of sites similar to Tryst which I strongly suggest you check out. Especially if you're looking to hire girls for sex.