XAttract.com seems pretty active and believable once you complete the initial tour of the front page. It doesn't have fake testimonials or photoshopped pics (except for those at the top of presentation purposes) and it seems genuine. The photos from the newly registered members seem realistic. It just looks like you've found a casual sex website that will help you laid in a way typical social media channels do. However, things are not so neat, and many people on the Internet agree on that.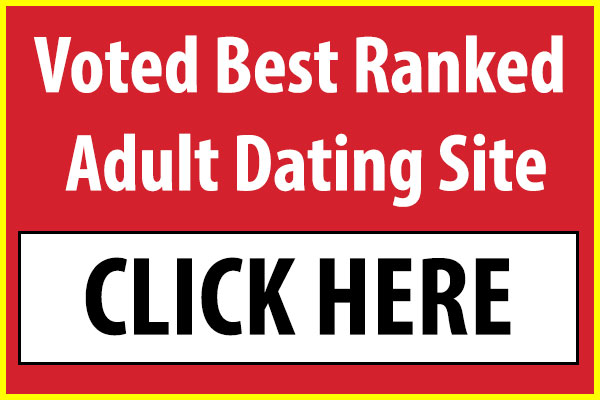 Why is XAttract.com Just Another Hookup Site Scam
Although it is true that there are some real people on XAttract.com, you can never tell who the real women are and who the fake ones are until it's too late. All reputable review sites online agree that this site stinks a scam. Since many other sites that use the prefix letter "X" use the same method, we are hardly surprised. You won't be either if you read the documents. On a side note, the documents are not very clear and contain pages and pages of obsolete information that will just confuse you. Yeah – we get it, XAttract.com has to include all that – it's about legal stuff. Still, that doesn't make the wrong right!
Awful Reviews on Major Review Portals and Video Channels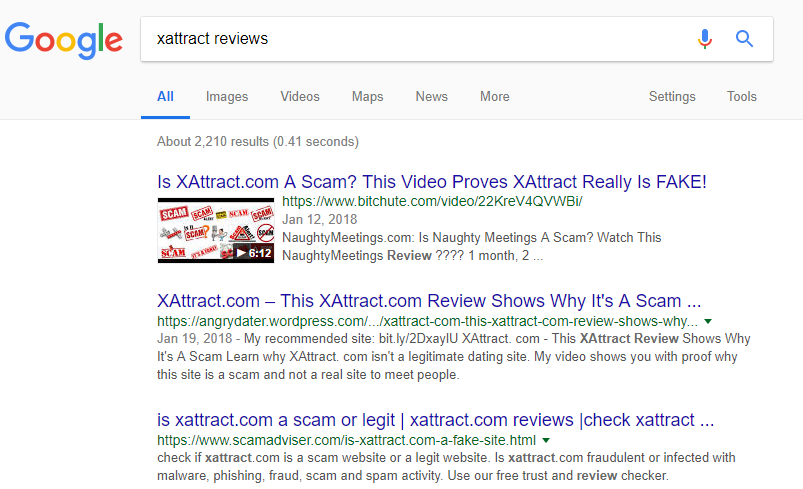 When one person thinks that a casual sex site is worthless, it takes more evidence to support the claims. This is why some other people make things easier for us, as we do for them. There is nothing like cooperation and sharing the same voice on the web to provide proof. It doesn't take a long research of the top results in XAttract.com on major search engines to find out what a scam it is. All top results retrieved agree, regardless of where they are coming from. You can read this review and then compare it with peer feedback sites to get the picture. You can even watch YouTube videos if you are not a fan of too much reading. The message is same everywhere!
Diligent Creation of Computer-Generated Profiles

XAttract.com makes no promises. It says clearly and loudly that it's made only for entertainment purposes. You are on your own in your efforts to find someone to get laid. XAttract.com doesn't really want to involve too much into that. This is just a platform for easier communication. Well, if that intention is so pure, how come they are using computer-generated profiles that resemble real women? Because the intentions are anything but pure – they are targeting users to get one of the longer subscriptions. Otherwise, what would be the point of making this platform as it is? Probably many people do join XAttract.com because it seems that there are many genuine people.
A Bunch of Nonsense False Messages into your Email Inbox

The websites with the prefix "X" in their name use the most annoying inbox messaging. It won't take longer than 5 minutes, and your inbox will be filled in with emails from the admins and the computer-generated profiles. Guess what, even if you have no photo included or no extra profile description, the results are the same. You become extra popular just when you join!
Price Tag
1-Month subscription is $29.95
3-Month subscription is $59.94
6-Month subscription is $99.95
Busted or Trusted?
The poor excuses of XAttract.com don't work with the team of Adult Dating Patrol. This may not be the worst or the most expensive casual sex scam we have found out about, but it's long-lasting and successful. The fact that it has real women and that it's not very pricey makes it even more dangerous. Many people end up paying way more just by following the hunch that they can score here because not many people are interested. A lot or not so much – it's your money and you deserve to invest it in real websites.
MUST-SEE DATING SITES
Looking for someone to hookup with? You'd be crazy to not give the sites listed below a try!