Well – at least one thing is clear. People on this site are not for serious relationships if we judge by the site's name: OnlyDtf.com This is a pretty straightforward approach to dating, without too much beating around the bush, and I know for a fact that many of our followers love exactly the approach. If only the services provided were as straightforward as the title, I would have placed this service in a totally different section of Adult Dating Patrol, but for now, I have to place it among the scams.
Authenticity
I am not a great fan of this less-than-average design, about the same security and poor quality of the application. It is a totally different problem that I found the app available only for iOs and not for Android so, it is obviously not a very professional service that targets all users, but only the fancy group that includes Apple customers. I sometimes think that Apple was invented to sell people something they don't need, but if you happen to disagree I for sure see your standpoint cause I am a fan of the smooth design, the improved security and the cool features. Unfortunately, that is not going to help you with the scammers of OnlyDtf.com.
Why is OnlyDtf.com an Online Dating Scam?
The users are responsible for paying all fees out of the standard rates.
If you have been following my reviews for a while or, even better, if you have been visiting adult dating sites and have encountered a few scams then you will know that this is a frequent occurrence of fake companies – they state standard rates and then they swing the responsibility for additional fees by including a vague description of extra fees that may show during the processing of the payment transaction. I would advise being pretty wary with provisions like these. From my experience, they usually include huge scams. Also, don't miss to notice the capital letters below. That is not something that needs to be easily skipped.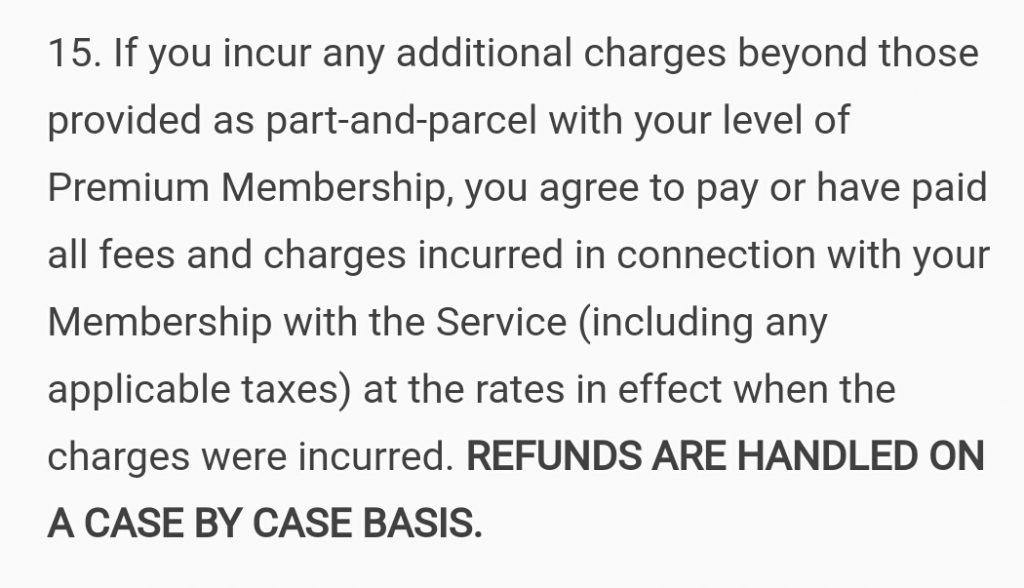 Reviews for OnlyDtf.com are poor all over the net.
One swallow does not make a summer, but a full swarm definitely raises the temperatures. And the scam-o-meter on OnlyDtf.com is on super-hot, tropical, even oven-hot. The majority of the feedback writers agree with me that this fake website is not a place for great dates but only a place with a catchy and attractive name which gathers new victims as they go for the fraud – the Online Cupids which are fabricated fake profiles. And here is a link to the review search: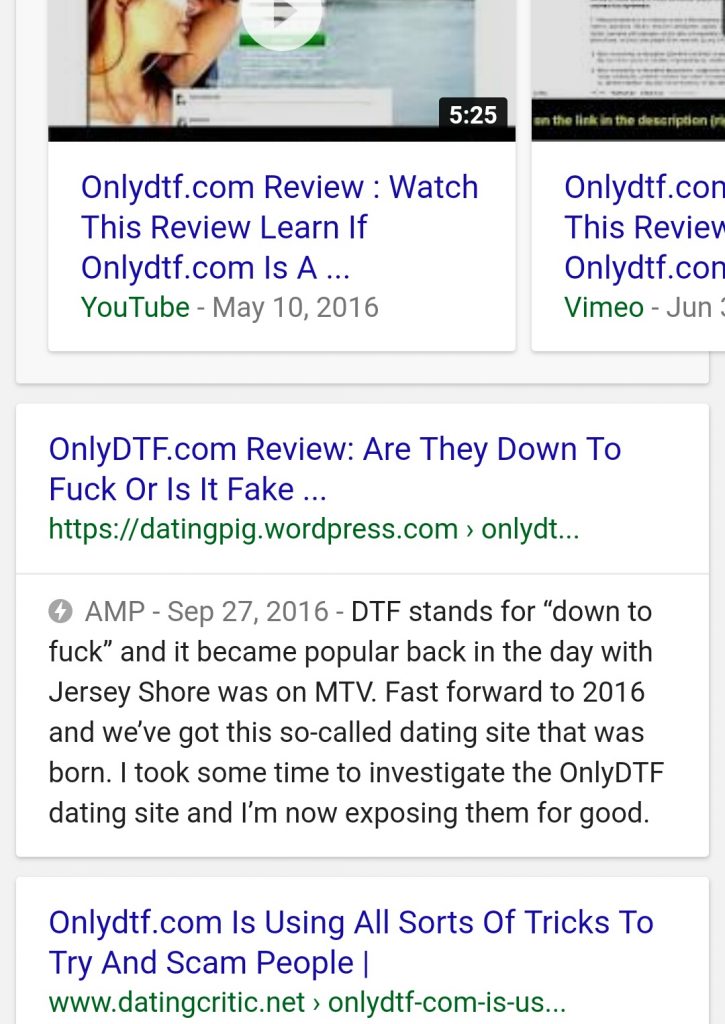 You must keep track of all changes to the Terms and Conditions. 
First of all, it is you who must keep track of this site's changes in the policy documents by checking the documents when clicking and visiting the site. Although you might get an email or a notification of the changes if you don't stick to your part of the obligation and miss checking the changes on your behalf, you can miss an important change that can cost you a lot of money further down the line:
#1 Proof #1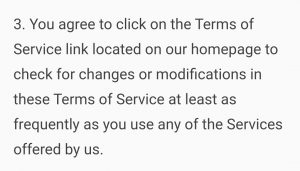 Price Tag
6-Month membership for 16.66/month renewing for $99.95
3-Month membership for 19.98/month renewing for $59.95
1-Month membership for 34.95/month renewing for $34.95
Busted or Trusted?
Please do only date-to-fuck, but don't pay to fuck. That is an awful way to lose your money and be left out in the cold with nothing. When you join great dating sites, there is usually an assumption, an evaluation or even a guarantee that you will get laid. OnlyDtf.com says it in your face – it is made for entertainment purposes only. So, if you are in for some casual sex, check out the list of legit dating sites to find your favorite.
Good luck!