Once again we meet with a casual hookup service that has nothing to do with original adult dates. This time the name of the site is FreeHookups.com, a simple name for a copycat website, connected to another familiar fake online dating website – FuckEveryday.com. Make sure you remember that both are not free. You can think of these conning companies as of casual sex online mobsters, ripping off many people of their hard-earned cash.  
Authenticity
Not only is FreeHookups.com just a copy of Fuckeveryday.com, but it also includes additional antivirus scam that can be very dangerous for your mobile. You know the tactic; once you land on the page, you get a notification that your device is unsecured and infected. Then you get an alert that you must download a software cleaner app. The real virus is actually in the fake app that is supposed to clean your phone. Many people fall for this scam, even more because FreeHookups.com is open to anyone dating in all communities. The phone turns into a mess of apps, and no one knows what happened.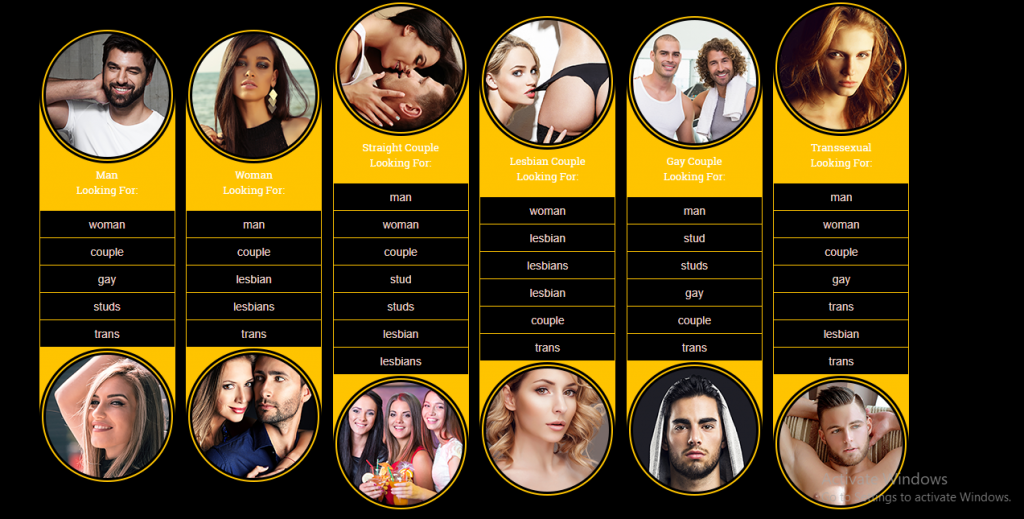 Why is FreeHookups.com Just a Big Rotten Casual Sex Scam
There are three of four very good reasons why you should keep away from the con men on FreeHookups.com. The main reason is that is just one of the copies of the partner websites, and the second is that it can infect your phone while sending you junk messages from bots. Let's see what is this all about.
FreeHookups.com Has Arranged to Trick Members into the Same Area as Another Site
Fake Profiles Called Hookup Assistants
They are all over the member's area. Usually they are either paid employees who serve the interests of the company or computer-created. If you have high hopes that you are communicating with real women, get off the clouds. You'll save some money and feel less worked over.

Software-Made Messages from Hookup Assistants
If the fake profiles just populated the site without doing anything, you wouldn't have any trouble with your dating chances. But if you are constantly targeted with someone's messages that have nothing to do with the truth, endangering your privacy of your smartphone, you are a true newbie, there is no better word to describe your situation.

Member's Area for Everyone: Just More People to be Scammed
So, the poor people with diverse sexual preferences hope to find free dates on FreeHookups.com will have it really bad if they start downloading security software. So many innocent people on so many same platforms, it hurts to see what's going on. All in all, the things on FreeHookups.com really look awful and miserable. Keep that in mind before you try to land a one-night stand there!
Price Tag
You get a $10 value gold coupon which can be exchanged for limited access to extended features.

Silver membership is $19.98 per month

Gold membership is $24.95 per month

Platinum membership is $34.95 per month.
Busted or Trusted?
We hope you don't need any other proof that FreeHookups.com is a full-blown scam. If you are still not persuaded, why don't you check out the review related to FuckEveryday.com? You will be enlightened! If you are already aware of their fake methods, have a look at our list of genuine dating sites and make it all about what you need in casual sex.