This site says it's an answer to the closure of Backpage and the escort sites alike. Sexy Networking is run by a guy named Dirk who says he has used the services of escort sites before, especially advertising on Backpage. Well, though it was completely possible to advertise on Backpage, I'm not if that would be your preferred choice for hookups. In fact, I've mentioned many times that I'm not in favor of paying to get laid. I'm reviewing sites on Adult Dating Patrol to help you use free online resources. Now let's dig into this Sexy Networking review and see what it's all about!
How Does Sexy Networking Review Escort Services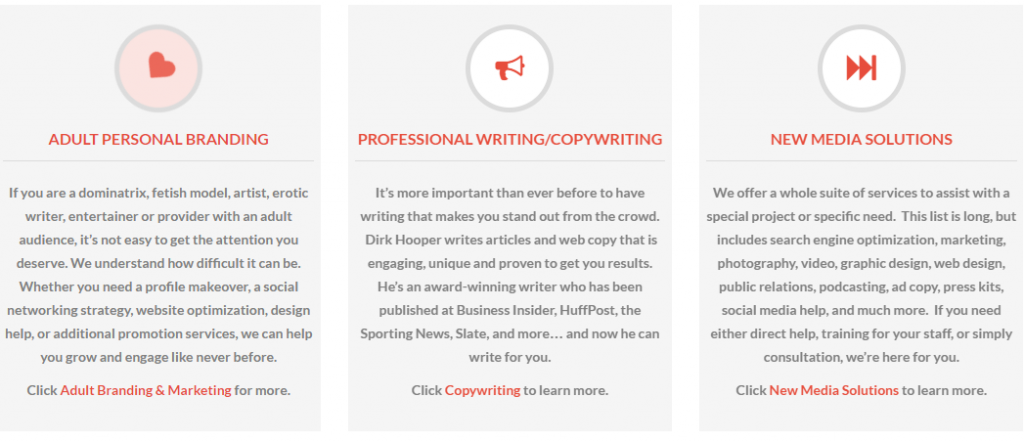 The point of the site is to create a log for all escort sites and explain the tricks of the online adult advertising industry. People can add their own websites to the already established directory. I've noticed over a hundred call girl sites from all over the world. I've included many of them in my previous reviews, such as the Eros review and the Escort Directory review. I didn't find anything spectacularly helpful. It seems that the site's creator intends to sell copywriting services and as space. That's the purpose of Sexy Networking reviews of those escort directories and individual websites.
What Else is on SexyNetworking.com?
Blog podcast about weird stuff like achieving your goals

Media and communications services

Logo designs, branding, and writing services

Small business marketing
Instead of reading about user feedback you'll be reading about someone's business. Despite the page being found among escort platforms, it has no resemblance to them!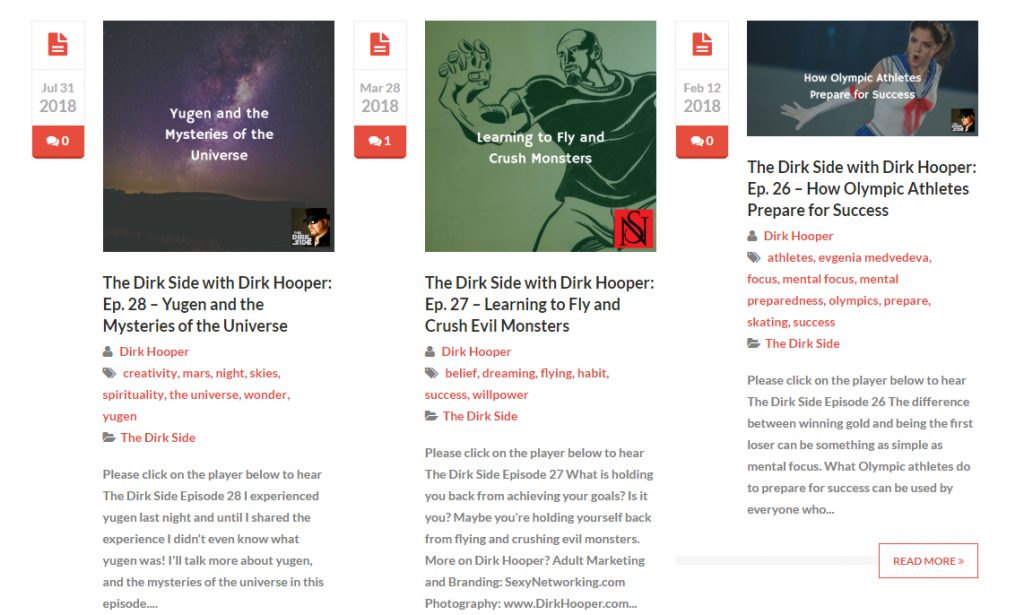 The reason for the existence of Sexy Networking review site is this Dirk guy's affinity to deal with special preferences, such as fetish, find, and other escort girls. You won't find any specific information unless you go and inspect the concrete resources. I promise to do my fair share of work in that respect soon!
The Grand Finale of the Sexy Networking Reviews
I didn't find anything particularly useful for people looking to get laid. Sexy Networking is an advertising platform to help girls find online places to make their services public. As you already know, Backpage??? Has gone down since it included a lot of fake content and poor profiles. If this site is made in response to that one, I don't see many benefits of using it. Paying for sexual services is mostly illegal and you jeopardize your financial safety and more by using such websites. To get laid quickly, have a look at our selection of free hookup apps among the best adult dating sites on the Internet.
Look, I'll just wrap things up again and reiterate the fact that escorts are not the way to go. There are too many problems to worry about when hiring them. Seriously, it's not worth the risk. Take my advice as I know what I'm talking about here!