It wasn't enough to make Backpage and Bedpage reviews to stop all scams with personals. It looks like I have plenty more work to do in my adult dating site inspection. Sneaky fake profiles slip through the cracks of classifieds sites. You really can't tell the difference between profiles when they are all listed on the same resource. The only difference is the tag. So, what can we learn from this review of the Browser Star classifieds?
Browser Star Personals' Scam Methods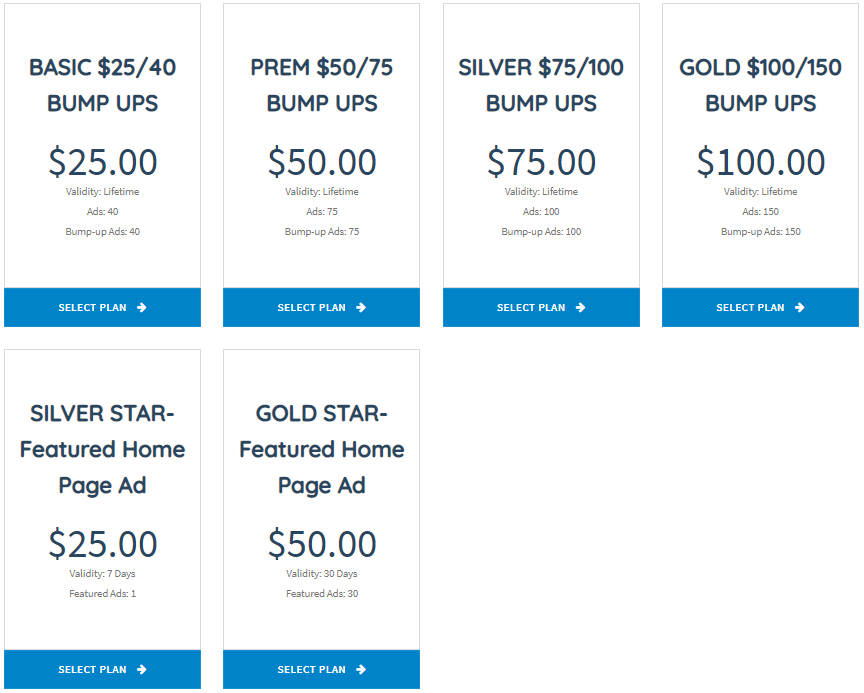 Browser Star classifieds are posted on the same platform for all categories. At first, you need to pick the location which refers to U.S. states. Then you need to define the city. The city coverage is poor, but I managed to find a couple of lousy advertisements that interest me by browsing the tags "adult", "escorts", and "personals". I wasn't really surprised to see that many of the classifieds were mixed. Escort girls and escort agencies just post ads under all categories. Girls and agencies pay for the ads. It's up to the users to see whether they will be set up and ripped off. If you expect to find someone to get laid for free, you may get a very unpleasant surprise once you find out it wasn't at all free after all!
Real Life Stories with Fake Classifieds
Such extortion tactics are common. In fact, I've had a friend or two who had some fun on the side and then suffered the consequences of their negligence. One of them really had it tough. This one girl he hooked up turned out to be a pro call girl and she demanded $250 compensation or else she posed all kind of threats. I don't say that you will be always subject to blackmail, but it's very likely that you end up with an STD or a chick that doesn't look anything like the one on the uploaded photo.
One Browser Star Classified Had All 3 Tags!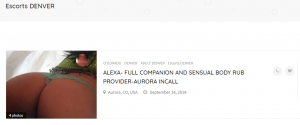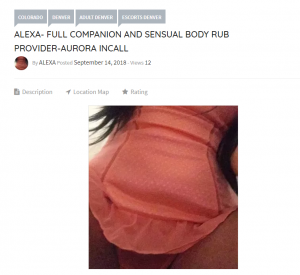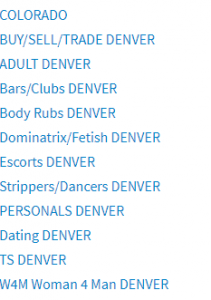 I inspected the girls in Denver, CO, and found out they had the same content posted in the "classifieds" section and in the "escorts" section. The girl called Alexa had her name and pics in all dating-related categories. The more, the merrier, right? Sure, it's a bounty world for her customers but not if you are looking for casual flings that are all-time winners.
How Legit Are Browser Star Classifieds?
There might be a few legit ads in the general categories. However, I would be extremely cautious when using these escort sites for dating. You can have all types of legal consequences, such as huge ripoffs, credit card scams, and blackmails. There is always some amount of risk associated with casual dating, but not all of these risks will take you to jail like using prostitutes.
Is It Better Than Sex Dating?
That's the magic question that everyone wants answered. Truth be told, it's not even close to as good as a traditional sex dating experience. But to each their own really. After using this site I can say that it's not as effective as the other sites that I use regularly. However, the choice is yours to try one or the other.