I continue with my quest to expose scams and fake profiles of escort and adult dating sites. I really try hard to provide you the best tips for an awesome online hookup experience. The trouble is there is so much fake content that I have a hard time keeping up with the fraudsters. Anyway, I hope that today's review will help you stay on track and don't fall prey to commercial dating services that can sell you a bubble of air just to get your money. TopEscortBabes.com has standard and premium categories for specific locations, including the Netherlands and Thailand, so I guess most of the call girls are either from there or the agencies share the location. But let's see what are the pros and cons of the site by reading this TopEscortBabes.com review.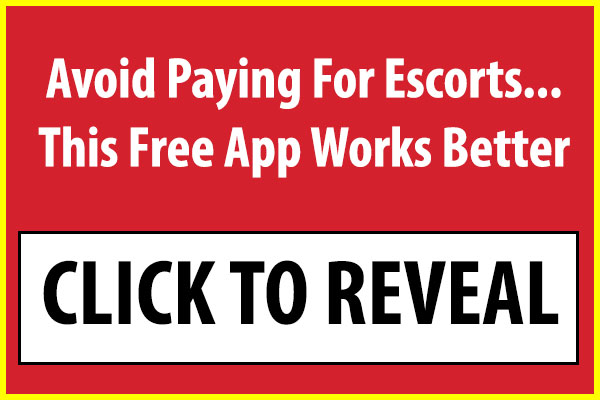 Top Tips from the TopEscortBabes.com Review Team
I guess the pros mainly relate to the small number of super-gorgeous girls for whom some people don't feel sorry to waste money. You can get a whole lot of hotness for $1,000 per hour.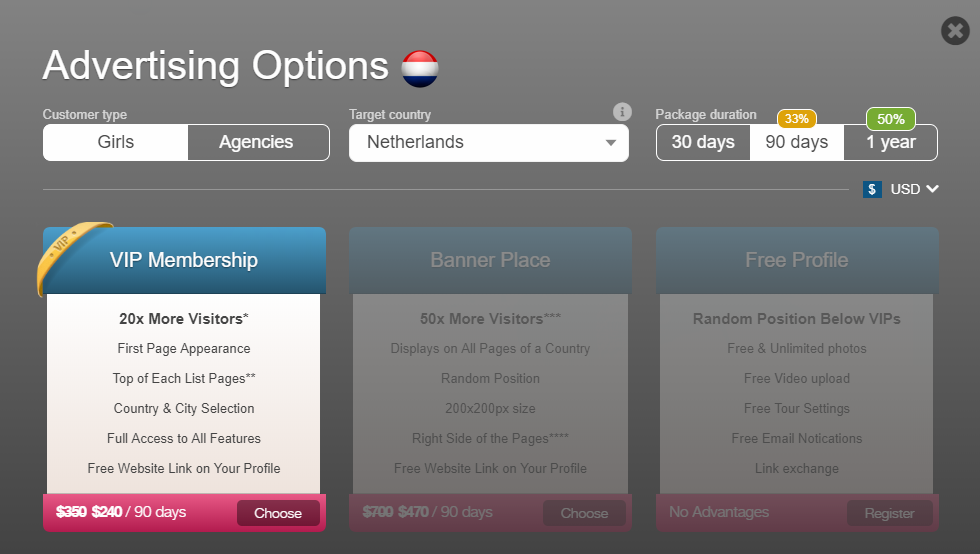 But you don't really need to do all that! If you read my tips from the Unconventional Guide to Getting Laid on First Dates and about the Telltale Signs You Need to Get a New Local Fling, you will for sure improve your chances of getting laid without paying any money! If you insist on taking a risk and hiring a call girl, here is what you can expect. Did I mention that paid sex is illegal in most countries? Yeah, that's one thing I keep forgetting to warn you about!
Available services
There is a variety of escort businesses, as well as preferences for everyone's taste, solo models and representatives:
ESCORTS – Call Girls

PORNSTAR ESCORTS – Meet your ffavoritePorn Star

SHEMALE ESCORTS – Trans experience

REVIEWS – Escort Reports

TOP 50 Best Call Girls

AGENCIES – Companies
Man, I just wait to hear the story of someone who wanted a girl and got a shemale escort. After all, they are all girls, right?
Fake girls
I explain more about this in the following section. However, in general, it comes down to the typical inability of escort advertisers to guarantee the identity of their members. See the customer feedback below to find out all that you need to know about common TopEscortBabes.com reviews.
Advertising options for the girls
Girls can choose regular and VIP memberships.  I must admit they pay quite a lot which explains the presence of real escorts. But it's still nothing compared to how much some of them they charge per hour!
VIP membership costs $350/$240 for 90 days

Banner placement costs $700/$470 for 90 days
There are free profiles with little perks but you should be more concerned about them!
TopEscortBabes.com Reviews by Customers
To elaborate on the existence of fake girl profiles I went to check the customer reviews. Almost 50 percent of them are dissatisfied or bluntly annoyed due to fakeness, no-shows, and plain old ghosting. Here are some of the angry customer reviews next to the relevant girl profile:



As you can see, common complaints include a different girl than the one shown on the picture, blocking the user or even awful STD claims!
Is TopEscortBabes.com Worth the Trouble?
Yes, for their own interests! But, definitely NOT for those who like using digital media to find legit dating opportunities which are free from scams, frauds, and poor services. On the best adult dating services, you have a chance to meet real people, have a chat with them and genuinely check their details before you engage into something more. Considering the number of distorted truths, TopEscortBabes.com is seriously cahooting with agencies and solo girls to rip you off!