Eros is a well-known escort site operating mostly on US locations and that makes it even riskier. For one thing, it's a charade that plays games with its users by distributing various content that just creates confusion. There are plenty of different links on that website and you can never tell whether you'll step on a landmine!
Some of the links are for illegit businesses, such as all types of activities that fall under the cap of "escort," porn sites, fake hookups, brothels, you name it! You won't find any verified adult dating sites here, that I can tell you because Eros just links to poor hookups apps we have reviewed before as not promising.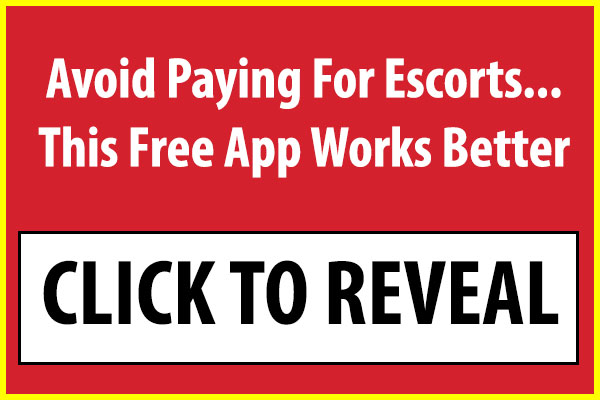 Is Eros Legit?
Sure, you can say it's legit, if you consider it an advertising platform that has nothing to do with real adult dates. It's legit to place ads and charge for them, as long as you don't promise people something you won't deliver EVER!
This escort site has no excuses for the methods it uses to make money. So – don't be one of their scapegoats, feeding their glutinous a*ses!
Live CamRabbit Rooms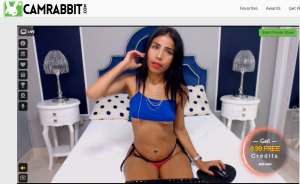 Yeah – why I'm not surprised? Just put a few girls in rooms, tell them to do their thing, and as long as someone logs in, credit charges get completed surprisingly fast! Those alluring videos can make you forget what you came on Eros for.
Therefore, by all means, avoid clicking the "Live Cams" link! Keep your dollars safe for drinks for the real thing when you hook up on a genuine site.
Lavish Ad Platform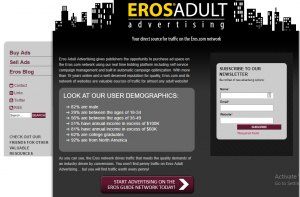 Wel, well, well! Your sensitive data is of no importance to Eros. They provide a number of demographics (sure, everyone will say it's a perfectly legal thing to do) to their publishers. Eros is very generous, almost lavish in data sharing.
Now, if you keep it all within limits, things are safe. But My experience on the Adult dating Patrol team has shown me that dating sites are particularly sensitive to hacking attacks, No one wants to go there!
Fake Adult Dating Ads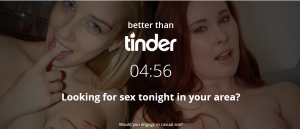 I consider this the most important section because it brings me to what I do best – review fake adult hookup apps. Eros has a lot of needless content and it's very weak in the area where you need it most – casual hookups. You'll find all types of sex communication here, but don't hope that you'll get laid! It won't happen!
Phony Photo Profiles
Okay – here is the standard practice of offering top model looks on gorgeous babes who look like they have come straight out of a porn movie! Do you think these are for real? As much as all those fake dating profiles with stolen pics that impersonate real women and are in fact bots! So many testimonials of not getting what you were promised assure me that I'm right!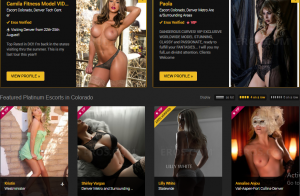 No Hookups on Eros!
In a nutshell, stay away from Eros. Its nice sophisticated name won't trick me. But you need to follow suit! Don't make the worst mistake of falling for nice visuals! I did the checkup for you so that you don't fall into the hole. Man up and stop spending your money for nothing!
Infographic: Eros Review