It took me less than half a minute to see what Macedonna is all about and trust me, this is not the place where you will get laid for free. It has dozens of paid escort services and many are total without any testimonials or reviews. I just stared blankly at them, not knowing if I should click those multiple links.
And I was right. The minute I started investigating them, I opened new redirects that took me to even more suspicious paid dating sites. I've repeated many times before that you shouldn't pay for sex and I'm saying the same thing again. Look for verified adult dating sites and you'll jumpstart our sex life in ways you haven't thought of before. Just stay away from the fake escort sites!
Fake Slavic Girls Site
Macedonna promises to link you with Slavic girls, mostly Ukrainians, but also other countries. I couldn't just get the hang of all of them, so don't go there by yourself.
When I couldn't figure this escort site by 100 percent myself, I strongly recommend against using the same to my followers. You can end up in a big mess, paying hundreds of dollars. You'll see below why!
Faulty Social Links
The social links to Facebook, Twitter, and all other social media channels don't work on Macedonna. Such absence is typically a big red flag. T
hey have just placed the links there to create an impression of a reputable site but they have failed poorly. None of the links works!
Payment Terms
Here is how you can end up with huge costs for Macedonna. If you don't read carefully all you need to pay, the expenses keep piling up in seconds.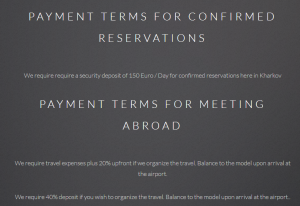 Really? Is that what you are looking for?
Security Deposit of 150 Euro
I've heard so many people getting burned by placing deposits and this deposit smells really fishy. Many escort agencies put up fake photos up there, hook naive users and make them pay for nothing – for instance, a no-show or some other girl that doesn't look at all like the photo.
20 Percent Upfront Travel Expenses
You need to pay 20% for the girl travel if the agency organizes the travel. When I compare it o the next item though, this seems like a bargain!
40 Percent Travel Expenses If You Organize
If you decide to organize the travel, you are up for an even bigger rip-off. 40 percent? That's too much to ask even for a car or a house and not to mention an online escort service!
Directory to Ukrainian Escort Sites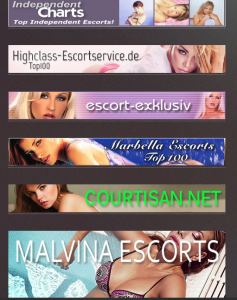 If you scroll down below to check all links, you'll end up with even more questions than you had before. I didn't manage to sniff through all those nasty links, but I promise to do so as soon as they end up on my agenda.
I'm sure I'll reveal even messier things than now!
Don't Even Think About Opening Your Wallet!
So, the 150 euro deposit and those 40 percent gather up to almost $300 for one risky visit on the Macedonna escort site. If you are happy to say goodbye to those, be my guest and start using this tacky dating-slash-prostitution site!  
Infographic: Macedonna Review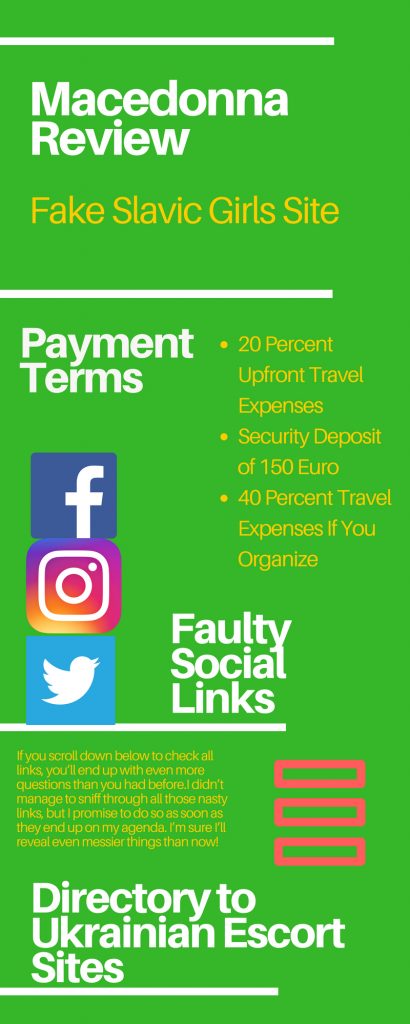 Final Thoughts: Once again, I'm going to suggest that you stay far away from the Macedonna.com website as it's not very good and it's not going to help you meet people willing to hookup. It's pretty much impossible to bang fake escorts – nuff said.