How can you expect to be safe in the adult dating community when fake dating directories multiply like cockroaches? I haven't even managed to cover all feedback from previous reviews related to pages similar to the forbidden Backpage, and now I have to work on the YesBackpage review. I'd rather call this website No! Backpage! So that you know the kind of mess you will get yourself into if you decide to look for casual dating opportunities on this fraudulent self-perpetuating network.
Why We Need a YesBackpage Review?
The short answer is that we need to keep up with the pace as these sites recreate themselves. People who are looking for genuine ads and authentic dating profiles can really dig deep on YesBackpage.com. It all looks nice and innocent, like the regular classifieds pages.
But try to look for some real dates and you'll end up just with paid sex. How do I know this is the case? Well, I don't need any special proof for this scam. But in order to help my readers find out the truth, I still take the tour and tell it like it is. Why don't I trust YesBackpage?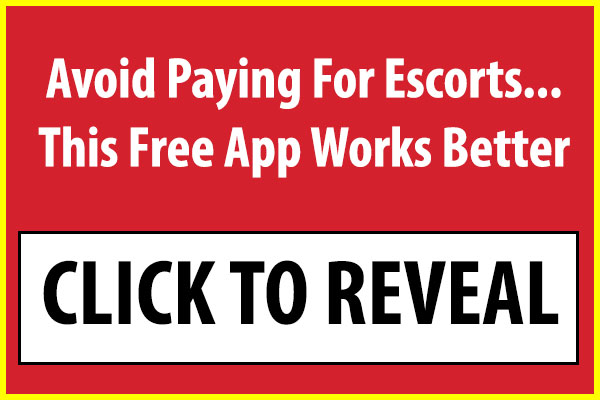 Misleading Ads

To post an ad, you need to create an account and buy some credits. Credits again? Yeah, if you see credits you can be sure that the service is a big fraud! Especially when there are weird payment methods, avoiding the standard credit card!
No Ads for Cars, Boats, and Motorcycles
I wanted to check whether this YesBackpage review will provide any good results in my area. So I checked the Denver area of Colorado, looking for some vehicles, motorcycles in particular.
No ads? You've got to be kidding me. How come no one sells a motorbike in the wider Denver area? It's possible on fake websites, for sure!
Same Ads for Escort Girls and Dating Services
Then I made a comparison between escort services and dating services. They look almost exactly the same! You won't find any real women here, just hoes waiting to get your money and give you something you don't want in return, like an STD, for example!
Adult Dating Ads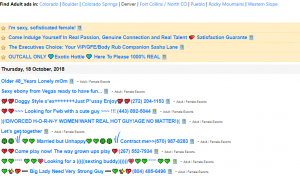 Escort Ads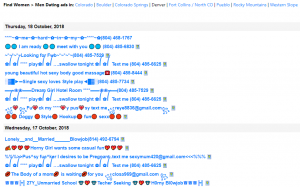 Crypto Payments
The weirdest thing on YesBackpage.com is definitely the payment system. You cannot use a credit card, but you can use cryptocurrency payments, Western Union and gift cards. Accepted currencies are Bitcoin, Litecoin, and Ethereum. A bunch of shady membership options, if you ask me! I must conclude YesBackpage is a ghost town!

What Do Most YesBackpage Reviews Say?
They agree with my opinion – YesBackpage is fake! You won't find any adult dating fan speaking in favor of obsolete and fake classifieds websites that exist only to rip off newbies and extort money from call girls. My preference as always is genuine adult dating sites.  
Conclusion: YesBackpage.com Is Awful!
Once again, the yesbackpage.com website is nothing but a cookie-cutter copy of the original site with ads that you're not going to be able to take advantage of. In other words, the classified section is fake and not something I condone using. If you're STILL looking for alternatives to the original Backpage.com, then read the OneBackPage.com review, as well as the EBackpage.com review. You'll learn quite a bit and likely catch on sooner or later.