Sex dating sites are the best way to find quick hookup dates for fun and nothing more. WantUBad seems to give a bit more than that – erotica, allure and passion with people who dig the secrets of actual hookup sites. It looked decent, interesting, and sexy, but it turned out that it is just a Bulova product offering automated alerts, staff profiles which are not real people, and copies your personal data across the network.
Authenticity
Regardless of what name you use to call this site and the company for adult personals, it is the same company we have reviewed many times before, known under the name Bulova network or L Date or 2LDate, or for the fact any variation of the letter "L". This is the landing page of this casual sex site: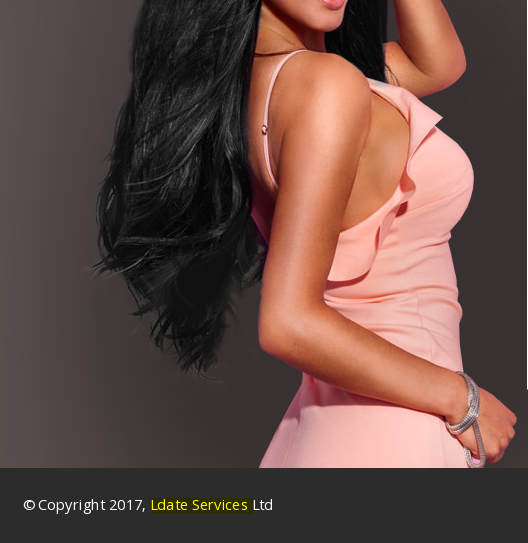 As you may notice, it is the LDate company:
In a similar way, the Terms and Conditions documents gives information about Bulova and about their multiple hookup sites which use the same database and copies user profiles: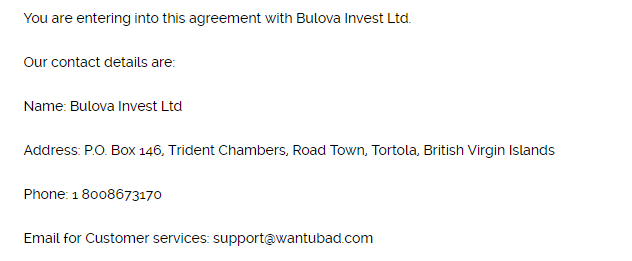 Why is WantUBad.com a Fake Adult Personals Site
Want U Bad applies Staff Profiles.
In order to protect you from scammers, WantUBad.com pulls a scam of its own. All content is monitored and controlled by them. They also work very actively to keep you as long as possible on this service and avoid registering for other meeting sites:

This casual sex site uses a network of partner sites.
Albeit they tell you that they are using this option to advance the business and improve your chances of sex dating, you won't be so thrilled when you discover that your uploaded info is copied on several services and that you have become an adult personal billboard:

You will be getting automated, non-real messages.
The computer-created messages are called Activity Alerts and you will start getting them as soon as you sign up. They can be easily mixed up with real messages but they are in no way so. The fact that this is stated in the policy documents is even worse – they are boldly saying that they do that and that you need to upgrade in order to read them:

Price Tag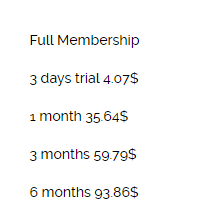 Busted or Trusted?
I for sure wish I'd known these tricks about the sites connected to the Bulova network earlier. I don't want you to have that sentence on your lips when you visit and get ripped off by WantUBad.com. Learn from experience, and if it is other's experience, like in this case, even better. A copycat company, fake profiles, automated messages, duplicate content and expensive fees don't promise great sex dating.