This is not the first time we are investigating a dating website that belongs to the Friend Finder network. It just has a different name (as if) while the rip-off methods are almost totally the same. However, we must admit that SexFinder.com and the rest of the associated adult dating providers do know how to develop a fine design and present a professional polished look. Many consider a nice interface to be a sign of a high-quality website but in the case of adult dating scams, it can only serve to deepen the incredulous fraud system. So, no plus points for Six Finder in terms of looks!
Many consider a nice interface to be a sign of a high-quality website but in the case of adult dating scams, it can only serve to deepen the incredulous fraud system. So, no plus points for Six Finder in terms of looks!
The Authenticity of Sex Finder
Apart from the typical scam methods involving computer-generated messaging, virtual profiles, and faulty security, SexFinder.com will rip you off in an additional way. Not only is the basic access pointless (because you can send messages on your side) but there are Silver and Gold Membership packages, as well as a provision for users to bear the full burden of additional costs associated with payment procession.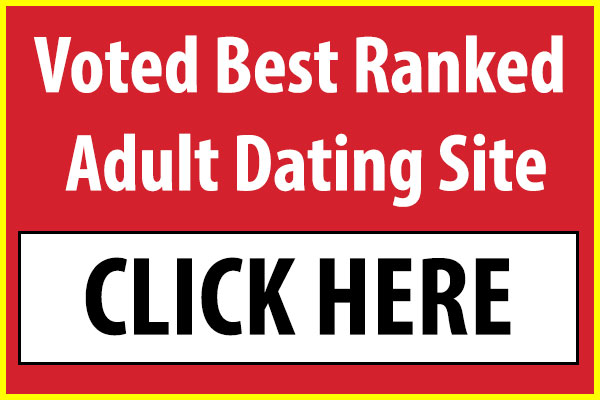 From all this, we don't think SexFinder.com is a dating site that puts customers first and takes care to satisfy their needs. SexFinder.com is interested only in selling you upgrades.
Why is SexFinder.com a Fake Adult Dating Website
Here is a set of classes, as well as some crisp ways for money extortion that SexFinder.com applies on poor dating newbies:
SexFinder.com uses unverified, promotional photos that are not from actual members.
If you actually take the trouble to go to the bottom of the site, you will notice that SexFinder.com states publicly that it uses photos to market services that may not be from real members. Although this is not an unusual practice of service providers, when combined with promotional fabricated messages and fake profiles, it tells a lot about the scam workings of this fraudulent dating service.

The site will send you automated messages called "Ice Breakers" to help you interact with other members
Normally, fake photos will serve nothing if they are not accompanied by an extra hand. In addition to the above practice SexFinder.com will help members interact with each other. At first, you may think that this is not so bad and that it can actually help you. But – think twice: how will you know when someone likes you for real and that you have a chance to score a date? Here is the provision: "If you have provided us with certain Personal Information, we will also use it to facilitate your communication with other members, for example, by the use of the message center or delivery of "Cupid Reports" or "Ice Breakers".

The site collects information via "Pixel Tags".
You probably know that many websites collect micro information from your browsing sessions to find out about your behavior and promote the site in an adequate way. If you are used to cookies, you may not be used to swallowing the full meal when you discover that you are a subject to invisible tracking just with the purpose of selling needless products or services. Is there any privacy on SexFinder.com?

Information is shared across a network of subsidiaries.
Again, the method is well-known. A company creates several websites using your name and personal details across the subsidiary network. In this way, while you may think that you are dealing with only one database of information, your personal details are being used as resources in more than one location, as a bait to create a self-perpetuating people directory. Everyone gets scammed by unrealistic member numbers.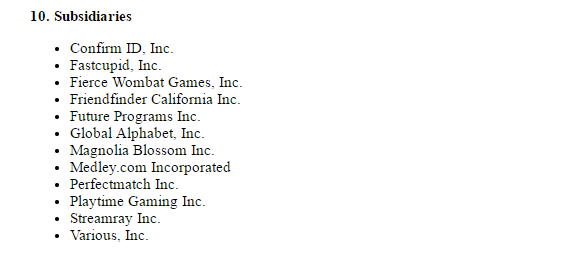 There are added fees and auto-renewals for members.
This is possibly one of the aspects of SexFinder.com you should be most careful about and that can give you a lot of headaches if you forget to be alert: Fees are auto-renewed: "In order to provide continuous service, we automatically renew all paid subscriptions for the Services on the day such subscriptions expire. Such renewals shall be (i) for a period equivalent to the period of your initial subscription to the Services or a shorter period of time if specified, and (ii) in our discretion, at the price of the same or comparable Services then in effect." but also: "There are two types of memberships but beware the extra costs that may be charged against your credit card, related to your payment, including Subscription fees, Usage fees, Other fees, Foreign transaction fees and Promotional credits,"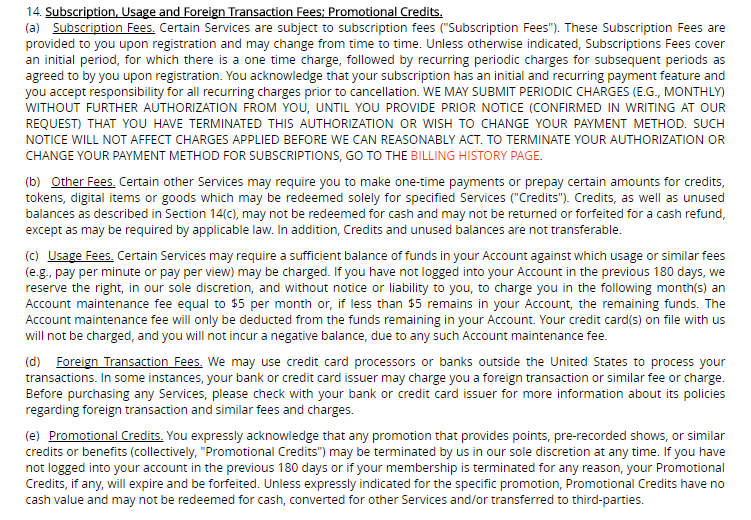 Price Tag
Silver Membership (with limited options)
1-month package is $22.94

3-month package is $39.94

12-month package is $99.94
Gold Membership
1-month package is $34.94

3-month package is $59.94

1-month package is $139.94
Busted or Trusted – Final Thought…
It looks that we have come across just another fraudulent website related to the Friend Finder company. There is nothing that builds trust in this place. You may be fooled for a short while by the glossy homepage and the promising start but your enthusiasm will quickly evaporate when you see that you have almost no chance to get in touch with a real person.
It didn't take us long to conclude that we are getting nowhere with SexFinder.com. We hope that it is not too late and that you learned about the scam on time. Let us know in the comments!
Your Top Choices…
Are you looking for some more choices? If so, then you'll want to take a look at the table below. I've covered everything you need to know if you truly want to hook up with someone. These are approved by the