We are not fans of computer-generated content on hookup sites and we know that you are not, too. Obviously, LocalTemptation.com doesn't think so. They have prepared a dirty trick with plenty of fabricated uploads including profile photos and full profile identities of fake women who populate this bogus adult dating platform. The temptation may be local, but the effect to your budget can grow to global dimensions with this scam.
Authenticity of the Local Temptation Site
Crucial warning signs associated with most sex dating sites are unclear membership fees and virtual profiles. Saying that they provide free lifetime casual sex solutions is not a great surprise. However, they are really mixing apples and oranges her here and probably laugh in their sleeve while naive new subscribers fall into the same trap all over again.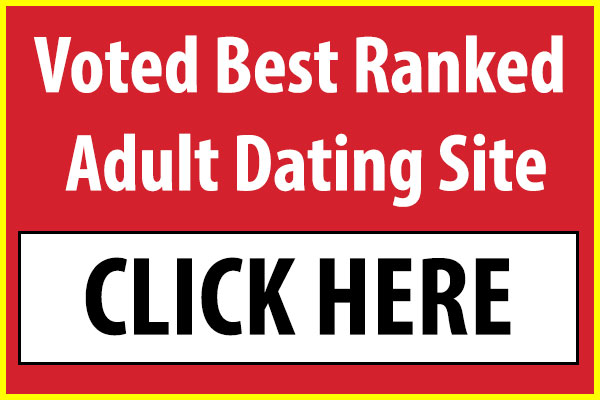 Why is LocalTemptation.com a Scam for Adult Personals
Getting laid locally is awesome, but only if it is true. When it is not so much, such as the example with LocalTemptation.com proves all over again, you won't think so much about the convenience of the near distance. You will more likely think of the overdraft on your bank account.
LocalTemptation.com Will Lure You In With Computer-Generated Bots
In line with the established practice of most deceptive hookup sites, the chances of getting in touch with a real person here are scarce. You are put into the bubble at signup as you agree to the fake girls and you have your hands tied all the way through the membership. Here, did you manage to catch that small print at registration?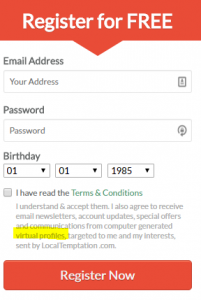 So-Called Free Standard Membership on LocalTemptation.com is Futile
This is the trick for getting as many people aboard by thinking they will get a plethora of one-night stands just by signing up and providing personal details. Never fall for the promises of all-free subscriptions on adult dating sties as the charge you later 100% of the time: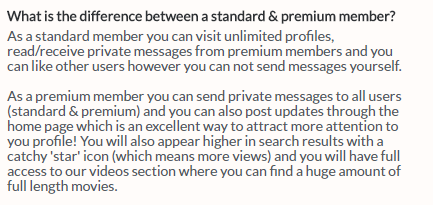 Notice below that they hold some leeway to change the duration of the premium membership. This means that if you subscribe by one rate, and later agree to have it auto-renewed when the duration is changed, the price can change, too as you have given your prior silent consent.

LocalTemptation.com Will Introduce Impromptu Changes to the Terms & Conditions
To keep track of the changes on this dubious sex dating site, you need to take full responsibility. The site will not send a notification or an email. You must either frequently check online or hope that the other party will play fair. As seen before, the latter expectation is not founded in reality. Undertaking all precautionary measures is the smart way to move forward. Staying far and away from LocalTemptation.com is also a great choice.

Price Tag
$29.95 for a monthly membership

$59.95 for a 3-month membership

$119.95 for a yearly membership
Busted or Trusted?
It is easy to multiply adult dating scams when all it takes is creating make-believe landing paged with hot girls. Instead of letting your eyes hop out, you'd better read the fine print. This is the legal way for doing illegal stuff. Don't let Local Temptation fool you Rub it in their face by spreading the scam message as far and as wide as possible.