YoLovers.com is a hookup application which charges commercial services. This is one of those casual hookup sites that use different ways to take the money from their customers. Read the review below to learn more about all ways in which YoLovers.com charges money from its customers.
Authenticity
We give you one solid evidence of the Bulova network and their association with YoLovers.com. If you thought that we forgot about them, then you were mistaking.It's just that we haven't seen one for a while. So, although YoLovers.com looks very nice, we couldn't find anything new in terms of features.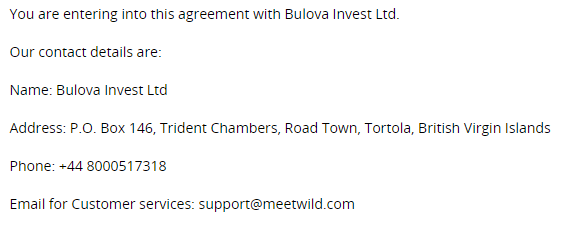 Why is YoLovers.com a Fraudulent Dating App
Apart from the app being just the newest copy produced by Bulova network, you need to look into the usual suspects.
YoLovers.com is Working on a Wide Network of Websites
This is not against the law, but it is unethical. Especially when you join under the conviction that you are only giving your data and your photos to one single and secure directory, and later discover that you have to keep an eye on multiple duplicate profiles, see your pictures spread on other search databases and keep getting requests from sites which don't actually share the same preference as you do. This is not only unpleasant and annoying but also dangerous.

Duplicate Profiles Across the YoLovers.com Network
Although YoLovers.com tells you that they are using this option to advance the business and improve your chances of sex dating, you won't be so thrilled when you discover that your uploaded info is copied on several services and that you have become an adult personal billboard with multiple duplicate profiles.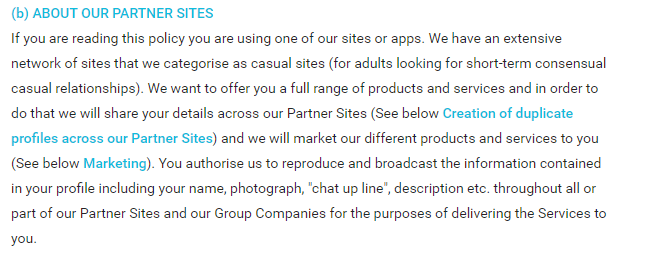 SMS Packages for Sending Messages Need to be Paid More
Did you think that you can send messages to other users for free? YoLovers.com makes you painfully aware that you will need to pay for sending texts. Even if you only use your phone for private encounters you're never sure if you will not get any additional charges on the side, such as those for SMS and for custom or promoted messages.

Promotional Activity Alerts Lure in New Customers
To make the site look more active and to simulate real conversation, thus cajoling users into getting an upgrade, YoLovers.com uses a computer-generated system of sending messages to multiple users at once. The content is set previously by the system software and includes catchy phrases and messages that can make you think you are talking to a real person, when in fact, you are talking to a bot. These Are called activity alerts.

Price Tag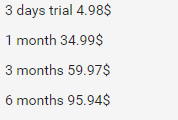 Busted or Trusted?
As mentioned before, there is a great likelihood that all fraudulent hookup sites from Bulova are the same as those that belong to Nelfor and to Together Networks are made by the same company. When I collect proof of the connection, I will present it here. By then, I know that I can trust my doubts and suspicions and that I am on to something. Watch out for proof!