Skokka.com is subtitled "Adult Dating Reference". I have no idea what this means unless it's somehow related to the fact that it's a total streetwalker site. When you log in you'll get the warning that it doesn't allow an exchange of sexual services for money, but the facts I discovered in this Skokka review speak otherwise.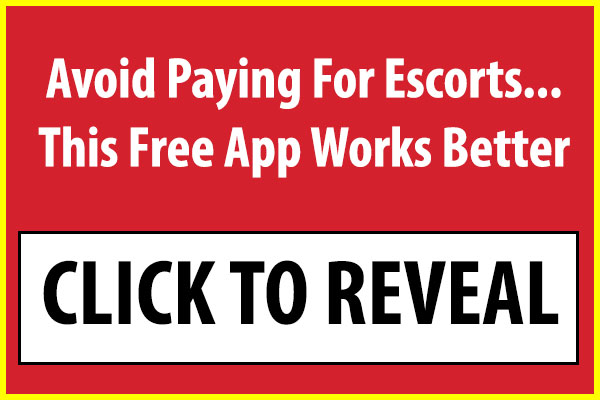 Skokka Review: What Locations Are Available?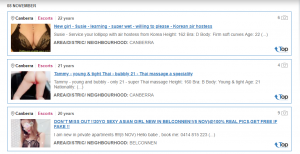 It is available in a number of countries, including Argentina, Australia, Bolivia, Brasil, Chile, Colombia, and a dozen others. For a full list of countries with access, visit the homepage or have a look at the image below. The names of the locations are not all written in English. This is very weird. Specific names look like they are written in some Eastern European language, I'm not sure which. But poor design and language use is typically a clear scam sign.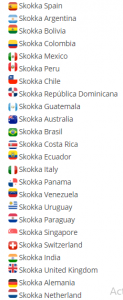 The Second Best after Backpage.com? Yup, in a Bad Way!
There is a lot of incredible nonsense mentioned on Skokka.com, such as the fact that it is an alternative to Backpage and that it had the top position among escort sites at on point in time.
This is not an escort site. The labels "escort site", "escort service", " escort directory" are just a cover-up for prostitution. You know that when you see the descriptions on the girls' profiles although you explicitly must agree that you won't pay for sex as you join the site.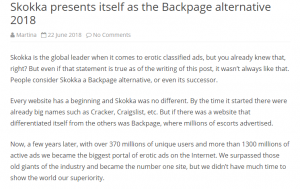 What I can say for sure is that you definitely won't find any free dates here! This is not the sort of site you and I are looking for, I would advise staying as far as possible from backpage-copied websites or escort directories.
Bunch of Fake Classifieds
I've had enough of fake classifieds and this is the newest addition to those businesses.
If you pay attention, you'll notice that the countries included have a libertarian approach toward paid sex. Therefore, even if you agree to not engage in an exchange of sexual services for money, be sure that's what you'll get anyway.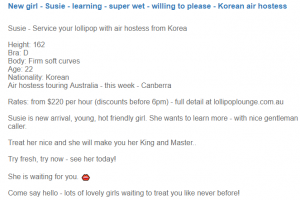 From the girls' rates I've accumulated in this Skokka review, these escorts are not among the most expensive, but they will for sure cost you a couple of hundreds of dollars for one hour. If you want to get a full-night service, get ready to spend a thousand!
Don't Expect Casual Hookups on Skokka.com!
From everything I've presented in this Skokka review, I can't see a reason to support it. I'm enthusiastically certain that it won't help you land free dates. On the contrary, you may end up with an STD and a generous amount which could have been spent on something smarter, such as a nice vacation, where the real dates are.  
I'm going to give you one last bit of advice. You should check this Fling.com app review out before you call any hooker.