Though we cannot claim with 100 percent surety that PeachMate.com is a peachy dating site, we have a strong hunch that we are dealing with a dishonest dating site. Usually, sites that ask for premium subscriptions without offering anything in return apply fraudulent practices. This is our main argument to revoke our trust in this service and put it to deeper scrutiny.
Why is PeachMate.com a Suspicious Dating Site
Truth be told, we managed to find a few real profiles on this dating site. But, they were all hundreds of miles away. So, the chances for hooking up even if one of those women was up to it were very slim. Now let's look into what else is crooked and spoils on this fake hookup app that gives you matches even with no information on your profile.
Access to Cam Girls and Other Commercials 
When you get bored from all that browsing and don't find anyone to get laid, your eyes will start wandering and they may end up on one of the commercials. Now, when there are cam profiles alongside member profiles on a dating site, something is not quite all right. Let's say it's stinky! It's so easy to confuse the two and start paying for a cam room. For instance, one of the girls we sent a message to (who never replied back, of course, because she was fake, ended up next to a cam service ad. Here is a snip from the commercials: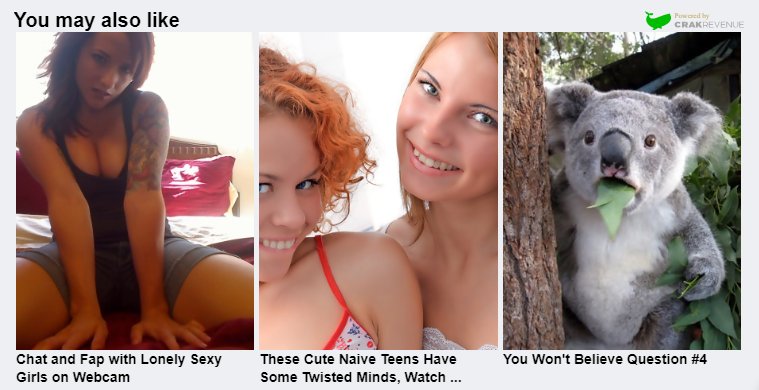 Fake Stock Photos from Gorgeous Girls with No Profiles
This was the initial offer prepared by PeachMate.com after the registration. As you can notice, the selection is not at all realistic – these girls are all like top models and a little reverse image search proved that we were right. The images were just stock photos stolen from popular stock photo databases.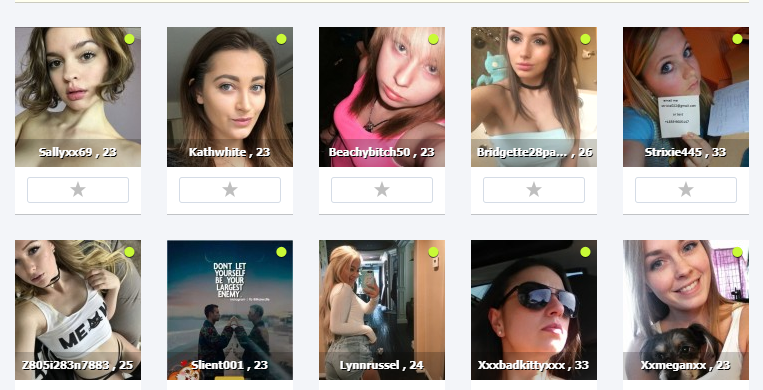 No Real Matchmaking Filters
The next step of our investigation journey took us to try some of the girls for real. But the following three profiles have yet again proven the fraudulent methods of PeachMate.com/ Although there was no picture or any other details on the registration profile, it turned out that all of these girls – fake or real was an appropriate match by physics, by intellect, and even by hobbies, of which there was no mention whatsoever.
#1 

Fake Match, Real Girl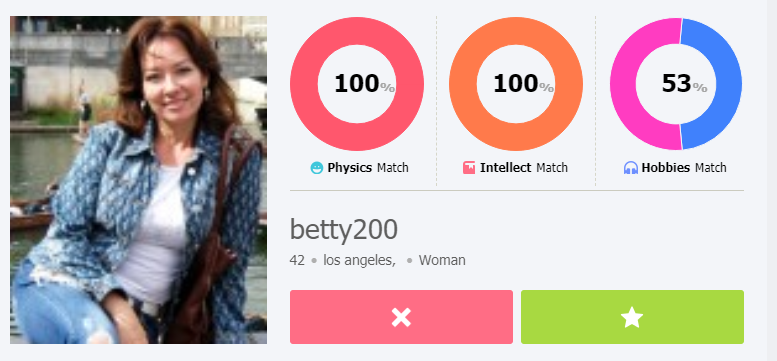 #2 

Fake Match. Fake Profile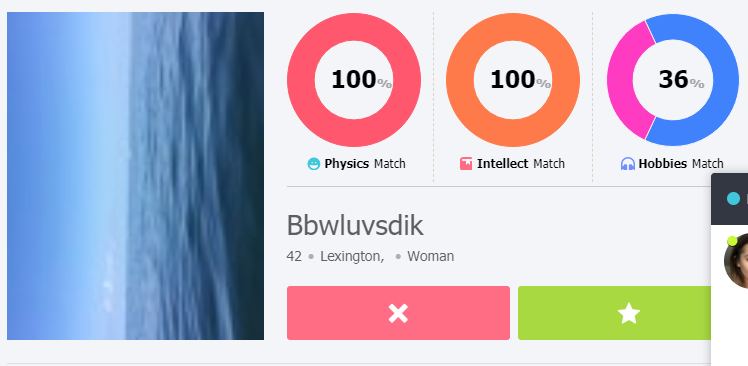 #3 

Fake Match, Fake Photo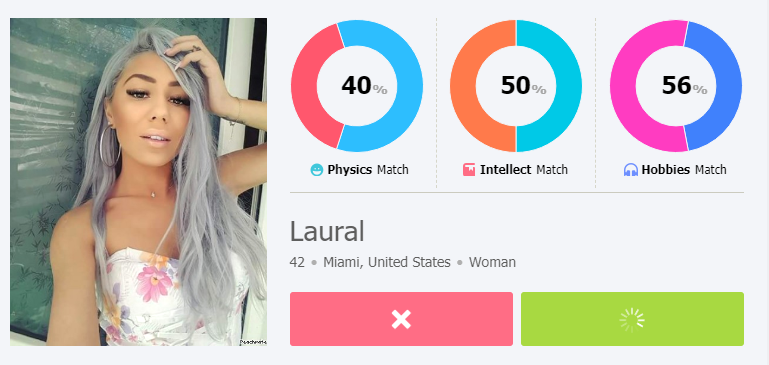 Price Tag
Although PeachMate.com tells it sells premium services on its website, there was no mention of paying for the service directly on the website. But we are sure there is some sneaky way to get around it with the linked services.
Busted or Trusted?
From all that we have investigated, it's not worth creating a profile on PeachMate.com. Despite not being fooled by too many fake charges or expensive credit payments it's unlikely that you'll find real people here, simply because there are very few of them. If you are interested in casual hookups, go for Instabang, Snapsext, or Uberhorny!