It's not often that I find massive escorts about directories. But this time I came across a worldwide service that includes locations in the UK, Europe, and international locations. Open Adult Directory shared a decent amount of information on escort websites on various global locations. On one hand, I'm sure you will find a lot of resources but on the other, the potential risk for getting ripped off or scammed is even greater. So let's see what you can expect on this website by reading this Open Adult Directory review.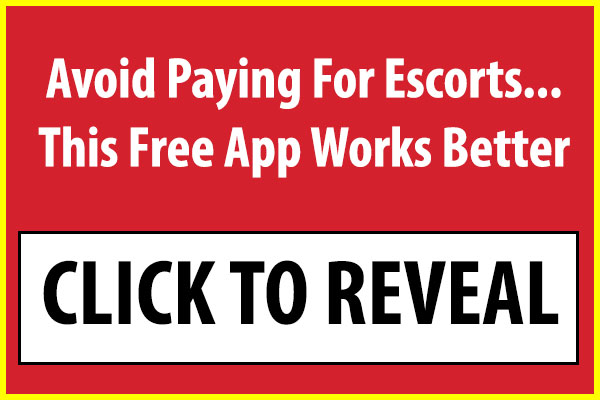 Open Adult Directory Review Intro
The design of this web service is nothing special. It is created as an advertising platform and looks a lot like the US pages related to fake classifieds. I have reviewed many of them previously. Can you recall the Back page or Bed page? Well, this is something like that but on a global level. There are specific sections separated by locations.
The main ones are in Europe, for sure, but there are also international locations, which mainly include famous Asian and Australian areas or other countries in Southeast Asia. You know – the attractive ones for getting laid. Providers are various types of escorts service specials, which need to pay a certain fee to have their ads placed in Open Adult Directory. So, don't expect to find any free dating opportunities here.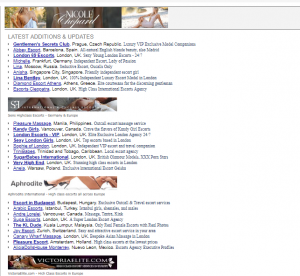 Open Adult Directory Reviews: Worldwide Directories
Now, let's see the specific sections on this directory, and what you can expect in each and every one of them:
English-speaking countries.

It includes the UK, US, Australia, and Oceania. You can find ads about escorts for larger cities in these countries.

International areas

(including all others). Most escort providers here come from the Southeastern Asia region. Services include escort girls, massage parlors, and special treats like BDSM/fetish escorts,

Frontpage sponsors.

This is a section that looks like it has been pulled from Google Ads. That's one more reason I wouldn't give it too much credit. Ads nowadays are a total fraud, and people find ways to place malicious ads everywhere. You'll not only fall prey to nasty hookup scams, but you can also get your credit card details stolen. Watch out in this section specifically.

Bold Listings.

The underlined section of OpenAdultDirectory.com is an attention-grabber for users. I couldn't find any extra value here. The point is to motivate escort providers to pay more in order to stand out among the rest. There is plenty of fish in this sea and not all of it is for eating!

BDSM Listings

: List of domains and fetish escorts.
Regardless of what section you choose, you are at risk of not getting what you paid for. It's no wonder similar pages like these have ceased in the U.S.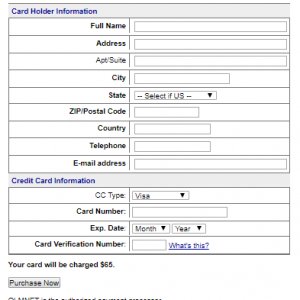 Casual Dating on OpenAdultDirectory.com?
I have one simple answer to this question: there is no free casual dating on Open Adult Directory.
For a site that expects providers to submit a listing for $65 at least, you won't get anything for free!
On top of that, you risk scams, frauds, credit card theft, and many other security and safety issues when you do dates with unverified websites. If you need extra information about how real of fake escort classifieds work, and the risks associated with them, spend a few more minutes by reading other fake ads reviews.
Final Thoughts on Open Adult Directory
My final thoughts and final conclusion are that this isn't worth your time or money. Regardless of whether or not you are a guy trying to get a nut off or if you're a call girl working to earn some money. Stay away from this one because it's bound to be a waste of money. If you doubt me and my efforts to sniff out the nonsense, then read the front page and learn more as to why I'm qualified.