My doubts about escorts sites usually involve two elements. The first is to check whether the site is at all real. The second is to see how much you have the chance to get laid even if you decide to pay the expensive money these sites ask for. Naturally, I'm always in favor of free adult dating sites. But since there are some men who want to pay for having intimate time with beautiful girls, it's useful to make a difference among all providers and see which is the better option for you. Read this Lollipop Escorts review and you'll see what's your best alternative.
How Does Sin City's Lollipop Escorts Work?
Lollipop Escorts is an advertising platform. This is not a big surprise for me. Most escort providers work either as escort directories and escort agencies or as advertising platforms.
The first two options are more common for countries and regions where paid sex and sex work is not illegal. Also, if the girls can work as independent contractors. Advertising platforms, on the other hand, are just a cover up for illegal prostitution.
True, there are genuine escorts and massage sites with a variety of services these girls can provide. But the real deal is to get you laid.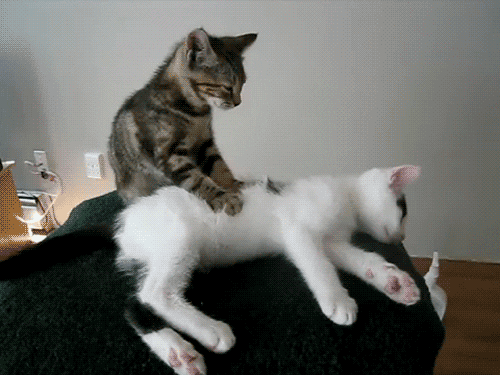 This is a Las Vegas agency. If you read their Terms and Conditions, as well as their FAQ section things will become crystal clear. They explicitly say they only link clients and escorts. They don't take any liability or responsibility about what happens when you arrange the date. 
So you're on your own. You expose yourself to different kinds of risks. When there is no back-up person responsible for the services, you can get hooked on a fake profile. Consequently, you'll pay for nothing. These profiles really look fake. There is only one picture for each girl and it's amped up to perfection.
Lollipop Escorts Keeps Undisclosed Rates
Red lights turn on for me when I see undisclosed rates! You need to call the girl yourself and ask for the To ask for charges, you must make a call or send an email. Calls are in an app. This communication and booking methods can charge you even before you're aware that you've been ripped off.
There are plenty of risks involved in these advertising platforms. I really wouldn't recommend trying them at all!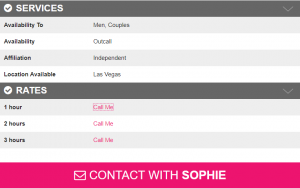 Once again, be extremely careful when you are getting in touch with an escort girl on dubious platforms! You never know what kind of mess you're getting yourself into. The options for scams are limitless!
Conclusion: Lollipop Escorts Review
I beg you – don't fall for the beautiful pictures! Please, please, don't let the advertising text sway you into paying hundreds, even thousands of dollars for a girlfriend experience! You can get all that on a free dating site. 
Which, you ask? Well, this is a winner IMO!
If you're not looking for a relationship adult dating sites are an excellent way to find what you need without getting into the burden of long-term commitment. There is no need to hire paid sex workers – call them escorts, call girls, or whatever you want!