It is true that marriage sucks but that doesn't mean that fake businesses should use this fact and sell low-key services and products to people who like to introduce a bit of excitement into their married lives. HushAffair.com will get you many things but I'm not so sure that this is the place of your dreams as it promises to be. Too much hushing can be detrimental to your dating life and can even endanger your long-term relationship.
Authenticity
I don't like to keep HushAffair.com in the worst scams I have seen some in my review career of casual sex sites, but it sure looks like it can perform a huge rip-off with the way it works with subsidiaries. Their approach to adult dating is unique, I could almost call it interesting if it weren't that suspicious. They actually make the website a second fiddle placing just the necessary minimum information in the HushAffair.com regulations while they present all details in the backup company site. HushAffair.com works as a part of VLD and I would check both of them in detail if I would ever get a membership there. Below you will find out why.
Why is HushAffair.com a Fake Dating Website
As mentioned above, HushAffair.com works as part of the VLD services. However, even if I call it a subsidiary, I am not sure that is the true nature of this product for adult personals. It somehow seems independent but also looks like a hoodwink for suspicious stuff. Isn't this the best confirmation that you are not having it clear? Look at the – 
The real VLD business website that manages HushAffair.com.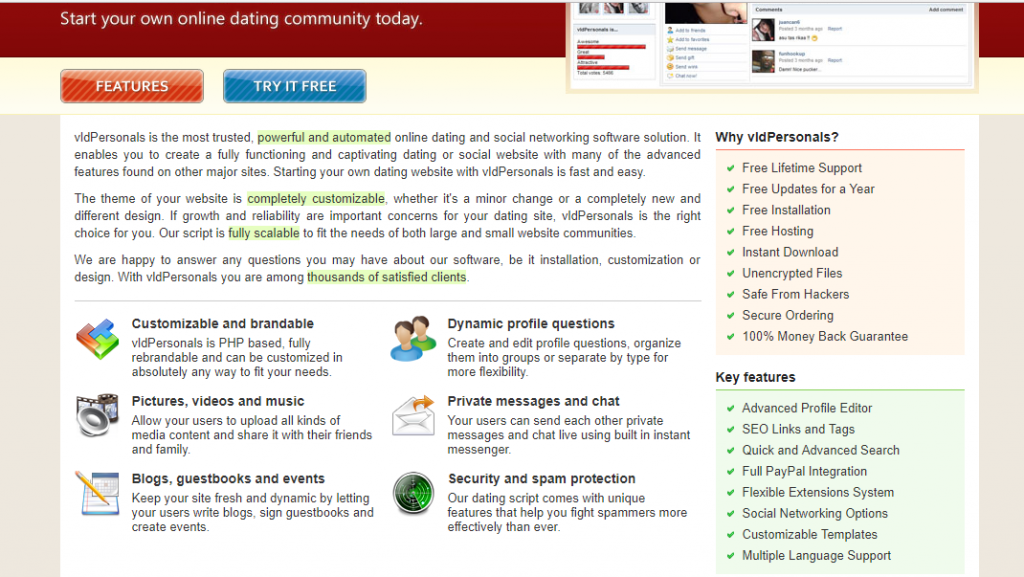 The privacy policy can be changed randomly.
By changing the regulations at any time, you never know what are you up to. In fact, this just supports my premise that HushAffair.com might be just an advertising platform for the real services sold on VLD. If you throw a look at the way they run their business you will notice that they have plenty more to offer that is not managed in the same way it is on VLD. As a matter of fact, there are way more details on VLD than on HushAffair.com that constitute your rights and responsibilities on this casual sex site.

You are fully liable for the contacts you make on this sex dating site.
I just don't feel very secure and confident when I don't observe at least some protection for my privacy and safety as a customer. True, the adult dating world is not that peachy and you never know whom you are going to meet, but this is, even more, a reason for some precautionary measures n behalf of the sex hookup apps and sites. Reputable companies offer more than one way to ensure you get a comfortable experience while you are looking for one night stands, enough to keep you safe and hooked for a while.

Price Tag
5.99$: 1 month, recurring every month
9.99$: 6 months, recurring every 6 months
29.99$: 1 year, recurring every year.
59.95$: One-time payment for unlimited duration access
Busted or Trusted?
For once I can't say that I am positive about the members on HushAffair.com and their authenticity – I couldn't see any virtual creations impersonating real people. When I don't have solid proof for such claims, I don't like to get paranoid and think that they will crop up their artificial heads masked in cute fantasy bodies and faces.  So, decide for the site yourself but be wary when you activate your account and get a strong AV protection. I got a notification that I am dealing with an untrusted site!