It is almost funny how guys have no idea of what to wear on casual sex dates. Some of you may have a natural sense of what looks good on you on a date night. Others have done their homework and the results are obvious.
But, many guys are clueless and really end up looking like a crapload of laughs when they show up for a date. And trust me, that is not the effect you want to produce when you are looking to get laid.
Here is How to Dress for Success
Girls base their opinion about a guy on the choice of clothes, so you don't like ending up looking like a hobo if you want to get laid. But, you also don't like ending up looking stiff – keep the stiffness for bed. To make an impression good enough for casual sex, keep the dress code casual, too.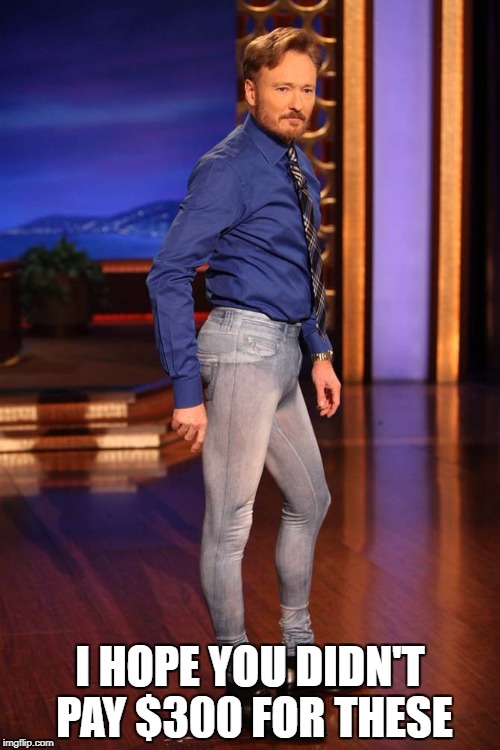 There is a lot of truth to the saying "dress to impress". A poor choice of clothes can be a deal-breaker, even if you are the hottest and the funniest guy in the world. So pay attention to what you wear when you go out. Prepare some simple combos ahead, so that you don't spend that much time thinking when the date night approaches and you need to think of other things.
Here is what you should choose to put on you if you want to end up with a night of awesome sex. (Basically, it is pretty simple, but many guys still get it wrong).
Prepare a Nice Shirt and Jeans Combo
Keep it free of shabby t-shirts or, even worse – hoodies. A nice collared shirt in a simple style will always nail the casual style. You want to stay away from weird designs, colors and prints. You absolutely don't want to look like an irresponsible trump. Keep it serious, but not too serious. That is the fine line between casual and corporate. If you end up looking like you are going for a business meeting, you may end up the night without getting what you came for.
Put on simple, classic dark denim jeans. They look decent with any type or color of the shirt. Then it will be easy to throw some spice into the mix by adding an accessory. But, as far as the jeans are concerned –  don't go overboard. Dark and simple does it.
Invest in Shoes
I've heard that girls make the initial screening of a guy on the basis of the shoes he is wearing. Don't think that if they are down there, no one sees them. Believe me when I tell you that any girl will throw a look at what's on your feet. Toss the sneakers and the sandals. A pair of laid-back suede shoes with laces will go nicely with the shirt and jeans combo and can pull the date all the way from a cocktail bar to a nightclub. It doesn't get less simple than that. Don't be a spendthrift when it comes to shoes. It gives a very poor stamp on an overall good look, even if you have chosen an expensive shirt and casual pants.
Use Smart Accessories
A classy watch is a nice addition to a sleek shirt and jeans combo. You should stay away from heavy gold chains. No one wants to date Snoop Dogg. If you wear a simple necklace that is meaningful to you, that is fine, but keep away from heavy jewelry or you will end up looking like a thug. Pay attention to your socks, too. Lux shoes look even nicer with a cleverly chosen pair. If you are confident, you can play with the colorful socks. If you want to keep it simple, make sure that they are clean, at least. That goes for your underwear, too. Boxer briefs are many girls' preferred choice.
Take notice of the tips above and you shouldn't have any problems. Here is an extra tip from me for crisis situations – black is the color of power, so when you are clueless of what to wear, just throw that on. For less formal occasions, a navy shirt will do just fine. White shirts with rolled-up sleeves are most girl's favorites and work great in summer.