Without being too dramatic, long-lasting erections are not only a myth. Even if you don't last for a full-night marathon, there are things you can do take it to the next level and become that stud that just nails it every time for a while longer.
There are moments that can make a casual hookup stressful, such as meeting with a person for the first time and suffering performance anxiety. Although it can't happen to anyone, when you hit a (not so) hard spot, just thinking about it negatively can add on the poor experience.It is always worth checking iti with your doctor to rule out any medical conditions.
If you keep in mind these tips, you will develop ways to deal with your erection that can ease up the tension and make you a great performer each time you land a new one night stand on a site for casual dating.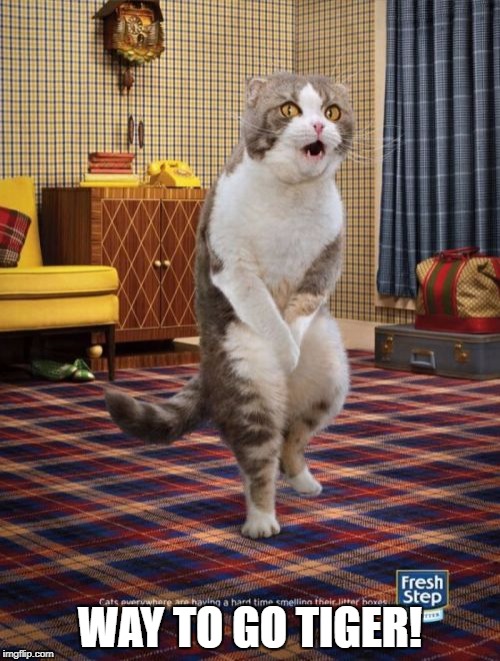 1.Train your mind.
Do not think about what will happen and how will your erection look like, how long will it last and will it be sufficient. Focus on the present moment and on the sex partner. Leave past experiences to rest and stop fearing that this time will be a repetition of a past failure.
The point that you are dating new people you have met online on a hookup site will just provide a fresh opportunity to try yourself with someone new. Never act in haste. Take it slow. Speed can only worsen the duration. If you get too hard in a rush, you can easily lose the hard-on and don't end up where you wanted to. In the end, confidence is the key.
Think of yourself as that hot, great guy who is an awesome performer in bed. Where the mind goes, the actions are easier to follow.
2.Technique counts.
Do not listen to those advisors that say the technique is not important for great sex. Actually, practice makes perfect and if you take your time to develop lovemaking tricks in which you are good at and leave aside others which are not your forte, you will improve and polish your skills in no time.
Regardless of what you make your specialty, some things regularly produce good results. For example – foreplay. Concentrate on foreplay for a slow-burning evening and a long-lasting erection. It not only keeps your girl aroused, but it also makes you last longer. Many guys are in a rush when they get a sex date – why is this so? Enjoy it deliberately and leave her ask for more.
And – when it is time for the first casual sex date, keep it simple – you don't need to get too acrobatic and lose your erection.
3.Communicate.
You can improve your communication skills by more socializing. That is something to do when you are overthrown by erection anxiety. It will help with the bad feeling and will give you a chance to build your confidence out of bed so that you use it in bed.
However, the most important thing is to keep the communication lines open during the sex. Sometimes, the girl can be very helpful and make it all easier for you. If you think about the what to talk about, why don't you start by telling her what turns you on? Then, you can take it further by going kinky and using a dirty language.
Break a taboo, and you may just break that erection threshold.
4. Add up to your routine.
Experiments are always exciting, they bring novelty and get you out of the stalemate. If you keep doing the same things in bed, you will get too comfortable and your sex life will get boring. Your erection will suffer and your one-night stands will be disappointed.
Experiment by flirting with strangers. It helps you get out of the rut, boosts confidence and aids to your sex flirt arsenal.
5.Take care of your body

.
There are more ways to keep up in great shape and help your body be your best tool for great sex performance in bed. It is like a machine, so it needs the right fuel, the right maintenance, and keeping it rest for a while. If you smoke or drink too much, you are already putting yourself into a low-performance mode. Your body will use its strength to fight the cigarettes or the alcohol instead of using it for prolonging your sex date.
Leave out masturbation for a while. Even better, leave out all sex aside. Take longer breaks between your hookup dates.
Finally, don't forget the importance of working out. Pumping up oxygen is beneficial for you body in many ways. Also, as you build some muscle, you will also build confidence.
If you keep your focus on the above techniques, it will not be too long before you find yourself performing better, longer and, in general, be more positive and satisfied with your sex life.