If you have your doubts about online dating sites, I don't blame you. It is exactly these places like Together2Night.com that shake the trust in good providers and make us think that almost anyone working in the adult dating industry is working by using fraudulent methods. And you can be of any age while thinking that online dating is possible only for youngsters because they know how to deal with complicated software, but you will be only partially right as some of the best services out there are simple and specialized for older people. Anyway, this review is not about the stigma following adult dating in general but about the real problems that accompany the world of adult dating and the presence of fake scammy businesses.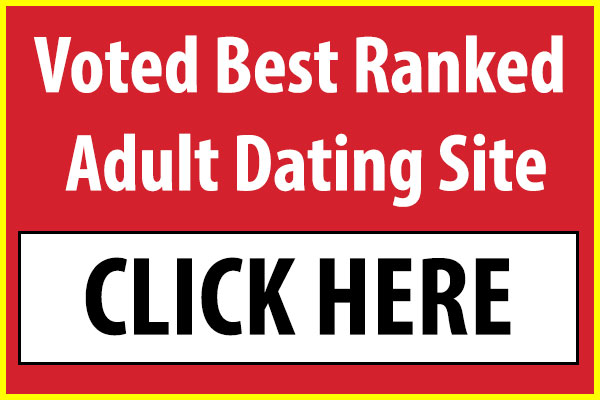 Is Together 2 Night Authentic?
What is the service offer of Together2Night.com? While they are promoting the website with phrases that seem to promise exclusive products, let me tell you that this is the standard offer of most providers, even the fake ones!
Searching local members by sexual interest, location and physical identity (just as your regular browser)
Viewing pictures of singles and adding them as friends (doesn't FB does this, too?)
Sending messages, winks and flirts (almost the same as Snapchat)
Organizing hookups with compatible matches (a night out in the bar and Tinder)
However, when the offer is not genuine, there are more serious things to look into than those related to quality. For example, what about the fact that this is an almost identical copy of another website managed by Together Networks LTD – a site that uses the same member directory but can charge you twice in case you decide to try both websites. From that point onwards, the problems just seem to be piling up.
Why is Together2Night.com a Fake Hookup Service
Your pictures will be used for commercial purposes.
By joining Together2Night.com you grant permission to the website to use your uploaded images in any way they like, just they would use their own personal property – royalty-free!. So, your pictures become a product that can be monetized across the company network. This was the key reason for an eye-roll in the Adult Dating Patrol team.

No member gets in for free.
Yes, you can look the features as a guest or check out the documents as a registered user but once you get serious into a chat or try to arrange a real meetup, you are halted by an upgrade screen. If you opt out (and if you are lucky) you may get a discount – still, you are paying nevertheless! They say that you get limited access, however, what you actually get is a big zero because you must pay to get in touch with another member (if it is a real person – check 'staff profiles' in the ToU):

As mentioned, the site is already present under another name and managed by the same company.
Do not get duped by getting a double membership in the Together Network companies because they use the same profiles across the partnering sites. Be careful when you notice the following name:

Also, make sure that you are into the right type of dating.
By mixing profiles of people who are into adult dating and romantic dating, Together2Night.com may endanger your privacy or security if you are into something else that the person you are trying to contact – just imagine the scenarios that can show up if you are too explicit in your advances and the other party expects a softer approach.

Your friend's contacts are becoming the network property.
If you are inviting or referring friends to the website, make sure that you warn them about this rule – they are not at liberty to withdraw their details unless they succumb to the complex procedures for removing profiles, which ism trust me – not at all easy – just read the section about what happens to your profile when you decide to leave the site:

Price Tag
Three-day trial is $4.98
One-month use is $34.99
Three-month use is $59.97
Six-month use is $95.94
Busted or Trusted?
While you may be expecting to arrange a one-night stand – as the site motto states: "together for the night" you will only be getting a one-month credit card scam because you are getting pestered by fake profiles thinking that you are getting laid while Together2Night.com is relentlessly working on collecting your data and multiplying your profile to advance its business. Not fair and not cool! Try these sites below instead!