IGetNaughty.com claims to be game-changer in the online dating world by using all the best features of social media and chat platforms, combining them in a nice overall user plan to provide new fun and meeting opportunities for people who like casual dates and perhaps something more. Apart from new ways to sell unnecessary things to poor newbies, I didn't notice any game-changing moment in IGetNaughty.com. We are dealing with the same old scam as usual.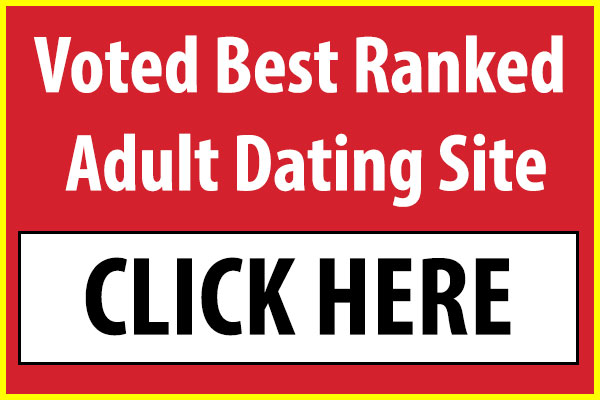 Should You Trust IGetNaughty.com?
Well, it is hardly likely that IGetNaughty.com is the ultimate dating platform (according to them) but let's check out what's on the menu –  is at least good for fun or for nothing? Here are some of the bits and pieces related to the offer on IGetNaughty.com
Thousands of single members
Multiple dating options for flirting, sex, and fun
Simple registration
Advanced and modern interface for chatting
Excellent design
Quick pickup scheme for dates
Protected privacy
SSL encryption system
Picture protection
While we are not astonished by the main offer of the dating service, we were for sure flabbergasted by the ways this site is trying to fool you. Let's see what is at hand in more detail.
Why is IGetNaughty.com a Fraudulent Dating Site
IGetNaughty.com works with system-created automated messages to boost interaction.
The software applied by the site works in a way to create zingy, flirty and attractive messages that play a mind game with the users  -so you get mindfucked into thinking that you are getting saucy chat texts from a hot prospect while you are getting a business deal from a staff profile (more about staff profiles is explained below and they work hand in hand with the automated messages).

You will get extra combined offers and charges for partnering sites. 
Here is an extra bit you should be especially careful about when you join IGetNaughty.com. They not only sell subscriptions to the main site, but they also combine memberships for the network websites and you may get charged triple the rate for the month for a few dollars less – all under the guise that it is with a discount when you are actually paying double rates for the same members:

The refund policy is not friendly for users.
The refund policy is awful and there are plenty of reasons to assume that – here is a list of the key reasons and a snapshot of how that looks on the site:
You must process all refunds via Apple store separately
Refunds are only granted by exception
Refunds are only processed in the same way the main payment occurred – no cash refunds
Only the last month is refunded, otherwise, the subscription is canceled
You must get in touch with the Customer Department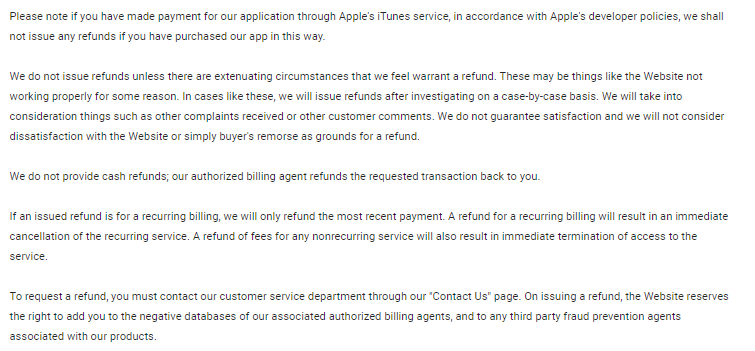 You are manipulated by Staff Profiles.
The employees of IGetNaughty.com create fabricated profiles to lure users into buying full premium subscriptions to the site, and even maybe the date booster and the date bundle packages:

Price Tag
$4.07 for a three-day trial
$35.64 for a one-month membership
$59.79 for a three-month membership
$93.86 for a six-month membership
Busted or Trusted? BUSTED!
It beats me how these companies manage to use the same ways to create fake websites and then add some new inventions to pull the wool over the eyes of experienced users. But – hey, it still happens, so this is why I always like to advise a word of caution to all our followers – the same is the situation with IGetNaughty.com – fake women, fake messages, and extra rip-off packages.