They call it the Pleasure Palace. It's the number one service for Playa del Carmen escorts. The popular beach resort has been known as sex heaven for a very long time. People go there for vacations but also the visit the famous Mexican brothels (in Cancun and other places). Those scary stories you see in the movies and read about in newspapers can be often true. The same is true for holiday resorts and for modern urban agencies. You can get into trouble with Mexican escorts just as with any other agency. To stay away further from trouble, even if you want to take the risk, read this Playa Escorts review.
Playa Escorts Review: The Hidden Tricks
The booking process is as the one seen in movies. You stay at a hotel which takes care of everything. Playa Escorts have female and male escorts. There is a variety of sexual services. The problem with these is that they look like they are to meet tourist needs. In fact, they are just a way to get more money from you.
Although there is a price for various arrangements, special treats carry the "price on request: tag. Anything can come under such tag. The booking process is of a great disservice for hotel visitors who find themselves in the middle of nowhere.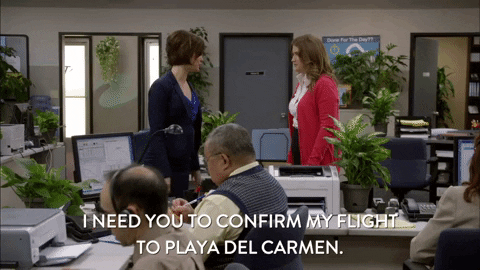 Imagine this frightening scenario. The girl gets into the room for an incall meeting. You ask for your top sexual fantasy, thinking that's in the price. But – this is the surprise moment! You need to pay $300 to get that! You thought it's in the fee!
"No, it's not, that's not included", says the girl, an calls someone to talk to you. If it's only a customer service agent or a chat service, you won't be too bothered. But when a bulked guy enters the room and "nicely asks" you to pay the extra, you won't have a lot of choice but to pay!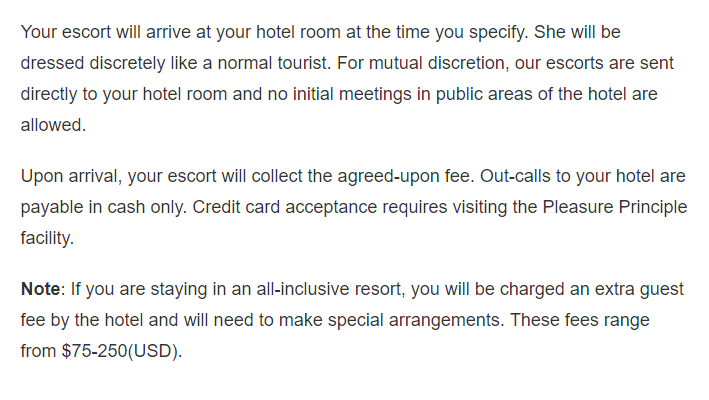 Extra Fees in Playa-Escorts.com
To avoid getting into a real mess here is at least some minimal guidance about the published prices:
VIP Package: $600/hr (VIP treatment in an upgraded suite and the Total Girlfriend Experience)
Threesomes: $700/hr (Two pleasing you)
Lesbian show: $800/hr (Add a second escort and enjoy two girls)
Couples / Swingers Services: $700-$900/hr (You and your partner can enjoy the escort(s))
Fantasy, Fetish and Special Requests: Price on request
Overnight Bookings: $1800-$2500/night
How to Find Latina Dating Sites for Free
Some guys are ready to pay humongous fees for Latinas. If you like dating these girls, you can do so for free by joining a free dating site for Latina dating.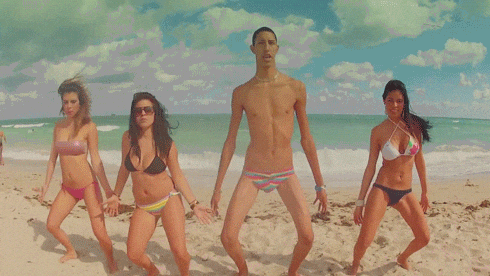 I have reviewed some cool sites like Caliente, for example. But you can find all types of girls, including South-Americans on other websites. You don't need to visit luxury brothels and put yourself into screen-worthy stories!
Playa-Escorts.com Review: Cheeky Shams
Although I'm not against people doing what they want for their money, I hate seeing people being ripped off. And no one likes falling a victim to a terrible fraud when they are on holiday! Holidays are for having fun and a great time. You shouldn't stress yourself with possible illegal stuff and stay without protection! Cool stuff happens for free. All you need to do is get out, mingle, and chat with some sweet, sexy local!