Mexican resorts are one of the best places for amazing sex. You can have all sorts of dates there! If you're looking for free dating then you can book a vacation and try your luck there. Success is inevitable. However, since many people confuse dating sites, casual hookups, and escort sites I make tours and explore what these sites have to offer. Despite the attention, you need to pay whenever you're around cheeky tourist resorts, Cancun is one of the favorite locations for U.S. travelers. That doesn't mean that each and every corner is safe! To help you with having a great time while you're in Mexico I have prepared this Cancun Escort review.
Cancun Escort Review: Disease-Free Escorts?
If someone repeats all the time that they're disease-free, things are definitely fishy. To assure tourists that they won't have problems the agency guarantees luxury hotels and VIP service. It namely includes groomed girls with great looks and passionate personalities.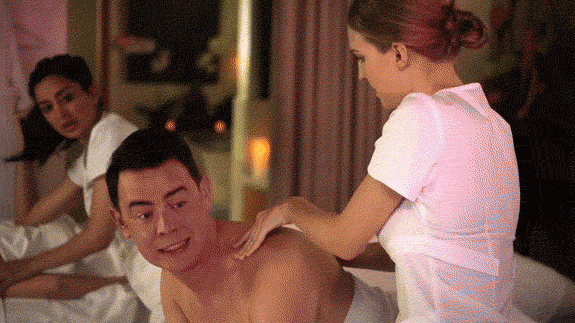 I took a tour of the gallery and all of the girls do look nice. Most of them are Mexican. The pictures seem like they have been photoshopped. To ensure your safety and the discreet encounter the girl comes into a hotel room dressed as a regular tourist. This is definitely a good aspect. But no one can guarantee the fun you'll have when you're out in the nowhere. If you don't know anybody and can't act like a local, dangers are lurking from many corners.
Since the Cancun escort review is related to Playa del Carmen, I suggest reading the same review. You'll understand better about what is happening in these agencies. I don't like to scare you with stereotypes or movie cliches but sometimes they're based on real stories. After all, the newspapers are full of tourists being ripped off.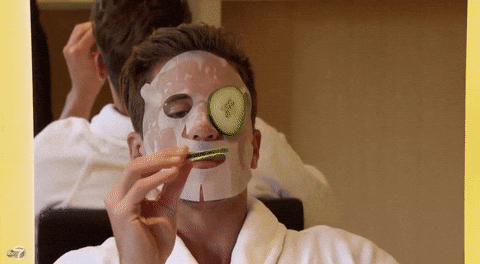 It doesn't mean that you will become a victim of fraud but I would be careful even with casual dating when I'm visiting for a holiday. if I'm not confident and have no good knowledge of the local area I stay calm and protected with safe dating resources such as online dating sites.
Why is Cancun Escort Called the Pleasure Principle?
For two reasons – spa and massage! The prices in the Cancun escort resorts are not as high as on European sites but they are still quite expensive. For example, 1 hour with a girl is anywhere between $300 and $500, the 2-girl experience is between $700 and $800 dollars, and special requests are negotiable.
Keep an eye on the following promise. The agency says there are no hidden costs and that everything is disclosed. However, when the tag price and requests is included in the service you can never be too sure about later rip-offs.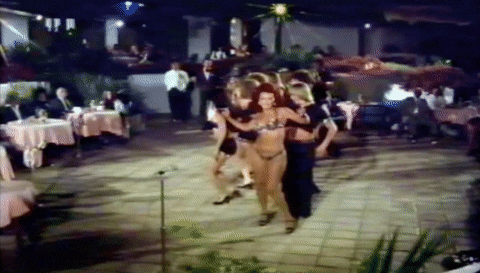 Conclusion about Cancun Escort: The Pleasure Principle
In a nutshell, just as I did with my other review of the Mexican tourist resort, I don't suggest been totally free when out of your famous places. If you are vigilant, you will save yourself a lot of trouble, a potential STD problem, and even more serious crimes. Paying hundreds of thousands of dollars can be the least of your problems!
Only because they're so many liberties about paid sex outside of the U.S., it doesn't mean you can take all opportunities. If you are such a great fan of Latina girls, try one of the Latina dating sites. I recommend Caliente.com for the most part.