Companies that deal with adult dating sites know that they are popular with users. They also know that these users sometimes like seeing a spicy movie or visiting a cam room to have some online fun. This is how they abuse the habit. NFMature.com is a so-called dating site, but it is actually just a service for other well-paid commercial adult content.
NFMature.com Is In Question:
This is not the first time we are seeing dating sites for mature people being used for selling videos and offering cam shows. After all, this is still one of the most attractive dating niches that attract numerous users who like getting a bit of the experienced sexy milfs and cougars. NFMature.com is targeting especially the older population such as women over 50 and 60. But, don't expect too much of this fake dating service. In the next section, we'll find out what's the problem with NFMature.com.
Why is NFMature.com a Fake Milf Dating Platform
When the company that stands behind NFMature.com decides to rebrand, you are going to the other digital locations which are connected, even if they have different names. Yet, that is exactly the problem with NFMature.com and its associated websites: what happens on NFMature.com doesn't stay on NFMature.com. It will be transferred to the new company and your profile will stay to lure new users in: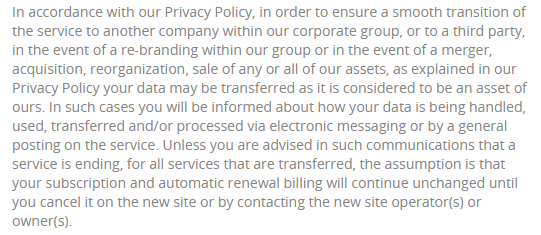 Cam Services and Third-Party Video Content Are the Real Deal on NFMature.com
There is a serious problem with the casual sex hookups on this fake dating site. The most important problem is the existence of the cam girls. Even if they exist as an extra service, their profiles should not be mixed with the regular profiles! This is a really insidious tactic to mess you up. If you don't notice that you are chatting with a cam girl, you may end up not where you intended to. Your final destination will be into a pricey chat room.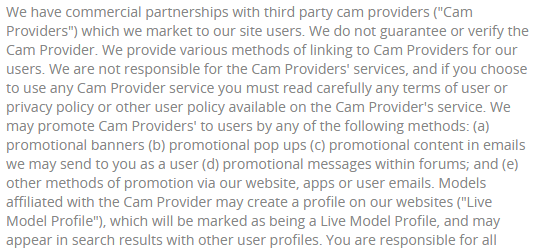 Then again, you will keep getting offers for video content, which is all confusing again. If you don't notice that you click a link supplied by a third-party provider, you may think that you follow the same Terms of Use as on NFMature.com and get into a hell!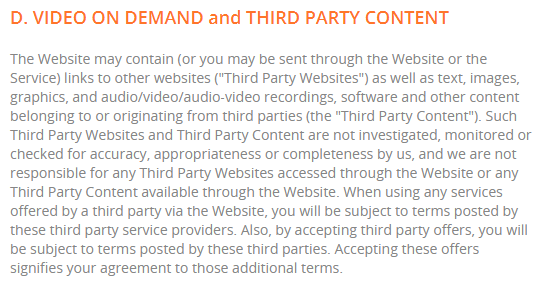 Price Tag
$4.47 to buy a membership for a 3-day trial subscription.
$39.99 to buy a 1-month subscription.
$83.97 to buy a 3-month subscription.
$119.94 to buy a 6-month subscription.
Busted or Trusted?
Stay away from NFMature.com. That's a good friendly advice! Please go and search for your casual sex happiness at other places. This is not the one to spend a minute longer!