Entertainment profiles are a popular way to sell you services on hookup apps that you don't actually need. We've met this method before. It's so common that one cannot but ask the same question all over again. How is it possible that the same techniques work on hundreds of websites? Why do people fall for the same tricks all over again? Well, it seems that it has something to do with human psychology and the people at MysteryFlirt.com know that.
Why is MysteryFlirt.com a False Hookup App
If all the girls on all dating sites were so spectacular, nobody would've gone for real girls in bars, clubs, and restaurants. If you could find all those hotties online, you definitely wouldn't be hitting the gym to chat. However, we all know that the main problem with fake hookup websites and apps is their affinity to create fake profiles and lure new users into memberships. In fact, that's the most prominent method of tricking customers. The same happens on MysticFlirt.com, too.
1. You Must Agree to the Entertainment Profiles
The warning screen for the entertainment profiles shows up on the opening page. But if you get carried away with the acceptable age alert, you won't even notice that the flashing window contains several other paragraphs. Among the rest, you'll see the warning about the false profiles called "Entertainment Profiles". Now, there is one another chance to notice that you are being led on by computer-prepared women, but that one is even more difficult to notice. It shows up once you fill out your details and before you agree to the "Terms and Conditions". The main point is that you won't be able to see the fake profiles warning in the legal documents, as it disappears once you close the screen.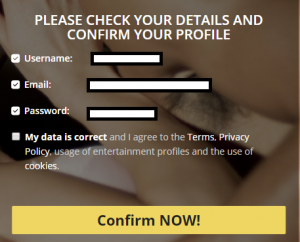 2. Get Only 1 Free Credit and Overpay for the Rest
Let's say you buy 50 credits and you start sending messages. How can you tell what is one message? Do you know how long it needs to be? There are no mentions of the message volume, so you won't have an idea about what the number of messages means in terms of money. Yes, there are prices, but do they apply in the same way to all messages? If you send a wink, a smiley or a "hello", does this mean that you've spent one message for each word? As you can see, there is no way to have it clear with the charges.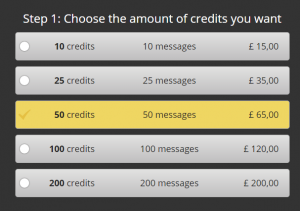 3. How Real Do These Profiles Look to You?
Another proof of how fake a hookup app is is the overpopulation with supersexy photos in the members' area. If you see this, you can definitely be sure that the site is a scam. Nowhere in the world of social networks (or any networks, for that matter) are all women stunning and extremely hot. You should know that you're being pulled by the nose when all women are 10 out of 10.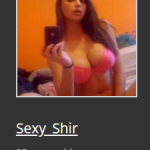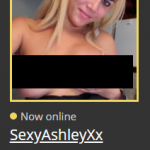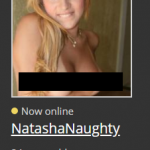 Price Tag
10 credits for sending 10 email messages cost 

£15.

25 credits for sending 25 email messages cost £35.
50 credits for sending 50 email messages cost 

£ 65

.
100 credits for sending 100 email messages cost £120.
200 credits for sending 200 email messages cost 

£200

.
Busted or Trusted?
The only mystery on MysteryFlirt.com is one that will reveal itself too late. If you aren't careful, the mystery can be costly. You'll find out the truth only after hours spent on talking to fake women and spending hundreds of pounds o sending messages. Before you head on to do that, we hope that you've memorized the facts from this review.