Those who know me understand that I often look into erotic chat sites or online dating sites, and today I'm focusing on Match2Night. This erotic chat site connects mature women with other users. Mountain Top Digital AG owns the website, and it's based in Switzerland.
There is absolutely nothing more annoying than trying to get sex from a dating site. These websites aren't often made for what you're looking for. In fact, dating sites are there to talk to others for months before actually hooking up. That's generally not what you crave when you search for a hookup site.
When you go for a hookup site, you go to a platform that's designed to meet with women and men the moment you start chatting with them. That's what you get from this dating site. It's real and can help you find others for sex.
Overall, my Match2Night review will talk about how the website will simulate realistic role-playing and help you find hotties to bang.
Is Match2Night the right choice for you and others who want older horny women? Let's find out!
The Price
It's possible to sign up for gold membership for one month and pay $13.14. However, you can save money by paying for longer periods. For example, the three-month membership is $32.85, and there's a six-month option that runs $51.25. If you pay for the whole year, it's $59.13!
There is an option for credit purchasing on the coin plan. This is non-recurring, and you can buy 10 coins for $19.71, 25 coins for $45.99, 50 coins for $85.41, 100 coins for $157.68, or 200 coins for $262.80. You'll need a credit card for this.
This site doesn't offer trial plans.
It's Part of Many Dating Sites/Networks
The best thing about this website is that it's part of a huge network of dating sites. Though you can't visit them with a Match2Night membership, you could talk to and see the people who do.
Overall, this gives you thousands of real people to talk to and potentially hook up with. Since there are so many people, it's almost impossible for you not to find someone and have fun whenever you're in the mood for physical meetings or even chats.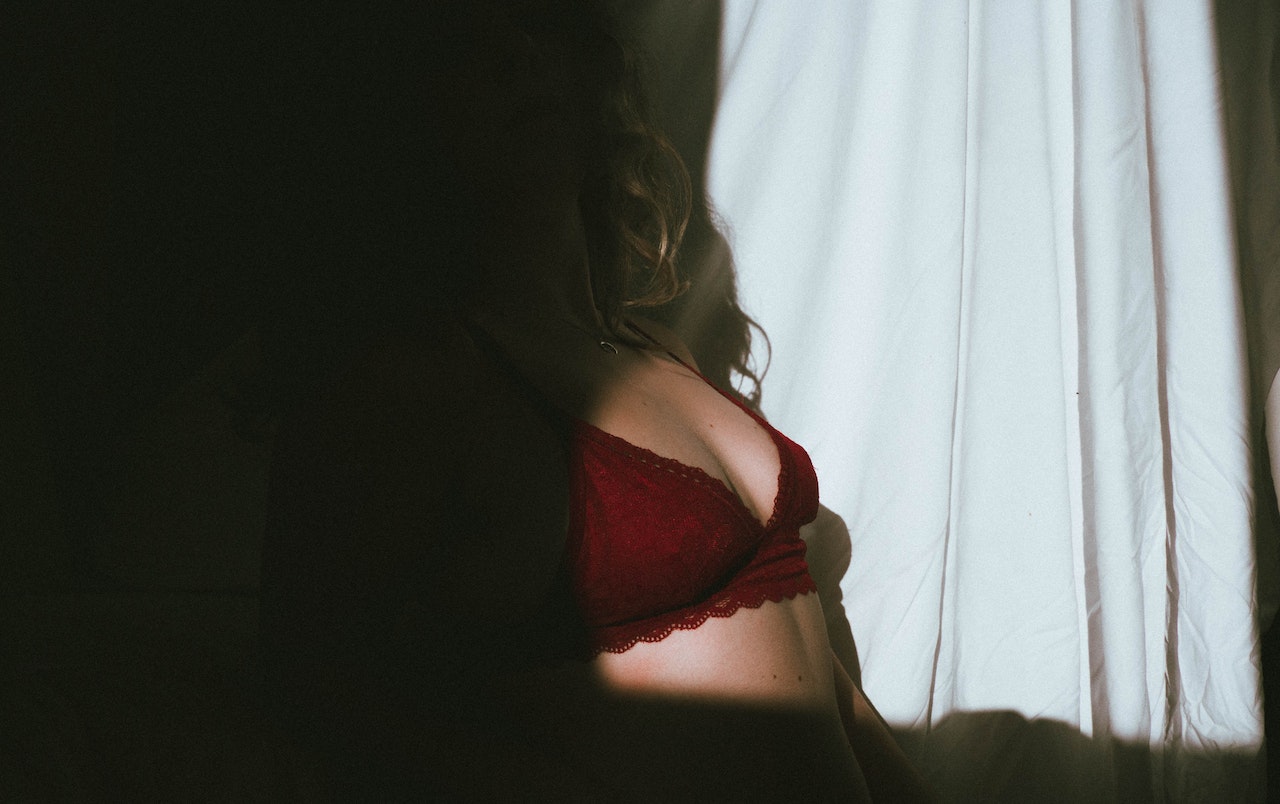 Only Members Can See Profile Pictures
When you sign up to use a hookup site, you always worry about whether others can find you on it. Overall, it wouldn't be good if your family member saw you and knew you were trying to get laid.
Match2Night protects your privacy by only allowing other members to see the profile. Therefore, you can post whatever photos you want without worrying about someone outside the site seeing them.
I will say that a few are fantasy profiles, and some call them fake profiles. This includes individuals appearing as members but who aren't real. Though I wouldn't call it a rip-off necessarily, it is slightly annoying. Still, casual dating sites often have a few fictitious profiles to weed out.
Live Chat Anytime You Want
Most sex sites require you to send messages and wait for the person to see them, but that doesn't happen here! Match2Night allows you to chat in real time, so there's never any waiting. If the person is logged into their profile, you may talk live and find a time that works for you to meet in real life! I think this is the best way to hook up with people you met that day!
Since there are issues with fake profiles, you will likely encounter fake chat bots, and this happens on other sites, too. I always feed the new member or person I'm chatting with certain data to see if they're real. For example, you can ask them to include a specific phrase in their response or ask short questions to see their answers.
Another one to check out?  Sex With Sluts review.
Benefits of the Dating Site Match2Night
Our Match2Night.com review wouldn't be complete without talking about the benefits of this dating site. Finding love is what many people want, but some only want casual flings. Online dating has many advantages because you can connect with others outside your social circle and filter matches based on your criteria.
However, it's relatively hard to choose a dating platform. Though Match2Night isn't a leading option, it offers a digital fantasy site for people to act out all their fantasies online.
It's possible to meet women in real life, but the ultimate goal is to have a fantasy chat whenever you want. Here are a few advantages of using this site:
Security Features
Match2Night takes user safety seriously, and that's a good sign that it isn't a fake site. Everyone is protected from malicious or fraudulent activities. In fact, you have to input your sign-in credentials when you visit the landing page before you can see profile pictures. Likewise, there's a moderated chat system so that everything's monitored.
Advanced Search Options
This online dating portal offers advanced search options so that you can find your best match. Filter potential partners by interest, physical attributes, location, age, and more. Overall, it's easier to narrow things down and find someone you want to chat with.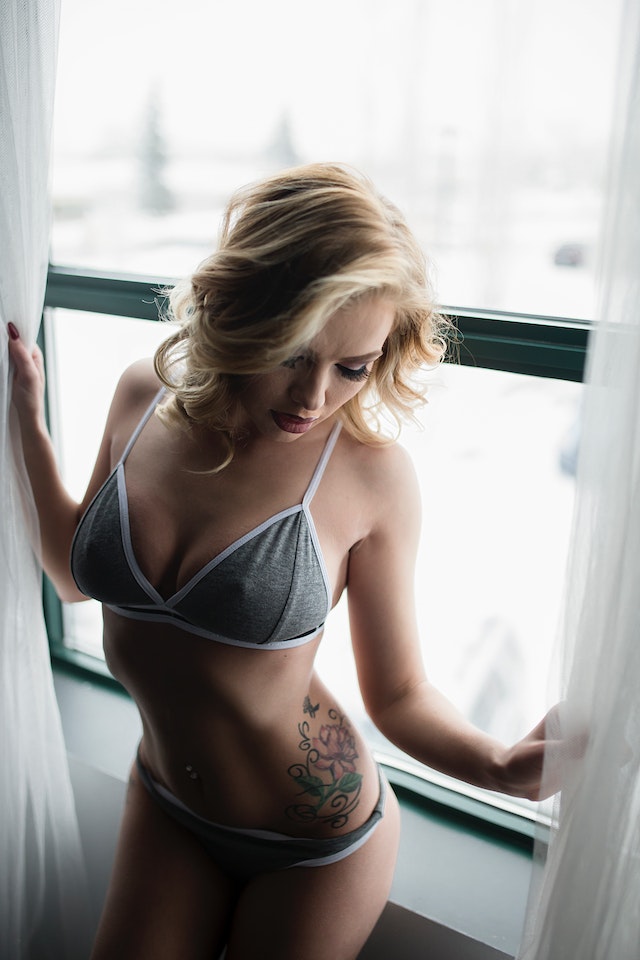 Easy-to-Use Interface
The site is designed for your experience, so it's easy to navigate and find people. If you're new to online dating, you won't have a problem. Plus, the profiles have tons of interesting information and are highly detailed.
Drawbacks of the Dating Site Match2Night
Though Match2Night is popular, it does have some negative reviews and flaws surrounding it. Here's what you should know:
No Free Subscription Option
There's no trial option, so you have to pay for a membership to gain full access to all its features. This can get expensive and may not be worth it if you're not interested in online roleplaying.
Can Have False Profiles
Many people complain that Match2Night isn't real because the fake profile issue is a huge problem. When you genuinely want to connect with someone, even for casual sex, you don't want to waste your time with a fake chat. Overall, this is a fantasy site, so you're bound to get a few fakes.
Not for Real Dating
Match2Night is popular for online dating, but it doesn't have an extensive reach. You will meet negative comments from actual members, but that will likely happen anywhere.
Conclusion – Is Match2Night for You?
Our Match2Night.com review is coming to a close. I'll say that I didn't create a very expensive report about this casual dating site, but it's a decent option if you want to hook up and meet with people immediately.
Some call it an insufficient dating website because there are fake chat bots and profiles. I get that, but it's possible to weed out the online scams. When it comes to fraud sites, this isn't one of them. In fact, when you sign up, you'll quickly hook up with someone hot.
There's no trial membership option, but you can quickly get an idea of how it works with the one-month subscription. You'll probably sign up for the full year so that you could get hookups whenever you want! Check it out for yourself, and never go back to other websites gain.
Is it the best dating site out there? It's hard to call anything the best because there are so many choices to consider. I suggest checking out my Flings review if you're looking for something a little different.