Sexting is something most people do. If you haven't heard of it before, it's where you text dirty things to another person to get hot and bothered. Many people like the idea of sexting with sluts, and if that's the case, this website is probably appealing to you.
However, I'm here to help you decide if it's worth your time or not, and my review will give you important information. If you're like me, you want to know if it's legit because it's easy to see how it might not be as a dating site, LOL.
I don't recommend you sign up for SextWithSluts until you read my review. Rather, try these hook up apps I've personally tested.  I'll discuss whether it's a rip-off and other factors that will determine if you should push through to a broader participation of the site. Let's get started!
My Review – SextWithSluts
Today, I will cover all aspects of this adult dating site, which will include company info, services, connected websites, trust ratings, and much more. I'll start things off with what I thought was a disturbing concern: the shady messages and domain.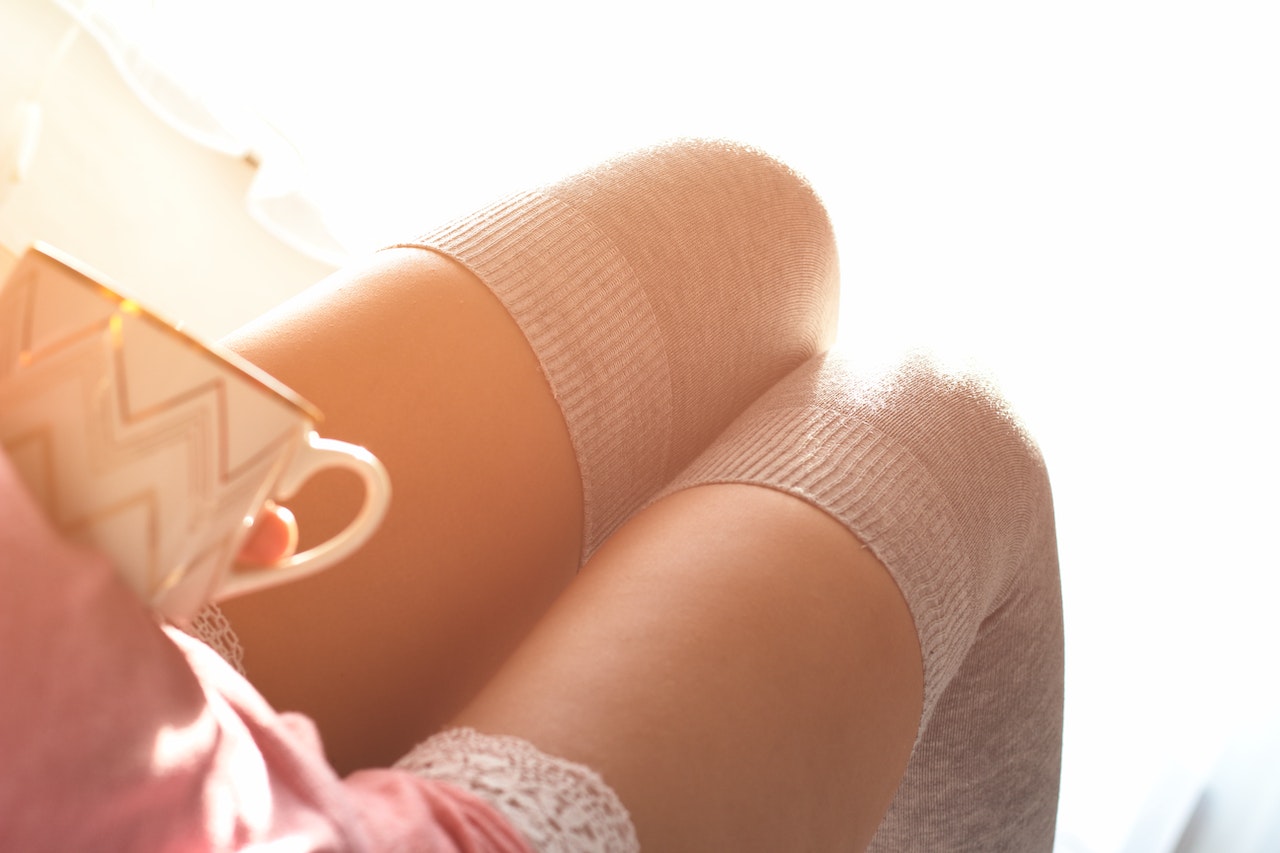 Domain Information and Messaging
The full and official domain name of the website is https://www.sextwithsluts.com, and the IP address is 64.6.97.134. Most search engines do not feel that the domain is a good one, and they don't like it. In fact, I know people have complained to Google about receiving shady messages from the site.
Though adult dating is often more aggressive on the email and messaging side of things, this website appears to take it to a whole new level. It has a very bad reputation because of its shady marketing texts.
Trust Rating and Scam Verification
How could I know that the website is a complete scam? It's simple: there are tons of websites that have reported it, and that's enough for me! In fact, verified chatter is showing up about this being a total scam, and I actually found that same thing myself.
There's no SSL certificate, which is dangerous if you decide to put in your money, and the site constantly asks for more tokens. In fact, it wants you to put in extra money, and there are no trial plans to check it out first.
Scamdoc gives it a trust score of just 68 percent, and Trustpilot offers a 1.4 out of 5, so there's tons of evidence suggesting that this website is a scam; you should avoid it like the plague.
Scammer.com also mentions spam, fraud, phishing, and malware. Everywhere I turn, there are negative reviews about the site, and I can't tell you to trust it because I don't. Let's leave it there.
Is It Connected to Other Online Dating Sites?
Are there other sites connected with SextWithSluts? I'm not sure, but I do know that it's connected to another digital fantasy service. Profiles are fake. That's the long and short of it. Overall, this is telling consumers that the website is only a fantasy. I'm also positive that it's connected to the website ForumofSecrets.com.
Overall, you'll just get fake reviews if you visit the website, so it's not worth your time. In fact, I wouldn't buy tokens or spend money at all because it's a ghastly rip-off.
Services Offered
I don't know what services the fantasy entertainment company offers. Based on what I've seen so far, the only option is having a fun time chatting with others, though I doubt you'll find a single real woman.
You won't get laid or meet up with people on this website. It doesn't matter how much time you spend here; it simply won't happen because it's a scam that only wants your money.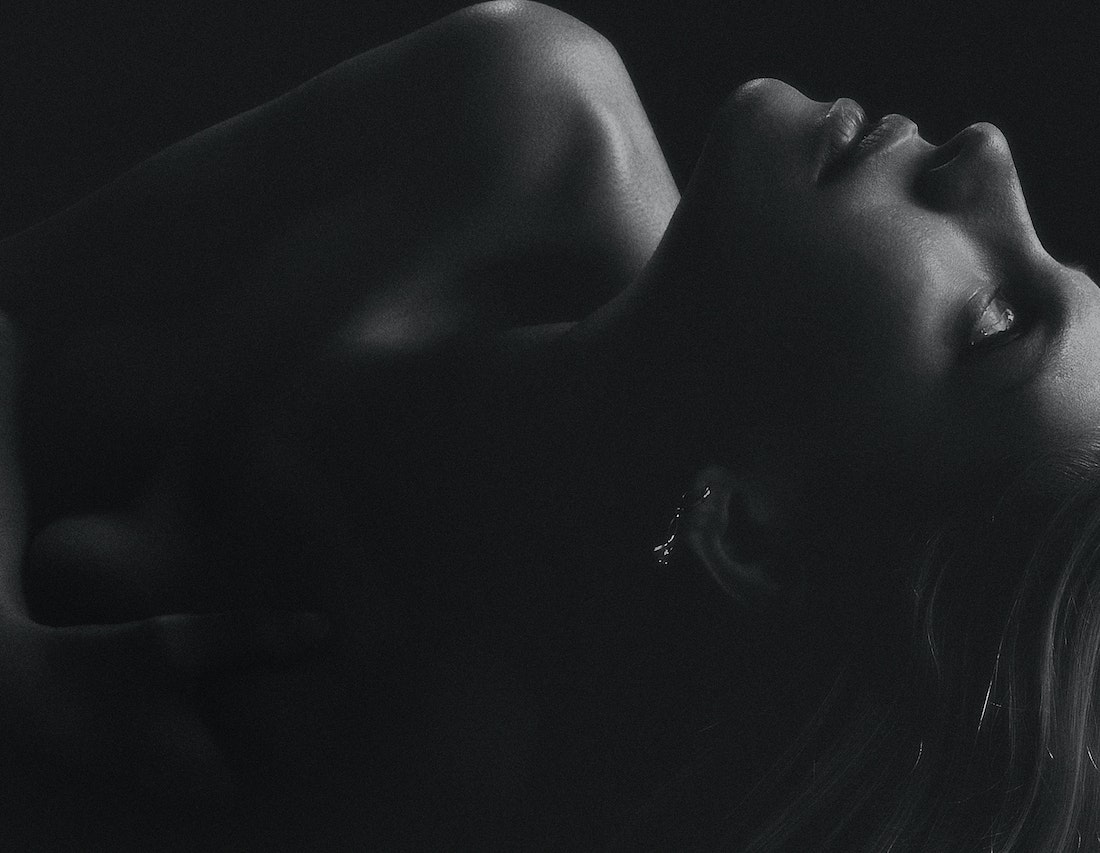 Company Information
Have you looked online to get company information regarding SextWithSluts? I've done the legwork for you, and it wasn't easy. Here's what you should know if you need to contact the brand directly.
The address is Mountain Top Digital A.G., which is in Postplatz 1, 6301, Switzerland. There is an email address, but it's plain and simple as billing@sextwithsluts.com. In fact, there's no phone number to call if you wish to cancel your subscription or account.
The Women
I'm pretty sure you've figured it out by now that there will be no real women on the site. In all honesty, I guess I should only say that most of the dating ads don't feature a real person.
You have a better chance of meeting someone in real life at a bar instead of using this scam site. I know it sounds harsh, but that's the truth of the matter!
Are There Fake Profiles?
I can't say that every profile picture is fake, but I do think they are. Since I didn't use the website much, I can't know if the service is what it claims to be. However, each review I read tells me that this is a bad option, and I usually listen because I don't want malware and other computer viruses on my devices.
Features of Sext With Sluts
Regional online searches are available to find others interested who are in your location. Plus, you can join private chats with other members if you want.
However, you can't see a female profile if you're not registered as a member, which offers some privacy. Likewise, you can't hide your images, so people from other dating sites could see your profile. In other words, anonymity isn't really possible here.
Prices and Payment Methods
If you want to sext with a hot chick, the first step is to choose a plan. Gold membership is a non-recurring plan, and the prices range from $13.14 to $59.13.
The coin plain allows for credit purchasing, and prices range from $19.71 to $262.80. However, you cannot exchange phone numbers with members here. It's all done through the site.
How to Register for the Site
I don't recommend that you register on this site, though you will have to answer basic questions and create a username/password.
Is There a Mobile App?
There's no mobile app, but the site is responsive, so it will work on any device.
Conclusion – Is Sex With Sluts a Fake Site?
My advice here is: don't waste your time setting up your profile on SextWithSluts, and never use your credit card to buy a coin plan. Though you can sign up for free, I don't think it's even worth it for that. All you'll do is read texts from fake people. Read any report on the internet, and you'll get the same answer: stay away!
What might work, then? If you want to try adult sites to meet babes and like sexting, Sweetsext is the way to go. It will answer all of your prayers and help you bang hotties. Plus, all the profiles are real, and you can feel confident about spending your money and getting the service you deserve.