Everyone likes getting lucky, especially in the sex department. At least, we are sure that our followers like that as they don't shy away from expressing that on our social media. Naturally, users would have great expectations for an application called Lucky App, which aims at setting up people who live nearby.
They promise to bring together people who live àt a maximum 6-hour distance. That's like a couple of hundred miles. This puts the Lucky App in the bag of instant hookups apps that don't waste too much time on courtship or taking it slow. But is this really what you can expect from the site and the app? Let's see what's the truth in more detail.
Why is Lucky App Not Worth Your Money
It all starts nice but you won't get far. Despite paying for the features, you won't get that many dates. In a bit of a cynical sense, the point to make matches with people living only on small surface areas, the Lucky App limits the chances for getting laid. The smaller the matchmaking radius, the smaller the number of people that will match your likes and preferences. In a way, the Lucky App shoots itself in the foot.

It has rich resources – a blog and a list of FAQS, delivering answers to user's critical questions. You will find plenty of juicy and kinky material on the blog. But unfortunately, there is nothing special to get you going in the right direction and help you get laid within hours. Because that's the whole point of a small radius app, right? On the positive side, Lucky App encourages stating all your desires in a chat and searching for exactly what you want. It doesn't matter whether you're gay, straight or just a fan of threesomes.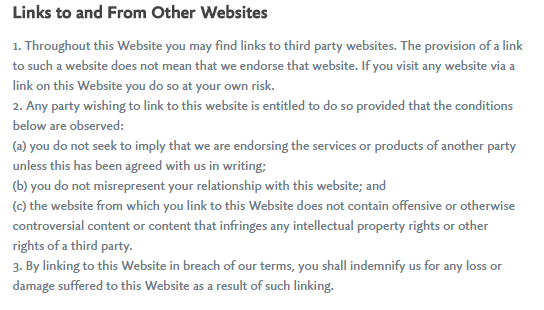 Although the application is free to install, it contains in-app purchases. You won't be able to actually use it unless you install it and get the membership. Therefore, though you may find a date on it, it totally doesn't pay off to make payments for the very limited memberships that cover limited physical areas. Case in point, there are dozens of successful free casual dating apps that work much better even without the expensive pricing.
Price Tag
1- month Lucky Plus membership for $19.99, will automatically renew
6-month Lucky Plus membership for $69.99, will automatically renew
12-month Lucky Plus membership for $95.99, will automatically renew
Busted or Trusted?
From the perspective of the scamming websites that include fake profiles, computer-generated messaging campaigns, and tricky promotional hooks, the Lucky App is not that big of a rip-off. But if you consider that you can get the same for free, even on mainstream dating apps, such as Tinder, for example, it is totally not worth to be spending your money on paid apps with no guarantees. It's up to you to try the Lucky App since it's fairly new but we're sure that this review will be useful for you in your dating pursuits and hot hookups.