HeatedAffairs.com is just another site for hookup personals with multiple inventive methods to rip you off. Wait until you get to the credit card payment screen to get a full picture for what am I talking about! You don't need to do your own research as you will find out the truth by reading this review. So, will you get laid on HeatedAffairs.com? Well, that depends on you but I for sure hope that you will not be ripped off.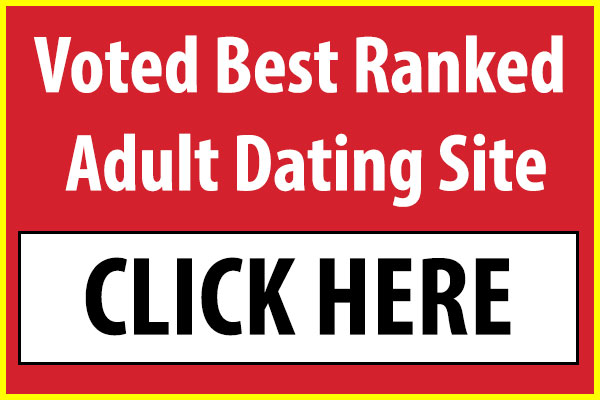 Heated Affairs Is The Worst
HeatedAffairs.com admit that they're using fake photos. Just go and visit the front page and read the details at the bottom of the front screen where the administrative details are included. You will see that they use fake photos. Next, there are a couple of other dubious aspects, including other hookup sites as well as links to cam sites. So, HeatedAffairs.com is just another commercial adult dating site, which becomes even more obvious once you register and have a look at the optional menus.

Why is HeatedAffairs.com a Fake Site for Hookup Personals
As you register, you agree to be blasted with electronic communications. This is the way that HeatedAffairs.com wants to pull off to send you as many advertisements as possible. And they do have things to sell, I promise you that! For starters, they have paid subscriptions which are not cheap – enough to make you question whether you want to join them at all! Then, you can get into webcams. For example, dod you know that when you are filling out your details, a few flashy screens turn up? And they look like webcam rooms, although there is no clear reference to that. That is exactly the problem – they are placed as links to video content from the dating platform.

Extra Fees for Transactions  
The basic subscription is not the only thing you will need to pay to process your membership. You are also responsible for added admin fees, such as currency exchange fees, usage fees, as well as promotional credits. Is there a limit to the methods by which Heated Affairs is trying to rip you off and scam you?

Not Only Winks & Flirts but Also Virtual Gifts
here is yet another way to take the money of your pockets, which proves that you can't place your trust in the hands of HeatedAffairs.com. I honestly think I haven't seen so many links, menus, tabs, ads, third-party content, and additional websites in one place. There is no free space left – everything is filled out with paid commercials and suspicious links to adult movies and cam rooms!

Price Tag
12-month Gold membership is $239.40
3-month Gold membership is $80.85
1-month Gold membership is $39.95
Pay attention to the added services on the screen below!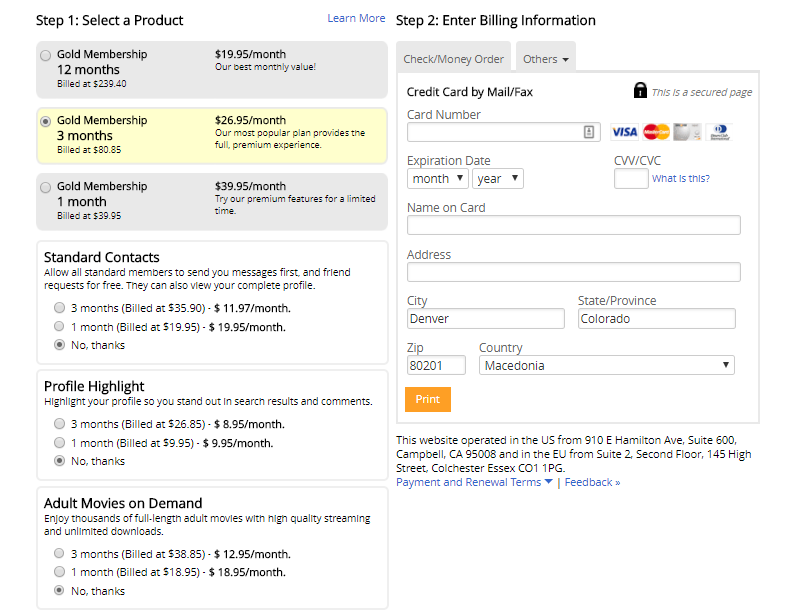 Busted or Trusted?
If you subscribed to have your butt ripped off, then you are at the right place. If you are here for something else, have a speedy way out. Want to pay for porn. Then, HeatedAffairs.com is on the right page. Want to pay for cam tokens? The same. But for casual sex hookups? I don't think this is the right place for successful one-night stands.
Looking for other options? No problem! I suggest you check out my Fling website review to learn if it's truly safe and secure as they say.