Not all people are looking for casual dates. Many daters among those who search for the best sex go online and like to get into long-term relationships. It's not unusual for Western or Eastern European size to target these users. You've probably seen many Russian or Ukrainian beautiful girls populating such sites, promising, if not marriages then at least great casual dates. GoDateNow.com seems like that type of site. We tried to see how much of the features it includes are true and how much are just a total scam. As you can expect, we didn't find great evidence that the site is for real.
Why is GoDateNow.com a Tricky Hookup App
If you're not careful you can miss important regulations in the site documents. For example, the Terms and Conditions on GoDateNow.com are not the full document. They include links to additional Terms and Conditions. You may miss that they are actually a part of a network of websites and that they use the same Terms and Conditions as a general guideline. You'll find a separate system of rules for each website. The additional Terms and Conditions contain important stuff. For example, about the optional services – how much they will cost you.
Here is an excerpt of the additional documents to be aware:
Check the Additional Terms & Conditions!!!
Our Services include, but are not limited to provision of access to Single's People International Community interactive content and communication services, Optional or additional services offered by or on behalf of Sono (collectively referred to as "Services"). Optional Services are subject to these Terms and Terms for Optional Services which can be found HERE and constitute an integral part of Agreement.
GoDateNow.com Full of Fake Profiles?
The biggest proof of all casual sex scam sites are the profiles on the front page. On GoDateNow.com, you'll see a gallery with the profile information of possible ladies members. You don't need a long exploration or a lot of looking to understand what the site is all about. Just see the photos of gorgeous ladies, all perked up and primed with the most beautiful makeup and hair. They look like they have come out of a beauty salon! Obviously, these are not real profiles and are just baits to get you there. Do you really believe that they could date someone without a profile picture? Yes, we didn't think so, too. Also, they have links to the pre-recorded videos and they don't go live. They're almost like a pre-recorded cam service for which you need to use the paid credits.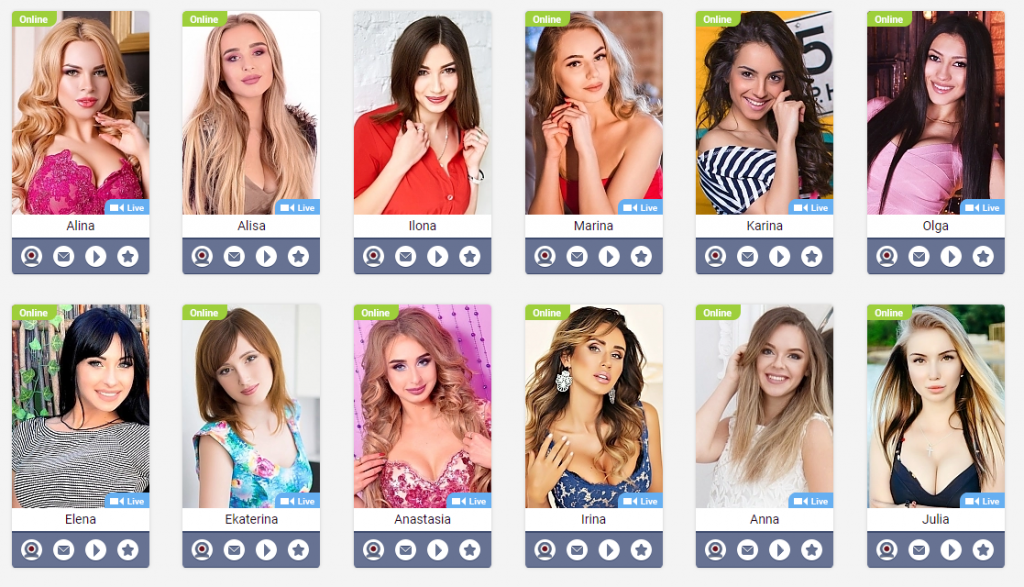 No Real Guarantee for the Provided Services
As usual, there is no guarantee that you will find someone to get laid here. The services provided are not free. GoDateNow.com does not provide verification, validation, or any other surety that the people that are there are actually genuine and related to the profile.

"Optional" Services That Cost a Small Fortune
If you're imagining free services, stop right there. You have no chance of getting anything for free. GoDateNow.com at least include the proper list of how much each communication will cost. But to see that you would have to have read the additional Terms and Conditions as mentioned above. Did you do that? Yeah, we didn't think so. No one does. This is how they get scammed, Users spend their credits for nothing; as you can see, for a bunch of nonsense like gifts and flirts to send to the fake ladies.

Paid Credits for Communication
It is good to know that you're paying with a credit.You need to buy credit packs; they have limited time, they're not refundable and you must spend them as part of the full membership. You can refund the subscription according to specific regulations on the site, but you must spend the credits since they're not readily exchangeable for money.

Price Tag
€12 for 20-credit pack
€33 for 60-credit pack
€60 for 120-credit pack
€112 for 250-credit pack
€140 for 350-credit pack
€199 for 500-credit pack
€299 for 750-credit pack
Busted of Trusted?
GoDateNow.com is a typical Russian brides website. Sometimes, they exist only as virtual platforms which include fake photos of lovely chicks. The purpose is just for you to buy a membership with no guarantees that the site will provide a service or that there are real people. You are left in the wonderland of dating, wondering what the hell happened; needing answers to several questions. What were your dating prospects and how come you didn't actually get in touch with at least one of those beautiful ladies?