Before you decide to join DateZone.com, let me issue a huge warning – this is a completely non-secure hookup site and it sends a non-encrypted profile verification email. It is no wonder it promises to provide as many services as free messaging, free cams and free additional tips, when it can, at any moment steal your information and help someone else do the same thing. The less time you spend looking for hookup dates on DateZone.com, the better. The Polish origin is not a bonus, too, not only because it is not always comprehensible, but also because there are completely different regulations there, so you may not be able to protect as a customer in the way that you are used to.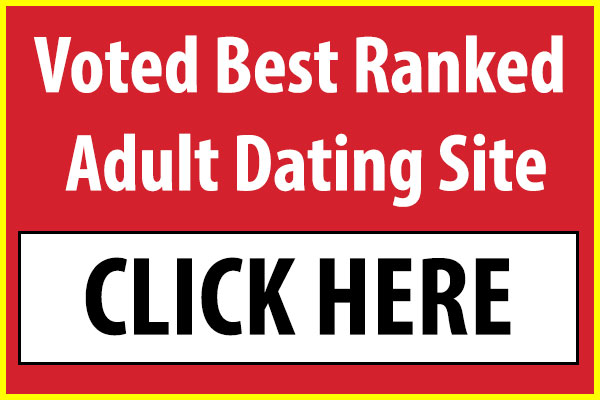 Authenticity of DateZone Challenged
Let us first look into the unrealistic numbers presented on this non-secure adult dating website, and further, I will explain my concerns about the VIP membership and the "free" membership, as well as the tricks with the Bitcoins.
There are

439,875

 registered users
Users have uploaded 

1,113,119

 photos
Users have uploaded

42,853

 videos
There is no chance to tell how many users and content is actually uploaded on DateZone.com as the hookup app works in a non-secure way. This means that anyone can access and browse the stuff online, without the possibility to count all activities.
On the other hand, these puffed-up numbers are not the critical issue on DateZone.com. I am way more worried about the services you will pay and use, and about the site's security issues. What is true and what is false on DateZone.com? This is the ad on the front page:
All profiles on the website are real and verified.

The photos and videos that you add can be visible to all site users or only to your friends; you will be able to remove your photos, videos, or the whole account at any time.

You can browse the site on a PC and phone in a comfortable mobile version.

Signing up for and using the website are free.

You can send messages to other users, view their profiles, as well as use most of the site's features at no cost.
But how much of it is really true?
Why is DateZone.com a Deceitful Hookup Site
Actualy\ly, there are limits to the "free" registration, explained in more than one place on DateZone.com, in a way confusing enough to puzzle up even the most experienced member of adult dating sites. This is why you must make sure that you read the chapters as specified below and don't fall for the gratis claims:

In essence, when you get to the VIP upgrade page, the story about hooking up on DateZone.com is a bit different and will perplex you for a while until you get the idea behind is exactly creating incomprehensible feature descriptions, so that users stay aloof. What exactly you get by profile verification and why do they falsely claim that all profiles are verified?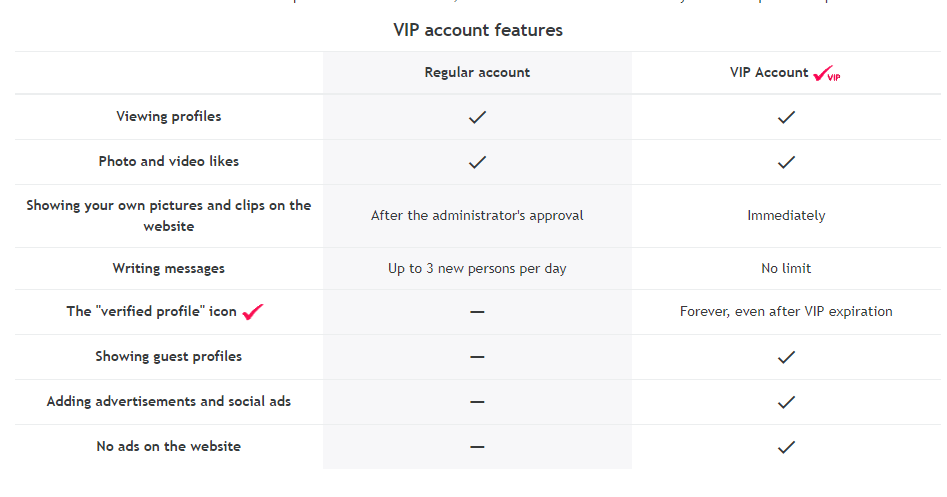 The forum in Polish is a totally different problem. Unless you are of Polish origin or speak perfect Polish, there is no way you are going to find your way around the DateZone.com's favorite feature for free advice on hooking up, getting laid, arranging one-night stands and all other bits and pieces vital for great adult dating: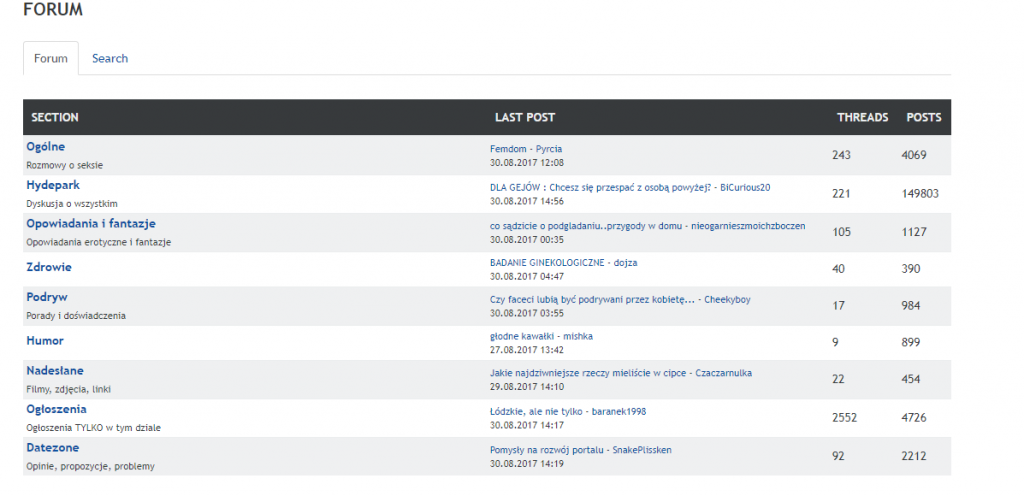 When you register, you will get a link for email verification via your inbox. The trouble with verifying your account on DateZone.com is that you need to do it by a non-encrypted message. Note the small red lock at the bottom of the picture below – it is a sign of non-secure websites. I just hope that it didn't mess anything with my personal data!

Keep in mind that you may get free access to the webcam rooms, but that you may need to buy additional tokens to get something more than a sneak peek:

Price Tag
This section is definitely the most concerning moment from my review of DateZone.com, Taking the risks with the following payment methods is not something that you would want to take. Often, these types of specific payment processing are involved dubious international transactions that may even involve some serious cybersecurity issues. I don't think that any of us would liek to go there while looking for a simple booty call friend or hooking up with someone comaptible: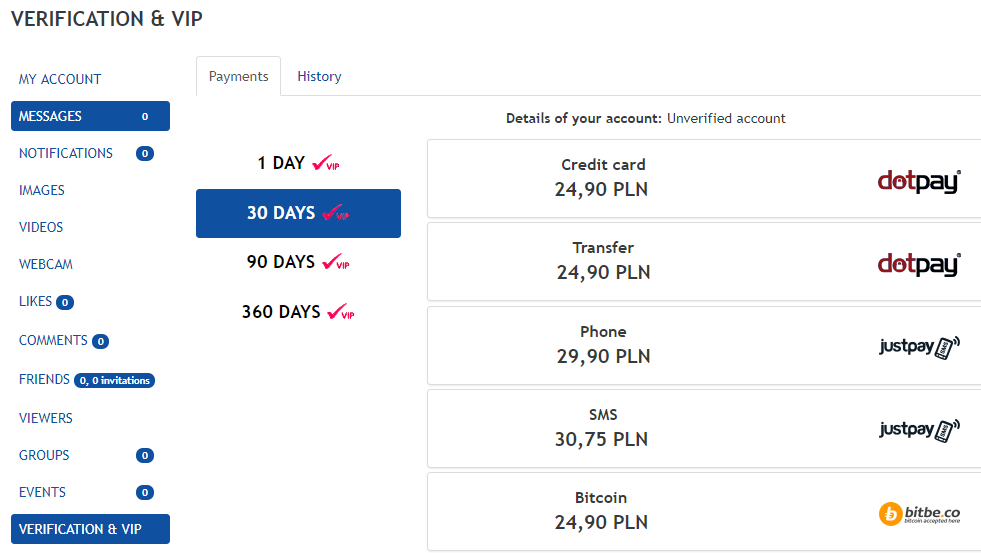 Busted or Trusted?
Unencrypted messages? Bitcoin payments? Polish service provider? I am not sure how much of your experience on DateZone.com will be pleasurable, and how much will turn into a straight hell. I'd rather not take my chances when non-secured websites are in question. You are not dealing with a pure app here – look for sexy fun in some of the legit adult dating communities!