What can you do when you find a that a hookup app is like a selling platform for services and features you don't need?  You know that you are dealing with scammers. This is a standard tactic for being without accountability before the users. Especially when the site doesn't offer anything valuable for the customers which is not already seen on other dating sites. This is the case of BeCoquin.com.
Why is BeCoquin.com a Fake Hookup Service
if you know the well-known site BeNaughty.com, then you have an idea that this site may be exactly the same. Guess what! That's true and you don't need to be a dating wizard or a review guru to notice that. It doesn't work good and it shouldn't when all this is happening.
Booster Packs to Trick You To Get Freer with Fees
Let's hope that you won't fall for the lovely design without any genuine content. In contrast, you may put yourself in the hands of fraudsters who tell nice stories with no essence. if you don't spend some time to read the Terms of Use in detail or read online reviews, you'll end up paying for what you don't need, such as Date Boosters and Date Bundles. The boosters and the bundles are actually a way to take you to the next level scam and charge you for the same thing all over again. Look at this: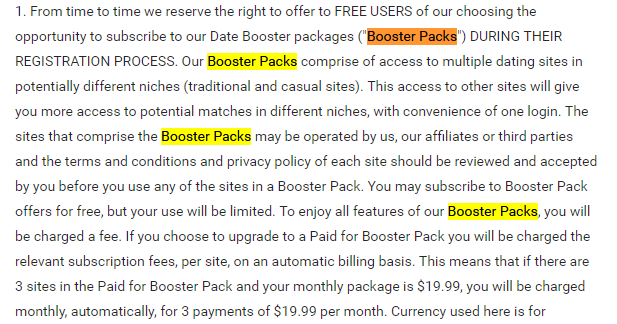 Promoted Cam Services Mix Up the Member Profiles
If you even find out cam services on dating websites, get the hell out of there! It's the worse trick to make naive users think that they are chatting with a real girl when all they are seeing is a webcam room with a girl paid to entertain. These girls look the same as they would in the member area. BeCoquin.com knows this very well and pulls the trick for users who are either too drunk, too horny or too inexperienced to tell the difference.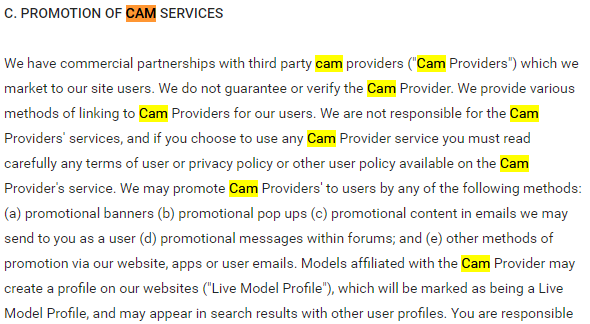 Custom Messages On Behalf of the Members
BeCoquin.com created a platform of custom and promoted messages. Members can use them for scenarios when they don't have a hot idea for starting a chat with other users. Make sure not to forget that BeCoquin.com keeps the right to monitor, control and alter the messages sent via these channels. They say the argument behind this is safety. Safety can land you in the midst of problems when your communication looks completely different than what your initial intention was.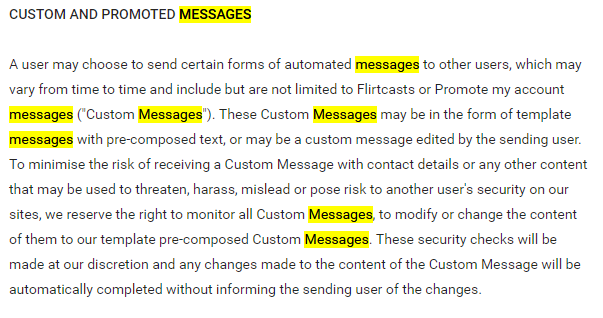 Price Tag
$4.07 to get a 3-day trial version
$35.64 to get a 1-month subscription
$59.79 to get a 3-month subscription
$93.86 to get a 6-month subscription
Busted or Trusted?
The commercial features are just ways to upsell and get more money out of your budget. Unfortunately, if you are a new or an inexperienced user, you may think that this will actually serve the promised benefit and help you get laid more. BeCoquin.com is not functional for this purpose. It doesn't have genuine profiles, and it is best to engage yourself and look for sites that will cost you less and provide more for cheaper membership packages.