XMeets.com is a place for meeting sexy friends for casual dates, at least that is what it claims to be. Apart from the NSA adult dating offers, XMeets.com includes several other XXX content services to justify the X prefix and to cover up the advertisement methods for attracting new customers and making them sign an upgrade of the basic free, non-functional services. This is something that we have seen many times before and in the same form with variations. We have discovered nothing new here except for the "bad old" upgrade scam.
Authenticity
In the longer section below you can see a step-by-step process of the scam that XMeets.com conducts on its website and further in the text are the reasons in general. The service states that it is free while it immediately requires upgrades. X Meets.com uses automated messages by spam bots – real or fabricated profiles who cajole new users into membership upgrades. Additionally, it applies automatic renewals to the trial packages. However, they are not upgraded to the same fee of just a few dollars. Instead, they are processed into monthly memberships.
Why is XMeets.com an Adult Dating Scam
The upgrade scam is not something that we are seeing for the first time. Our team here is on the lookout for further repetitions of the same fraudulent method because it seems it works perfectly. People just like getting freebies. What they don't understand is that many times when something is for free, the real product are the people themselves. Actually, service providers hunt personal data for sending multiple promotional offers.
XMeets.com asks for an immediate VIP upgrade. 
The basic registration is free, but then again you must pay to use communication channels, contact girls and add friends. This becomes painfully obvious when you try to send a reply to a chat request from a girl. You don't even need to wait that long to find out about the fraud – have a look below: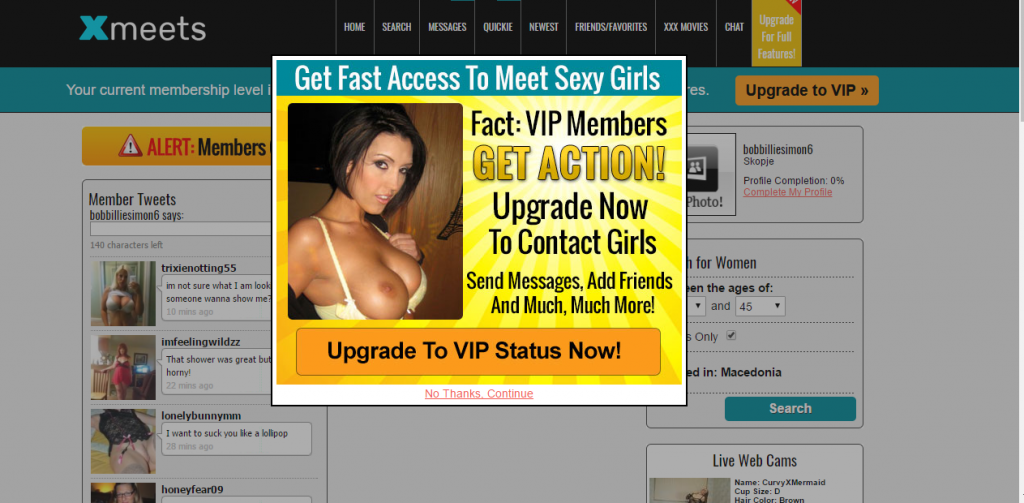 And here is how much you actually need to pay if you want to become a member of XMeets.com. As you can see, you can get a trial and three subscriptions which are automatically renewed unless canceled. It is only with an upgrade for a subscription that you will be able to send unlimited messages.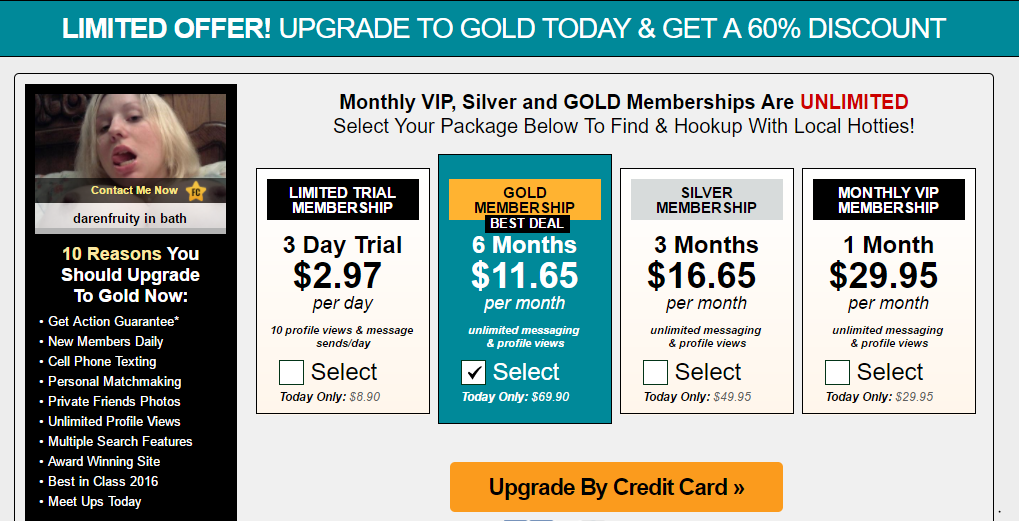 XMeets.com uses fantasy cuties to engage customers.
The fantasy cuties are fabricated profiles that can be managed via the site or via third-party providers. Regardless of the way they are managed, their task is the same. They initiate chat messages, send flirts and winks and wait for the user to upgrade into one of the more expensive packages. In fact, you must agree to them by signing up for the site. They come in a package with the Terms and Conditions acceptance.

Trials are auto-upgraded into monthly memberships.
This one is a real trick. Many users opt-in for the trial just to test the waters with what's on offer. Yet, many are forgetful, and if you are one of them, set yourself a reminder because not only will you pay for a subscription, but it will also be the most expensive one. Single-month memberships cost most.

This site has paid advertising section.
Ads on a site are a common way of internet marketing. What's different here is the mix of paid cam services with adult dating services with extra preferences, such as the "stand out" feature. This namely puts you before the competition and you have a chance for easier hookups.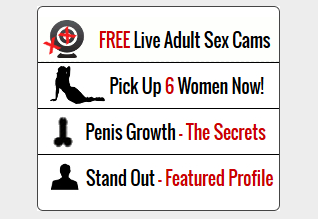 Price Tag
Trial version is $8.90
One month subscription is $29.95
Three-month subscription is $49.95
Six-month subscription is $69.95
Busted or Trusted
XMeets.com is a part of a larger scam network. There is nothing we can do about it, except for doing investigations and letting you know what is real and what is not. We are also tired of these online dating scams but fraudsters find ways to circumvent many rules and prepare yet another. This review of XMeets.com will protect many who don't have a clue of dating scams and inject some fresh knowledge into their brain.