Fetoo.com could be for you if you like fetish dating and want to try kinky things. I've learned a lot about the website, the various fetishes out there, and how many partners there are. Whether you like rubber, leather, bondage, SM, adult breastfeeding, or something else, this fetish dating site is the place to be. Here's what I know!
My Fetoo.com Review – What Is It?
Kinky people who want to learn about the kink lifestyle or try it for themselves might find it hard to use adult dating websites because there aren't as many out there. Traditional dating sites rarely let you meet others without putting in a ton of work.
In fact, you'll probably spend most of your time searching for the best person instead of talking to them. This is frustrating and might cause you to forget the idea. If you don't want it to happen, then Fetoo could be the best choice.
This online dating website is dedicated solely to the fetish lifestyle. All links, even the Mommy kink!  You don't have to deal with monthly memberships, but you can buy coins to send messages to others. The small plan is $5.49 for 220 coins. You could save money if you purchase coins in larger amounts. Let's dive into my Fetoo.com review now!
Ideal for Fetish Fans
Fetoo helps connect people who want to explore their kink sides. It's a virtual entertainment world that allows you to play around and learn more about your desires and preferences. However, you should be ready to act on them. Though you're unlikely to meet negative comments, you will be talking to a real person who shares similar interests.
The members here don't simply want to talk about their taboo preferences. In fact, they wish to play them out, so you've got to be ready to do the things you're focused on. If you like cross-dressing, you may meet other users who share similar interests and cross-dress with them instead of simply chatting about it.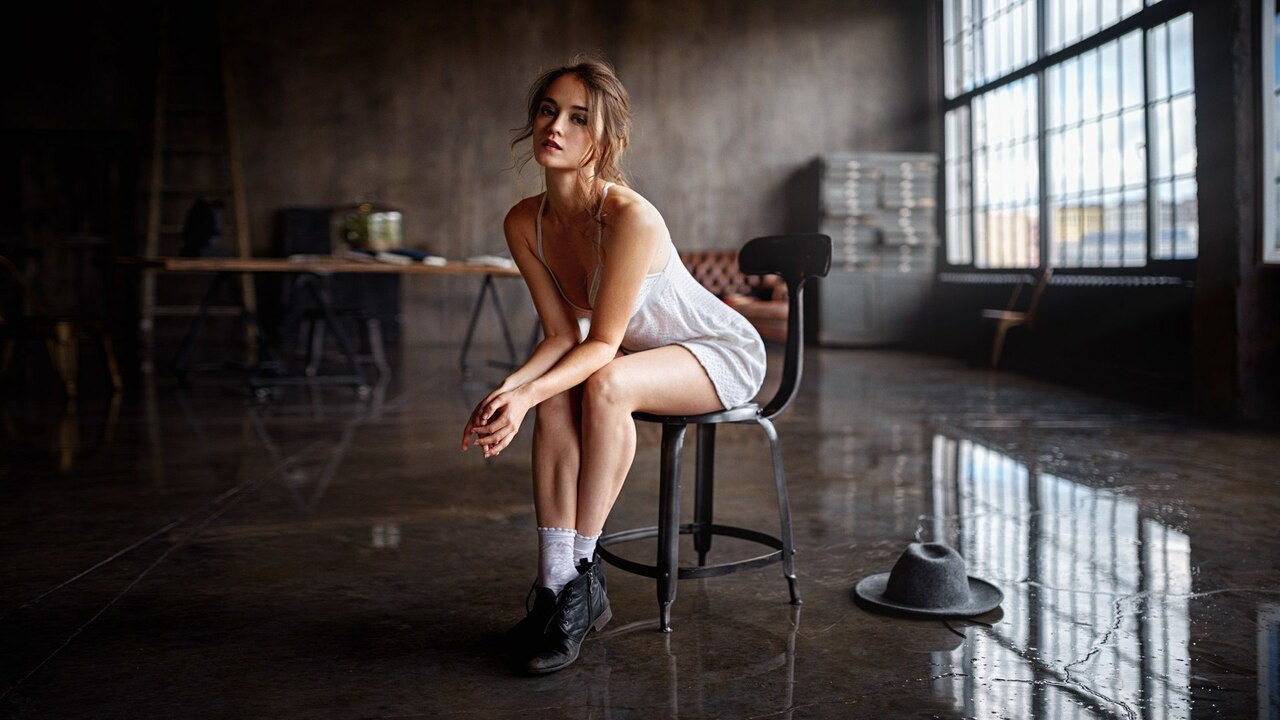 Mobile Access
While there isn't a mobile app, you don't necessarily need one. The design is responsive, so you'll be able to access it on all mobile devices. Simply log in with your tablet or phone and easily respond to messages or set up real meetings with interesting people.
Thousands of Members
You will gain access to thousands of members. Ultimately this site has been available since 2006, so there's a large user base. Likewise, it's a big network. Though you can't access other sites, you will meet real women and men. I must point out that there will be a fictional person or two that you might encounter for a fake chat, so be wary of who you speak to.
Security Features
Fetoo.com takes security seriously and has strict policies in place to protect users from unwanted encounters and scammers. In fact, users have to verify their profiles and submit identification documents before accessing the site and chatting with others. However, I will say that the people are identified separately, so there's bound to be a fake profile or two.
If you're worried someone might copy your profile, you can always set up 2FA (two-factor identification). This will protect you. Also, be aware of what fictional people sound like. They rarely answer questions logically and don't make sense.
Features of This and Similar Online Dating Sites
The Fetoo dating site is easy to navigate and features an intuitive interface with various features to help you and other members find relationships. Whether you want some online fun, wish to hook up, or prefer a long-term relationship, you'll find it here.
Let's learn more about the dating site and how it's different than others.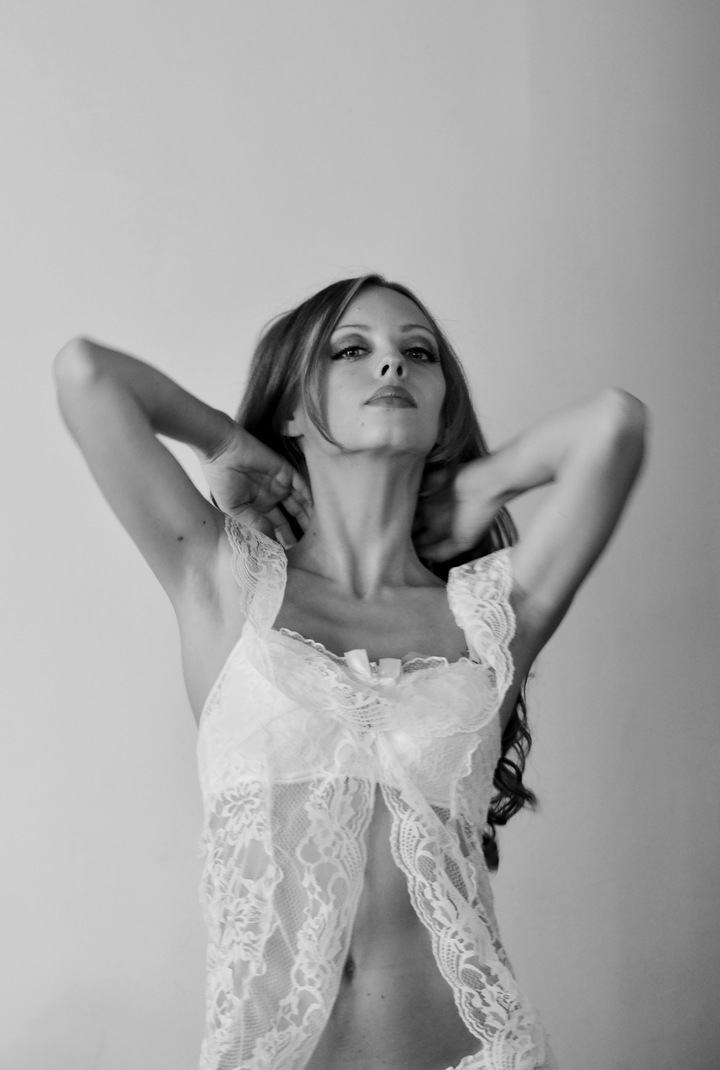 Search Functionality
Overall, the Fetoo dating website offers powerful tools for search functionality that help users find people quickly in their location or wherever they want. You can filter the search by age, interest, sexual orientation, relationship type, gender, and more with the advanced filters.
Virtual Online Profiles
The profiles feature on the dating site helps you create a detailed and attractive profile with videos and photos. You'll include your contact details so that other people can view you, and there's free registration for everyone.
I will say that some people use professional animators, so you might come across a few fake profiles on the site. Sadly, that's considered normal in this day and age.
Rating System and Ice Breakers
To break the ice between you and a stranger, you can use icebreakers from Fetoo. These are light conversations and introductions that can lead to something serious with time. Likewise, the rating system is excellent. You may rate other members by how well they matched your expectations before you connect online.
Instant Messages and Video Chatting
Though the search function is excellent, Fetoo offers video chatting and instant messaging capabilities so that you can start communicating with each other instantly after searching for a profile. Users must buy credits to get all the messages and send them, but you may initiate conversations quickly.
I will point out that there have been a few fake chat problems. A fake chat is when you talk to someone who isn't real; they often don't answer your questions or may even ask for credit card information. It's wise to ignore, block, and report them to management.
You should be aware that there's no moderated chat. When you start talking to people, you're in charge of the conversation. They may say things that are not safe for work (NSFW), so be careful!
Looking for a sure thing?  Read:  What are the top sites for hooking up?
Smart Pairing Algorithm
The Fetoo site offers a smart pairing algorithm that uses user profile data and location-based services to connect people together in seconds. Usually, they're compatible. Overall, the algorithm takes various things into account, such as your values, interests, and lifestyle, to match you with potential partners who have similar backgrounds and interests.
Conclusion – Is Fetoo.com the Online Dating Platform for You?
Is Fetoo an insufficient dating website? I will admit that mine is not a very expensive report, but I did read reviews from former customers and checked out the landing page myself. It might not be the highest quality when it comes to dating sites, but it will get the job done.
Though some people claim it's a rip-off and a completely fake site, I don't think that's true. Whether you have a foot fetish or are into bondage or leather, you'll find real people who feel the same. Plus, you can earn free credits.
Overall, this is a good site, and it's becoming increasingly popular compared to other sites. Check out the landing page now and buy credits. It's worth signing in to enjoy the chatting and meeting in real life!