NaugtyStrangers.co.uk is a member of Venntro Media. For this one, though, we have an absolute proof that it's a scam. That makes us doubt strongly that the other members of this network are frauds. We will keep following what's going on with this network and keep you informed of potential mishaps and baits.
Why is NaughtyStrangers.co.uk a Total Dating Scam
We don't need so much persuasion when the main factor is there – fake profiles! But let's head on and find out more details about the tricks of NaughtyStrangers.co.uk.
False Profiles to Confuse Users and Entice them to Upgrade
For this, we did a first-hand test. Although reading the 'Term of Use' is usually enough to understand what's going on, things become even more clear when you follow the profile creation and the communication process. Truth be told, NaughtyStrangers.co.uk really puts you through the grinder to be able to date. You need to fill out seven or eight fields with your personal details before you are allowed to use the site.
Here the problems with the fake profiles become obvious. Your inbox will start filling in with messages. But, these messages are not real. On top of the admin messages, you'll receive a series of messages from the fake women, and you won't be able to reply without an upgrade. That's the whole point – to put you in the mood so that you keep your money leash loose.

Payment Option Number 1: Paysafe Cards
You can choose one of these two options. Paysafe cards are the first option, available for those without a credit card. Since they are cheaper than the credit card subscription, we somehow believe that the Paysafe cards and the NaughtyStrangers.co.uk are related.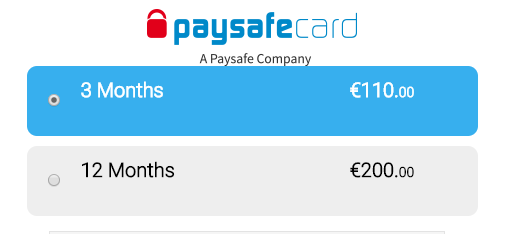 Payment Option Number 2: Credit Cards
Here are the prices for those users who choose to use their credit card. This is one of the priciest VIP packages for one-month use we have seen. For what it's worth, it's a definite rip-off. Other website networks charge from around $15 to around $30 for one-month dating. Not here – it will cost you almost 50 dollars per month. The fees go down if you choose to get a longer subscription, but are nonetheless costly. Especially when you realize that you can use them for fabricated profiles!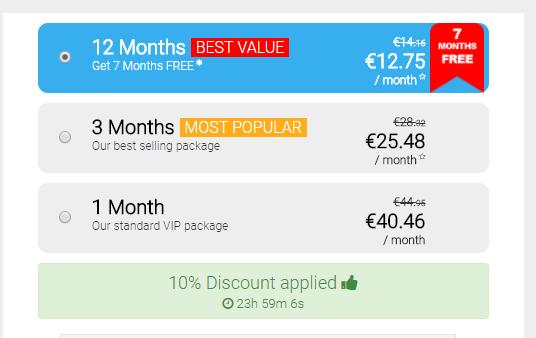 Price Tag
Paysafe Cards
3-month subscription is EUR 110
12-month subscription is EUR 200
Credit Cards
1-month VIP package is EUR 40.46 per month
3-month VIP package is EUR 25.48 per month
12-month VIP package is EUR 12.75 per month
Busted or Trusted?
Unfortunately, if you've already bought an account with a payment plan, you can't get a refund. What you can do if you want to remain inactive and stop spending your money one empty premises is to cancel your subscription. You might have some issues to solve with the payment processor as it is a third party. You'll get there, but your efforts will be wasted. Stay away from NaughtyStrangers.co.uk!