Escort sites and massage service sites are often a product of the same page. Although I frequently find escort sites that include massage services, making the parlor aspect a priority is not always primary. But in the case of Massage Republic.com, the first choice of the provider is massage. Thanks, if you are looking for a massage experience it just might be the right moment to read this Massage Republic review.
Subscribe to Massage Republic Reviews
One of the best ways to find out if a site is worth spending your time is to read as what other people say about it. Most escort providers have some way of letting users share their opinion of the girls they hired. On this website, you have the option of going to the girl's profile or subscribing to the reviews. If you follow a particular girl this will be very useful because you'll know what kind of fun other had with her.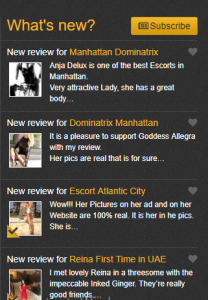 On the downside, I have difficulties believing in the authenticity of reviews that are always positive. For most of the girls, Massage Republic users don't seem to have enough good words. This doesn't sound really credible even if the girls are really hot. It's unrealistic to expect that all of it was a golden experience because of different expectations.
Escorts and Masseuses
Each girl is classified either as an escort or as a masseuse. What do you get for your money? You can find out about that on the girl's profile. But don't expect it to be free. It's actually very expensive. Let's find out how much a hookup on the Massage Republic will actually cost you.
The best way to do that is to know what a girl offers. Typically the profile description starts with a physical perspective of the girl, a bit about her backgrounds, and a bit about her preferences. Girls also see what they're up to or how they like to spend their free time. Remember this is only for the purposes to make you pay more.

And how much will that be? The average rates for incalls are within the reach from 300 to $500. Outcalls are even more expensive. I'm talking about the hourly rate, of course, and not about the full experience.

Next on the profile description is a paragraph about the services a girl offers. It is good to pay attention to this because you know what you can expect and what to ask for. The next section is about language proficiency, sexual orientation, height, weight, ethnicity, hair color, and where does the girl come from.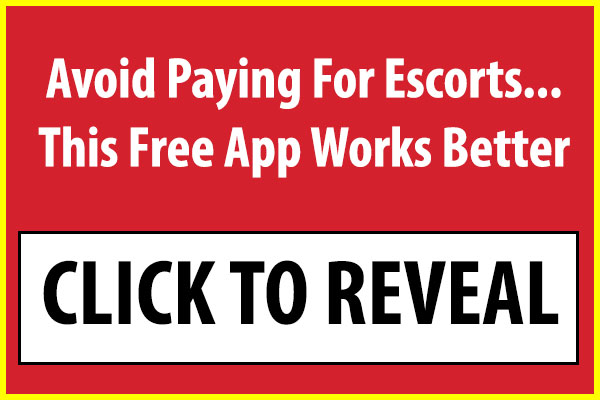 Average Incall and Outcall Costs? To the Roof!
Don't forget to check complete night engagements as well as flight costs which can I mount up to $1,500. And girls are looking for business class flights.

At the end of this Massage Republic review, I can only say that the services on the website do look genuine but also very expensive. You know that if you're looking for free dating experiences you can use one of the multiple adult dating providers that won't cost you a dime!
Conclusion
Should you go completely free though? Honestly, if I had a choice, I would go freemium, meaning, find a legit site that's free to join but has premium upgrade options.
If you're looking for the most high-end and premium site that I can offer you, then you need to give this network a shot – it works awesome!