Secured payment processing and detailed registration process make MarriedDateLink.com a credible dating site. People online agree on what the site offers and that is can provide discreet affairs to married peeps. Although it offers enough good material to place it on the genuine dating sites, it still comes with a few specific problems that are worth investigating.
Why Does MarriedDateLink.com Seem Like a Genuine Dating Site
When you start dating, you'll need to invest some work to get in your profile the members' area. We mean – some hard work. It won't be so easy to become a member unless you are ready to spend at least half an hour of filling out the profile sections. Apart from being annoying to a person who wants to get laid, we don't see any big problems here, but we do see them in the following section.
Affiliate Links and Webcam Promos
The problem with being too open for promos is that you can never tell who is going to drop in and mess the hard-earned reputation. The affiliate promotions on MarriedDateLink.com wide open and publicised to anybody that wants to explore the niche. You should always keep an eye on who is affiliated with MarriedDateLink.com because we found some naughty ads on the inside that weren't very credible. They may have totally different gameplay rules!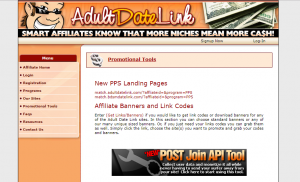 Annoying Personality Survey on MarriedDateLink.com
This profile completion is one of the most boring subscription tasks we have seen on casual sex sites. It will take almost 45 minutes to be done, and up and running at full speed! The long subscription process can be a hindrance for some users to become members. To tell you the truth, it really is long!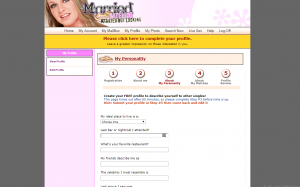 Pro Payment Processors
At least the payments are handled well. They are pretty straightforward, and the site is connected with reputable payment processing companies. That is enough to make them with solid backup for the trust other users and reviewers have posted for MarriedDateLink.com. As you can see below, this service is connected to the Visa and Mastercard approved services Epoch and Segbill.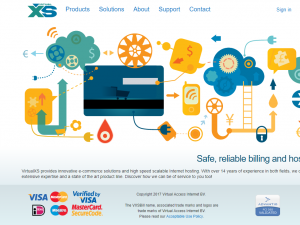 Price Tag
Ths site is free only until you get to register and start browsing, but you can't reply to messages unless you pay. This is again fishy. But as there is no proof of fake profiles, we can't really claim the fakeness for 100% surety.
Busted or Trusted?
MarriedDateLink.com seems legit. We are not sure though if it will be the best you will get for the money. There are other cheaters sites you will find online to get laid. They will not require from you to complete a 45-long survey or let anyone in to do a promo. Let us know how did it go with your personal experience on this site.