I've been talking a lot about the Tendermeet website. It's a suggestion that someone sent to me and yes, I checked it out as a result. What is Tendermeets? If you're not familiar with this site, it's one of those casual but not so casual dating websites. I would not suggest joining this until you read my full review.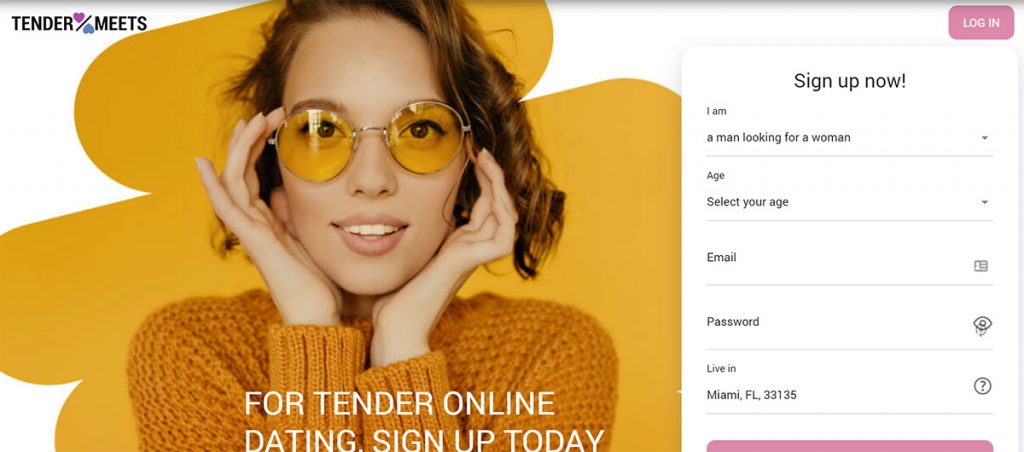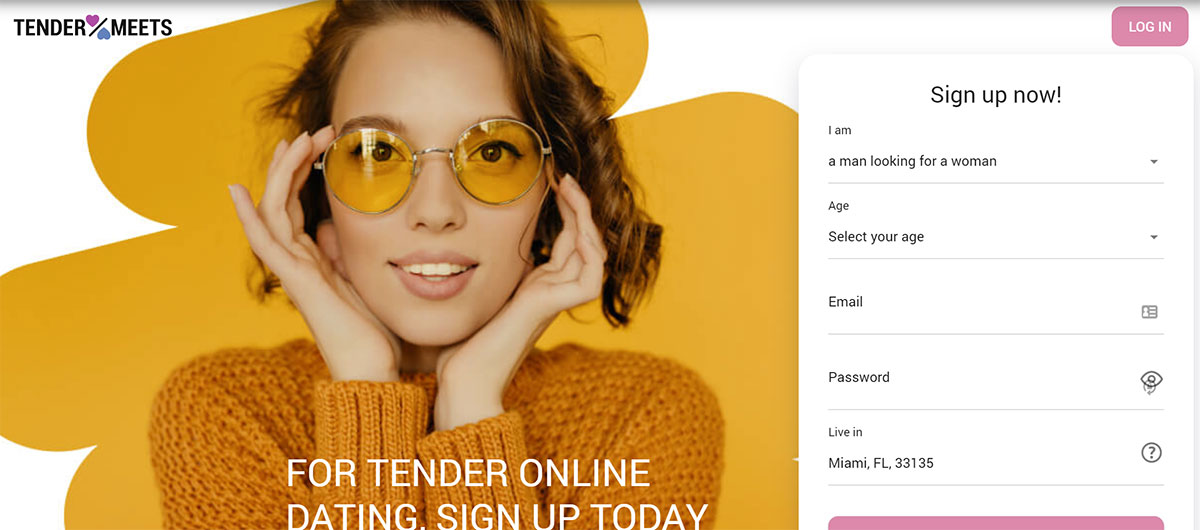 Tendermeets Just Might Be A Scam Site?!?!
There are more scam sites on the internet than there are legitimate sites for you to use. Most of the dating sites that you come across are going to try and scam you. It's really just the way that it is. If you want to look at dating sites then you have to be ready for the scam sites.
At least you can avoid the scam sites once you figure them out. Well, that's not really the case, either. If a scam site gets found out and becomes known as a scam site, the traffic is going to dry up. That's the worst thing that can possibly happen to a scam site.
They have to find other ways to get people into them. That's when you see sites like Tendermeets. This is a scam site that's not even a site. It redirects you to Shag A Holic and scams you from the second you join.
You Get Messages Right Away = Bad Sign
The way the scam works is the same as with all of the other sites out there. You're going to start getting messages as soon as you sign yourself up. It doesn't matter how much information you put up on your profile. You're going to start getting messages either way.
They're going to be coming from profiles that seem very interested in talking to you. They're also going to be extremely attractive. That's how you should start to see that it's a scam. No site is going to have that number of attractive people on it.
If you try to respond to any of the messages, you'll see where the scam really is. You have to upgrade your account if you want to talk to a single person. That's going to cost you money and it's what the scam is all about.
Check The Photos (Look Closely)
If you want some more evidence, all you have to do is run a reverse image search on the profile photos that have been sending you messages. You can use Google and do it all for free. It will only take a few minutes.
You're going to see that the photos show up all over the internet. That's because they're just stock photos that the site bought to put up on fake profiles. They then use those profiles to send you messages that you have to pay to respond to.
Conclusion: Stay Away From TenderMeets
All you should really do with TenderMeets is avoid it. It doesn't have a single thing for you. It's just there to redirect you to a scam site.
There are no actual people to talk to. You'll just get fake messages that will cost you to respond to. You'll never meet up with a single person here.
It's a scam site from the top to the bottom and that's just the way that it is. There are plenty of other sites out there for you to check out instead of this scam site.
See Also: