Today we have the honor or, better to say, the lucky chance to discover the fraud of HotandFlirty.com. Again, this is a Timespace Holdings Limited product. All tricks used here are very similar as we have found them so far on other websites. Be careful because this site is very nicely designed. You can fall for the scam very easy. You've been warned. Now, let's read and see what's really happening here.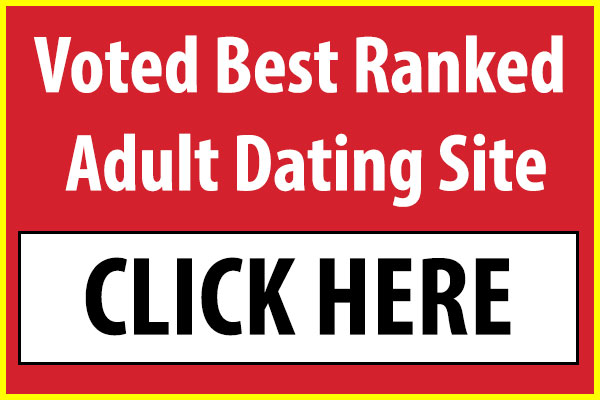 Why is HotandFlirty.com Just a Huge Adult Dating Scam
Except for the computer-generated messages and the Activity Alerts, there are few particular features that we would like to explain here. They include the paid SMS chat and the fake trial version.
Another Rotten Product of Timespace Holdings Ltd.
Here is the proof that Hot andFlirty.com is just another product of Timespace Holdings Limited. We are suspicious that they are related to Bulova network and Festivus Media because they look almost exactly the same.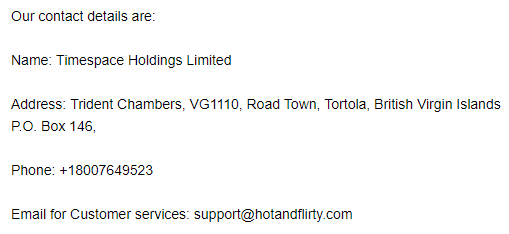 Paid Access to SMS Chat
This is a very problematic part. Usually, when you chat with someone via SMS, you don't expect to pay additional costs. SMS texting is a classic way to get to know someone, initiate a sexy conversation and organize the meeting to get laid. However, if you need to pay for something that you get for free, not only will you be pissed off but you will also give your mobile phone number to some really dubious companies.

Fake Trial Version
of
 HotandFlirty.com
Now watch out for this nasty little trick! Among the subscriptions, you also get the chance to get the trial version for just a few dollars.This is a good test for those that don't know what dating sites are all about and like to check them out for a few days. However, on HotandFlirty.com the cancellation time is minimum 3 days to avoid getting the automatic renewal. When you get the trial version you're automatically being charged for the first month because there is no way to cancel on time.

Duplicated Profiles on Copied Websites for New Money
The duplicate profiles are another story, but they're not less insidious. As mentioned before, Timespace Holdings Limited works with several websites in a network. They create more websites, they duplicate your profile and they charge you for membership for each and every one of these websites. How nasty is this?

Computer-generated Contact Boosters
In order to boost the contact between you and other users on the site, HotandFlirty.com will send you Activity Alerts. Activity alerts are just electronic message created by software and have nothing to do with getting laid but they have everything to do with the virtual world. They are not based in reality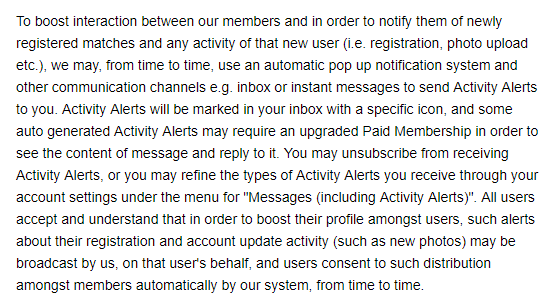 Price Tag
$4.47 for a three-day trial
$34.99 for a one-month subscription
$59.96 for a three-month subscription
$95.94 for a six-month subscription
Busted or Trusted?
Just as with any other products made by Timespace Holdings Ltd, you should be careful with HotandFlirty.com, too – if not even more because its sexy and pleasant design can deliver a fast fraudulent experience.