From the resources of Dirk Hopper, here comes another escort site which is just about any average online escort service page. The website includes a directory for solo contractors, links to some of the most famous big-city escort agencies, a blog, a forum and a cleverly disguised link to the webcam site i-Stripper. Read more about this features in the following Girl-Directory.com review.
Is Girl-Directory.com Any Good?
In a nutshell, no. For a bit longer analysis of Girl-Directory.com, I have dissected the issues in several sections below. Don't expect something spectacular or new. In fact, you can skim through the content and read just the subtitles, and you're good to go!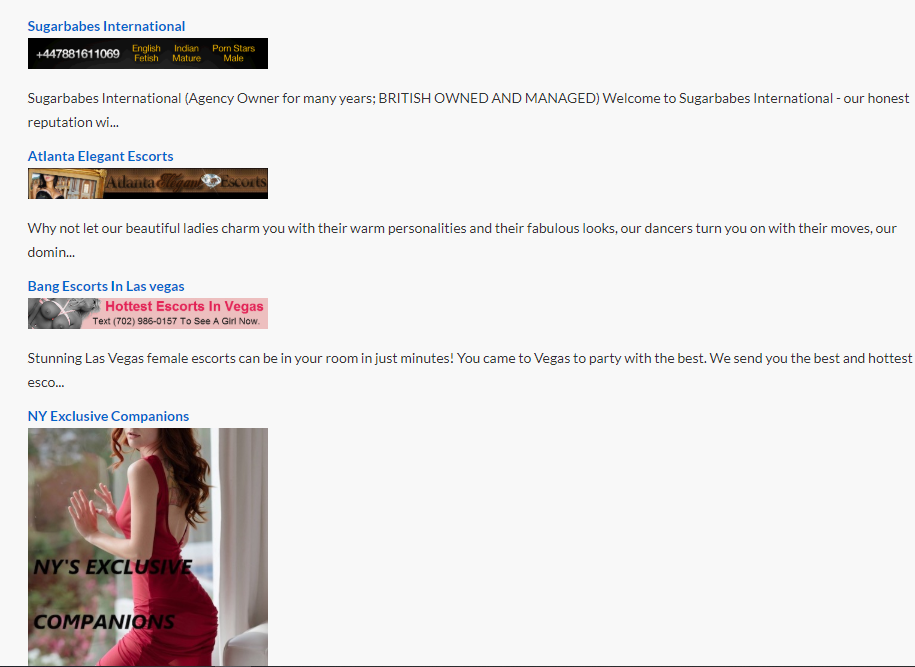 Escort Agencies
If you didn't have it enough from individual girls, go ahead and test your skills with escort agencies. They come from all over the world, but you'll notice only the metropolitan ones under the top results. For example, New York and London are among them, and if you want to pay a really skyrocketing price for sex, go ahead and be my guest. But if you are at all a devoted fan of Adult Dating Patrol, then you shouldn't be wasting your time on Girl-Directory.com because you can find free hookups on the list of best adult dating sites.
Old Inactive Forum Posts
Most of the forum posts are from 2016. There are some as old as 2013, and only a few from this year. So if you see some exciting Girl-Directory.com reviews claiming that all is peachy here, don't fall for the scam. It is a fairly inactive site that has nothing much happening. You won't even find any useful dating tips in the forum or the blog because the blog is created like an advertising platform for the girls and all you see there is praise about how sexy the call girls are.
Fake Profile Photos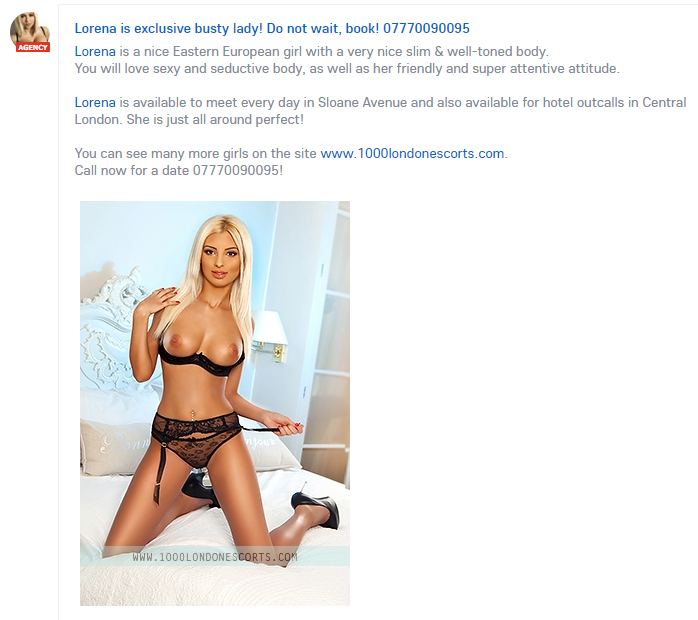 See this image in the screenshot? It looks like a faker, right? I can guarantee that it is a picture made by a software. In fact, even a kid can see that, not that kids should be hanging around here, but you get my point. This is a really low scam!
i-Stripper Links

The webcam service is pretty original on Girl-Directory.com. There are cute and super-sexy girls that look like VR models – they're almost three-dimensional. So, when you click on the girl's avatar, you will be taken to a completely new website called i-Stripper, which is nothing else but a cleverly masked cam room service.
This Girl-Directory.com Review Says Don't Use It!
In the end, I have nothing more to say than to skip this escort website and go look for great sex on greener pastures, which, in the language of casual dating can be translated as getting laid on free hookup apps and online dating websites.