"Don't judge a book by its cover" may be the perfect conclusion that came up after our review of D8Mate.com. Just look at the opening screen and think about your first impressions. Quite impressive, right?
You will find nice pictures, a professional design, appropriate info for new users, and on top of everything, some safety tips and a blog. You would think that everything seems to be fine and look into trying D8Mate.com. After all, it is free – what is there to lose? Well, let's go step by step and see if D8Mate.com is worth your time at all.
 Authenticity
Yes, the site is free. This is only, however, because it has zero investment and because it serves as a link to other, pricier and fraudulent sites. D8Mate.com will tell you that it is free and explain why. They have to live from advertising!
We get it, but what about the awesome hookups promises that were presented on the home screen. Those were obviously a great scam. After signup, you will be taken to this plain screen and asked to join one of the sponsoring fake sites. This is how and why D8te Mate is free. It is actually supported by others. On the other hand, the member database, although shared with two other domains, is almost empty.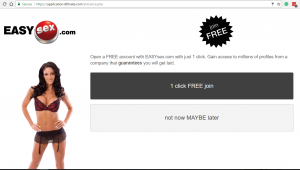 Why is D8Mate.com a Deceptive Dating Service
D8Mate.com has a poor privacy protection system.
If you read out reviews, then you know that this site was mentioned a while ago in the context of writing about one of its duplicates – Saucy Dates. Perhaps it is better to say that Saucy Dates is the mother of this scam while D8Mate.com is only a derivative. In any case, your data is shared among multiple platforms and provided to third-party contractors. With all this sharing, you would assume that they have at least several hundred thousand members – but no! There a little above a dozen members on the site!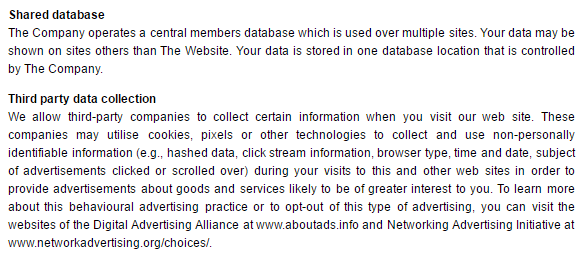 The community public chat room would be normally empty when there are around ten people on the site worldwide. I just posted a message trying to get a reply but ended waiting for 20 minutes. My time is expensive, and so is yours, and you should treat it as such and avoid this site:
Search by distance results in the same result.
The results got by using the distance filters were non-existent. Just look at the fields received for 500 miles, 75 miles and 1000 miles – only the last one got results and they were the same for the worldwide distance filter:
#500 miles distance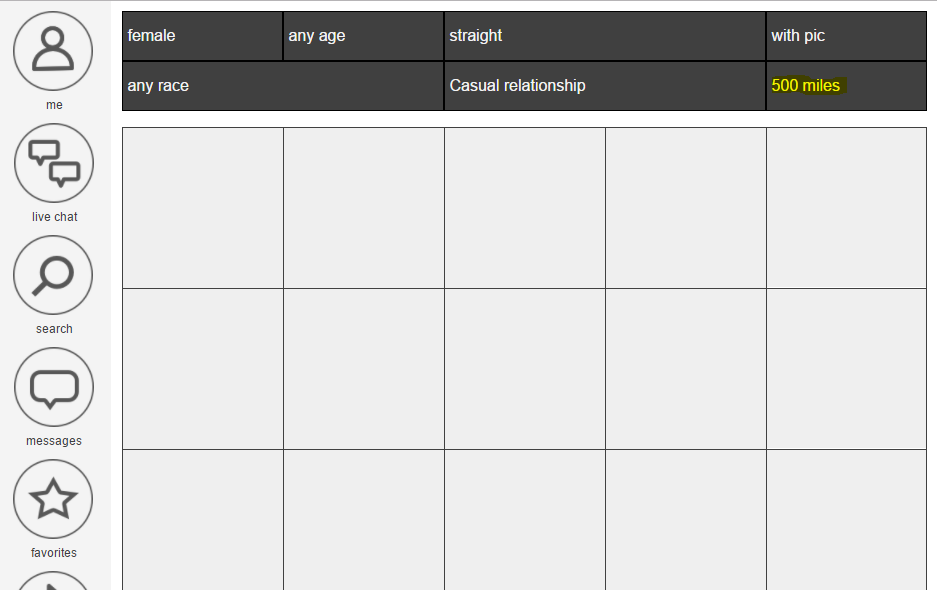 #75 miles distance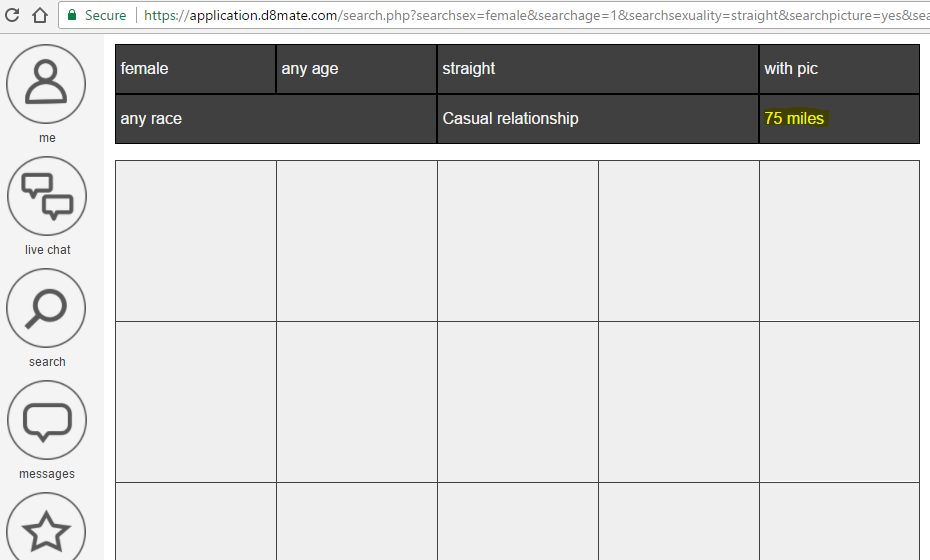 #1,000 miles and worldwide distance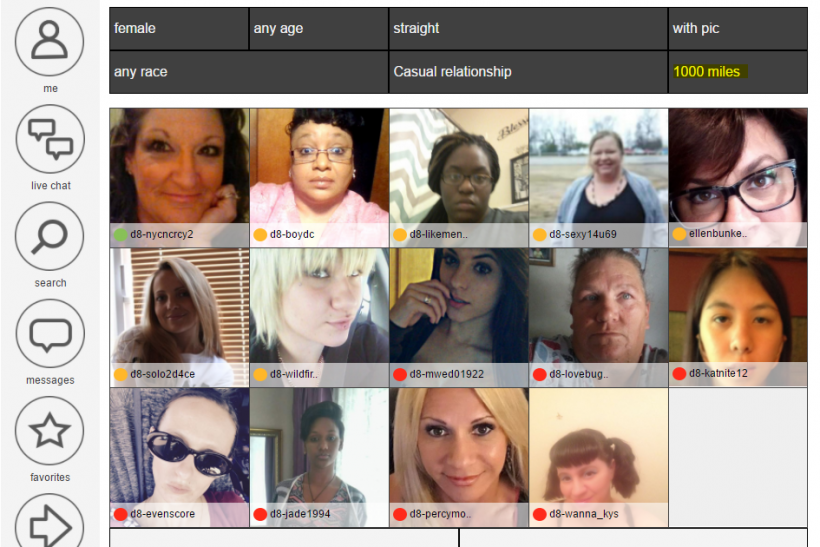 Price Tag
D8mate.com is free, but it is obvious why.
On the other hand, the advertised sites are overpriced fraudsters.
Busted or Trusted
This low-quality adult dating website for sure gives a new dimension to illegitimate dating services. Just put out a nice new, classy looking home page there and do nothing else except pester people to join the paid partners or provide their private details for sale. If by now it didn't dawn on you why your chances of getting a date on D8Mate.com are slim to none, please go back and throw a quick look at the screenshots.