From time to time, deceptive online businesses don't even create a new website to lure new users in. All they do is make one new front page and that link it to a number of their other previous creations to build an illusion of rich databases. CindyMatches.com uses this method to open a new lie for users that like innovative trends like artificial intelligence. They claim to apply AI methods to find the best dating opportunities but they are all a bunch of lies. Let's look at the proof of how this method works for fake dating websites.
Why is CindyMatches.com a Fake Dating Site
Is CindyMatches.com really the world's leading AI dating assistant? The proofs say otherwise. Here is how the registration works on this website. After you show interest in the website, the site tools carry you over to a new screen where you'll need to wait for a checkup of your compatible matches. After the initial checkup, you need to provide and activate the email to get to your available matches. The good matches are put with pictures on the front screen. We have no idea how they found out what are the compatible matches with totally missing information on the profile. A blank profile is a great scam tool!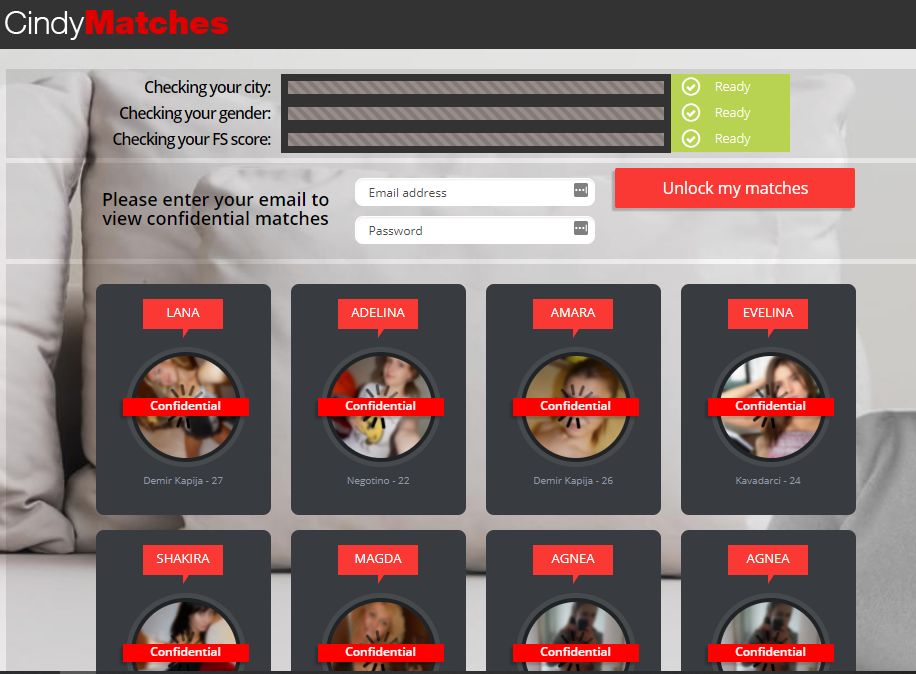 Fake "Claim Her" Screen
The next screen after signup will show the "Claim Her" profiles that you can click on to find out more about the girl. But the problem is that these are not real profiles. Links take you to other dating resources, that have been known in the history of Adult Dating Patrol as some of the worst scammers.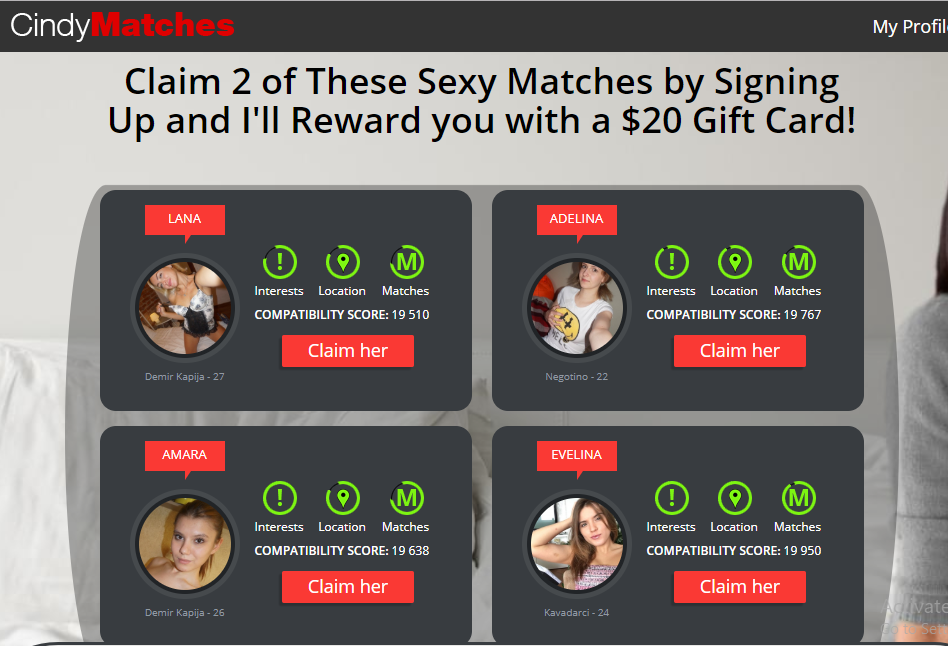 Fake Website No.1: SmutRocks.com
Here is the first example of the scammers, which is completely new but uses the same suspicious methods: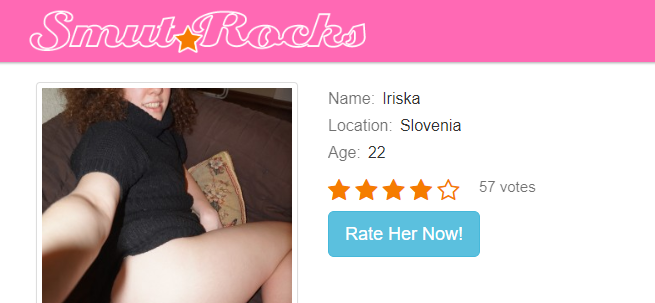 Fake Website No.2: Dating-Opportunities.com
 Here is the second example of the fake dating services called Dating-Opportunities.com. If you do a little browsing on the website, you'll discover that it looks the same as one of those Tinder-like services (claiming they are better than Tinder). In fact, they are the worst parasites that nibble on your personal sensitive information, send you annoying offers, and try to trick you with extra payments for nothing in return.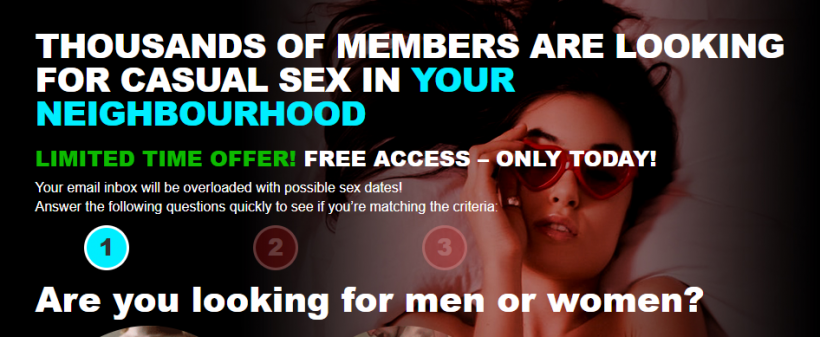 Price Tag
There is no one main fee on CindyMatches.com. You need to consider the fees on the alternative websites which are:
3 credits are CAD: $7.99 or $2.66 per credit
10 credits are CAD: $23.99 or $2.39 per credit
50 credits are CAD: $99.99 or $1.98 per credit
100 credits are CAD: $179.99 or $1.79 per credit
300 credits are CAD: $419.99 or $1.39 per credit
Busted or Trusted?
CindyMatches.com is not worth spending your time on it at all. We believe that you will notice the scam by yourself because it doesn't look at all like a real dating service. However, for the rest of you, we hope that you have paid attention to the above warnings and will be applying them in your dating life to get the best hookups and get lais as often as possible.