Life doesn't always go the way that we want it to. Sometimes we have to take a detour from the path that we actually want. There are plenty of times that good, normal people end up in prison. Most would think that a person's dating life has to end the moment they find themselves behind bars. That's not the case, though. There are plenty of dating sites that are designed specifically for people to meet prisoners. Even if the sites aren't made for it, there are plenty of mainstream sites that can be used for the same purpose.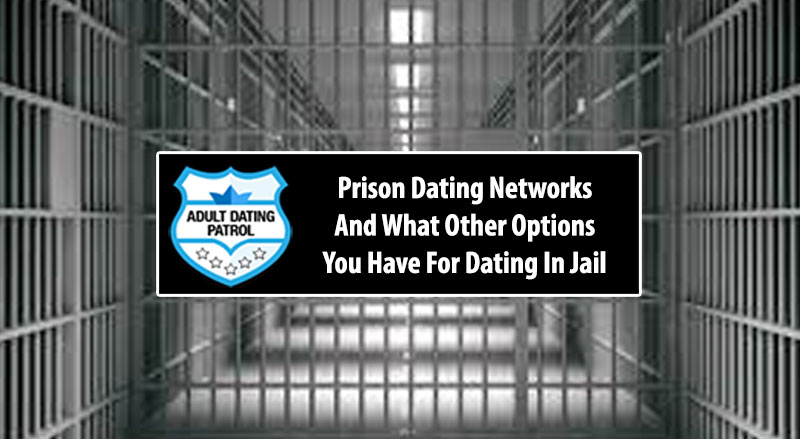 Most Popular Dating Sites For Prisoners
This covers just about every dating site that prisoners need to know about if they're looking to have a relationship while locked up or find love during lockdown. Since we don't want to be a popularity contest, these sites are not listed in any particular order.

Meet An Inmate
Meet An Inmate is specifically designed for pen palling, but it can be used for a whole lot more. Prisoners post personals and other people respond to them. It has a large user base and you can browse through photos to find the inmate for you.
Love A Prisoner
Love A Prisoner is basically the same thing, but it's done a little bit better. This one has a great filter feature that you can use and find a very specific kind of prisoner. It lets you find someone who you know you'll have something in common with.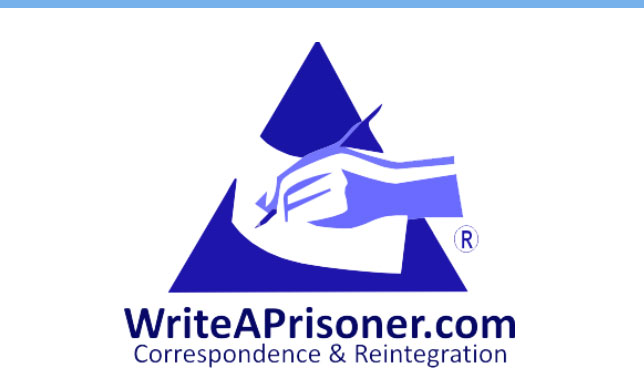 Write A Prisoner
Write A Prisoner has the added benefit of letting you physically write your prisoner and send it through the mail. It's a great way to talk for anyone who loves the romance of sending and receiving actual letters before taking the plunge and meeting up in prison.

Inmate Classified
Inmate Classified is a site that wants to abolish cruel and unusual punishment. That's why it goes out of its way to let prisoners make their profiles for other people to read. Once you find someone you like, you can send off a message and start talking.

Prison Inmates
Prison Inmates is one of the biggest prisoner sites. It has over a thousand profiles for you to check out. It's easy to send a message and its all mobile-friendly. On top of that, it's an international site. You can use it, no matter where in the world you are.

Inmate Mingle
Inmate Mingle may not be the most attractive site, but it works. You're going to come across a few grammatical errors, but it's worth giving a shot. It has a mobile app for convenience and there are plenty of prisoners on it looking for someone.

Dating Prisoners
Dating Prisoners lets you find local inmates to talk to. That means you'll be able to head out and visit them whenever it's allowed. You can narrow down your searching to find exactly the kind of person that you want to talk to and it's clearly meant for dating.

Friends Beyond The Wall
Friends Beyond The Wall has a huge variety of different prisoners for you to talk to. It's really meant for friendship, but it comes as no surprise that it's usually used for romantic connections. You can find any kind of inmate that you want to talk to.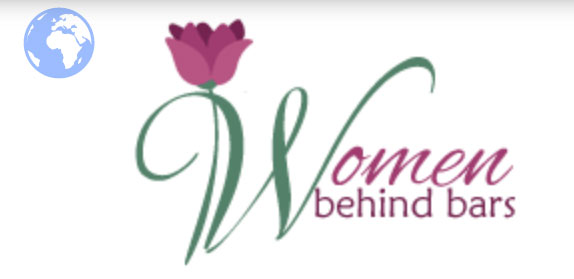 Women Behind Bars
This is a site that caters to female prisoners. It's great for both men and women to find a prisoner to talk to while they do their time. There are plenty of profile pictures so you can see who you're talking to before you send a message.

Inmate Passions
Inmate Passions is a site for people who are either currently or were previously incarcerated. It lets all kinds of people connect with each other on many different levels. It's a great dating site for anyone who's been through the system and wants to look toward the future.

Jail Babes
Jail babes is another site that's all about female prisoners. The girls that you can find here are either in prison or were in prison. You can browse through plenty of profile pictures to find a female prisoner who's ready to find someone to start dating again.

Match
Match isn't specifically meant for prisoners. It can still be used for it, though. This is a site with a massive user base. Any prisoner can join it and it's likely the first place that they visit. It's highly advertised, so everyone knows about this dating site and that's why it's worth a shot.
A few others worth mentioning…
Facebook
Facebook is used by a whole lot of former and current prisoners. That makes it a great choice when you're looking for someone. It will take a little searching, but it's free and it's built for communication. As long as you have a profile, you can use it to find a prisoner.
Find A Prisoner Now
Dating an inmate can be just what they need to get through the system. You can be the person who makes a real difference in their lives. All you have to do is find a site that works for you and you start being that person right now.
Conclusion
As you can see, you've got plenty of options if you're looking for love while locked up or if you want to connect with a prisoner to hookup with. As I said, I'd suggest using the specific inmate-based sites before doing anything. If anything, you know where and how to contact me with questions.