Dating Scout is nicely designed and full of vibrant content with detailed reviews. I took some time to check this site's unique approach in detail and get the best opinion delivered to you on a hot plate. It has several lists for various dating groups, a bit of a weird inclusion in the main listing and plenty of valuable tips and tricks for casual dating separated for two audiences – men and women. Therefore, let's delve deeper into its menus by reading the rest of this Dating Scout review.
The Structure of a Dati

ng Scout Review
The reviews of casual dating apps and sites on Dating Scout consist of the following sections:
Description of main features with likes and dislikes.

Member calculation for your location.

Table of contents – this list includes member structure, markings for the process of signing up, making contact, profile quality, app characteristics, real-life dating scout reviews, price, special features, and info about experiences.    

Conclusion – should you register or not?
This is an exhaustive list of all content, giving a pretty good picture of the success you can have with casual dating services.
Menus on Dating Scout: Types of Reports
Here are the menus you can find on this website:
My recommendation

. A short overview of how dating sites work and why is it worth registering for one.

Matchmaker sites

.

This is not really for you unless you've all of a sudden turned into a relationship guy. The editor dedicated this page to reviewing mainstream contacts, but that doesn't mean you won't get laid here/ The included options Elite Singles, Match, and EHarmony are not exclusively for long-term relationships, but they can be inclined toward wealthier people.
Casual dating

.

These Dating Scout reviews are the section that interested me the most. That\s why I was surprised to see some no-names here. Though the truth be told, Adult Friend Finder is among the top three contenders, on position number 3. The other two are Red Hot Pie and Victoria Milan that promote

casual dates and affairs respectively. I don't know why these two are so highly placed when they're not so popular.

More section

.

All that you need to know about LGBT dating, Christian dating, chats, personals, scams, and under the radar content.
Magazine

.

A few read-worthy articles about dating tips made especially for women and for men. If you read those about the women, you'll get an idea of what women are looking for and how they date online.
Media.

Media mentions for the Dating Scout reviews.

Online dating studies

.

It's actually one study and several infographics about gender distribution, appearance, posing nude, luxury posing, posing with weapons (yup, even that) and other behavioral specs people show on hookup sites.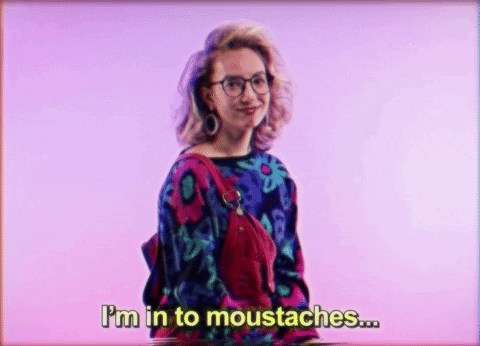 DatingScout.com Review: Conclusion
All in all, I like the Dating Scout review content since the editorial team has done the work to go in-depth and research the sites well. You can skim through the review summary and view the visuals if you are too lazy to read. But if you have extra time, you can learn a lot about finding hookups online. Since I'm not able to make a final conclusion for the casual dating site listing (I haven't used those particular resources), you can try them out yourself and post your experience in the comments section below.